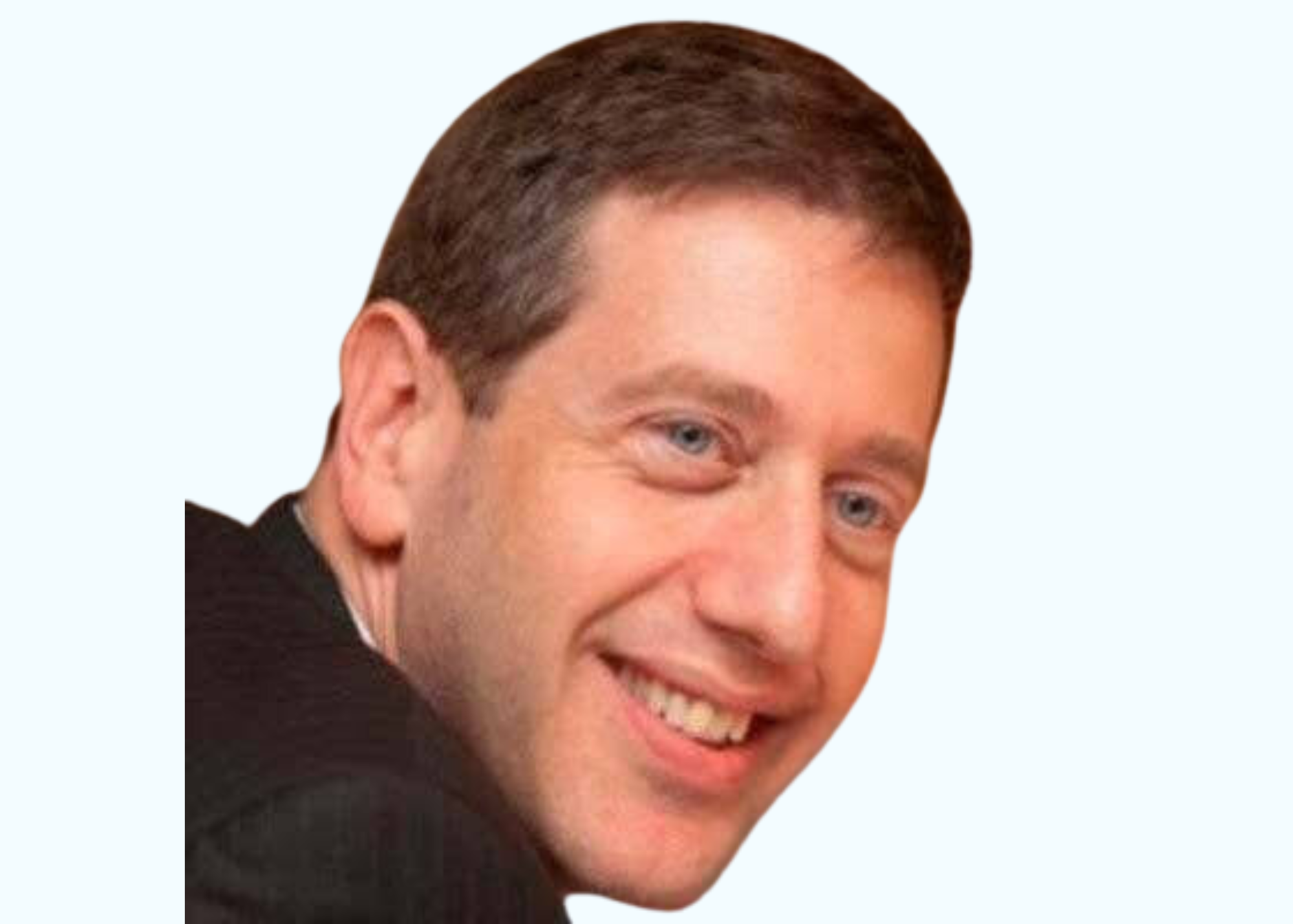 Michael Goldrich
AI, Digital Marketing, and E-Commerce
---
Transforming your business through Direct Channel and Generative AI: Bridging the gap between data-driven insights and tangible outcomes for accelerated growth.
Key Consulting Services
Grow Direct Channel Via Website Conversion
Assess Direct Channel Partners for Effectiveness
Create Generative AI Governance Guidelines
Coach Executives & Teams on Generative AI
Assess Workflow Processes for Maximum Productivity
Expertise
Michael brings a wealth of expertise to the table in digital marketing, e-commerce, generative AI, media strategy and project management. Michael excels with his distinctive offering of fractional marketing leadership, which assists hotel management teams, hotel owners, and hotel brands in implementing impactful changes. He has experience at all tiers: individual hotels, regional, and corporate environments. For five years, he served as a management consultant at Accenture. After college, Michael honed his legal skills at a law firm, working as a legal assistant with a focus on lobbying, court cases, and regulatory matters.
Background
Before founding Vivander Advisors, Michael J. Goldrich served as the Chief Experience Officer at the Hotels Network, where he represented the Voice of the Customer. His earlier roles include Global Head of Marketing for Club Quarters Hotels, Vice President of Marketing, E-commerce, and Distribution for Denihan, and similar executive positions at Dolce Hotels and Wyndham. With this breadth of experience, Michael has a deep understanding of hotel brand operations and the critical role of direct channel relationships. Educationally, Michael has a BA in Literature from the University of Michigan and an MA in Business Communications from Northwestern University. He also holds a certificate in Digital Marketing from Northwestern's Kellogg School of Management and another in the Economics of Blockchain and Digital Assets from the University of Pennsylvania's Wharton School.
Testimonial
Michael filled a huge gap in my marketing organization, bringing the ideal mix of digital and marketing skill sets to significantly improve our e-commerce strategies, tactics and execution. He is knowledgeable, always willing to 'roll up his sleeves', and has a contagious positive attitude, even in seemingly hopeless situations. He is a pleasure to work with and a huge asset to any marketing organization.
I have worked with Michael for more than 5 years, at Dolce, Wyndham and previously Starwood. Our professional paths have crossed many times. Michael is extremely passionate about what he does. His can-do attitude and work ethic make him a dependable partner. His dedication to problem-solving, teamwork, innovation and experimentation lend itself to success. Michael is able to understand the needs of stakeholders and push his team to deliver results, while also ensuring his team is motivated, engaged and able to deliver. I have enjoyed working alongside Michael and look forward to many more years of collaboration.

-

Ajeet Anand, Senior Vice President, Commercialization
Words that come to mind when I think of Michael: Dedicated, Passionate, Strategic, Creative, Good-natured, Team-player and Reliable. I've worked closely with Michael for more than six years and I think I know him pretty well. While I was leading the global revenue management program for Dolce Hotels, Michael was leading the company's global marketing. We worked together on how to best market each of our hotels with global B2B and B2C campaigns. He was very receptive to my input and feedback as we created innovative marketing campaigns to drive revenue and brand awareness. During the time I worked with him, I watched as his responsibilities steadily increased from strictly website marketing to include: CRM, Email Marketing, Social Marketing, Content Marketing as well as offline marketing. He led a team of remote regional marketers in the US and Europe and had dotted-line authority to each of our hotels marketing teams. In addition to managing his team, he also managed eleven key partners to drive value for the overall brand. I highly recommend Michael.

-

Maggie Glodziak, Senior Vice President, Revenue
Professional & Other
Michael is an active member of HSMAI and holds multiple board positions, including roles with the Foundation, the Marketing Advisory Board, and the Greater New York Chapter. His accolades include the Platinum Adrian Award for an innovative social media campaign and the Gold Adrian Award for a groundbreaking website. Additionally, the Westchester Business Council recognized him in their "40 Under 40" list. In 2020, HSMAI named Michael among the Top 25 Extraordinary Minds in Sales, Marketing, and Revenue Optimization.
---