Testimonials
Learn more what people say about our consultants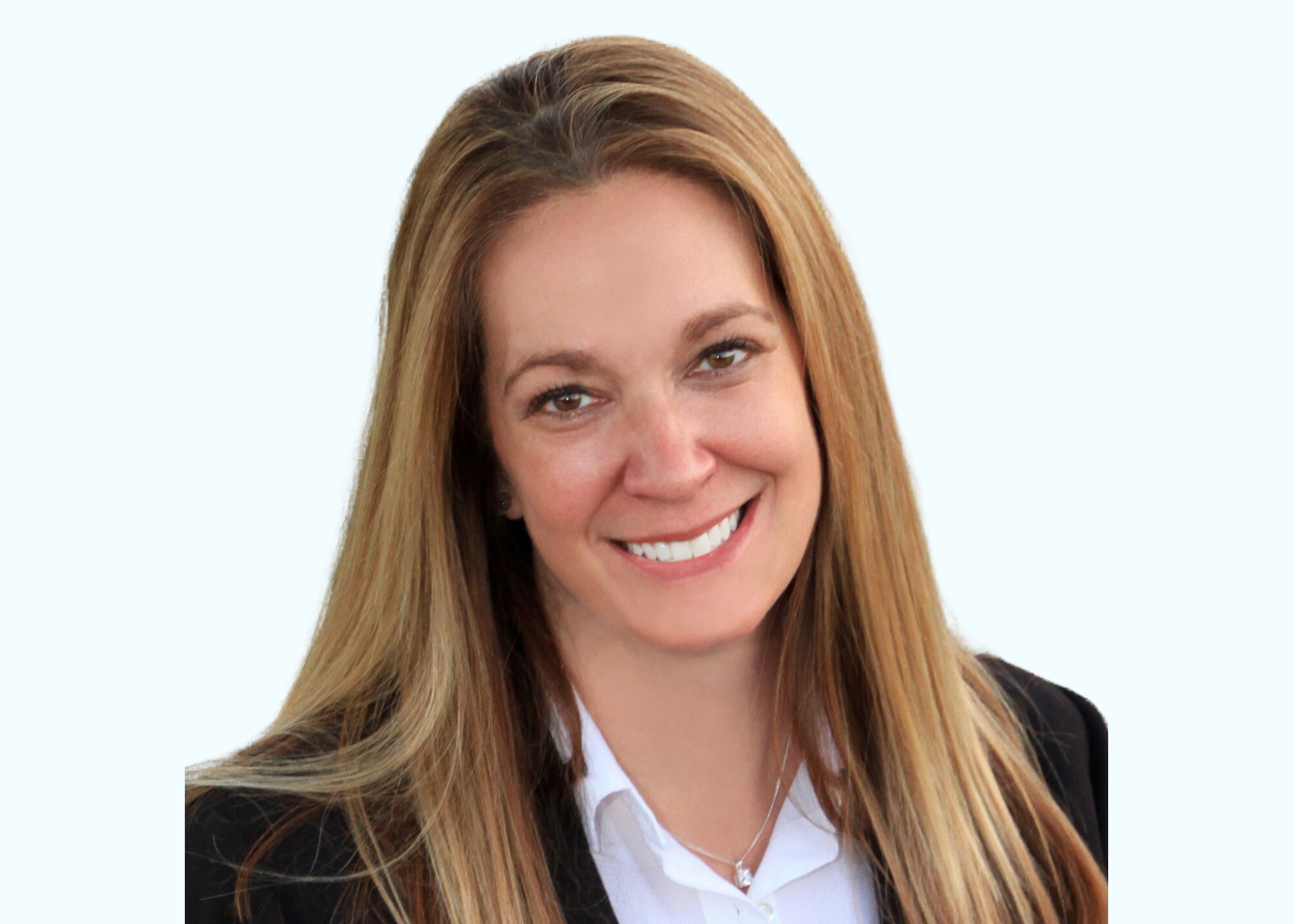 Charis is the best at FF&E budgeting in the country.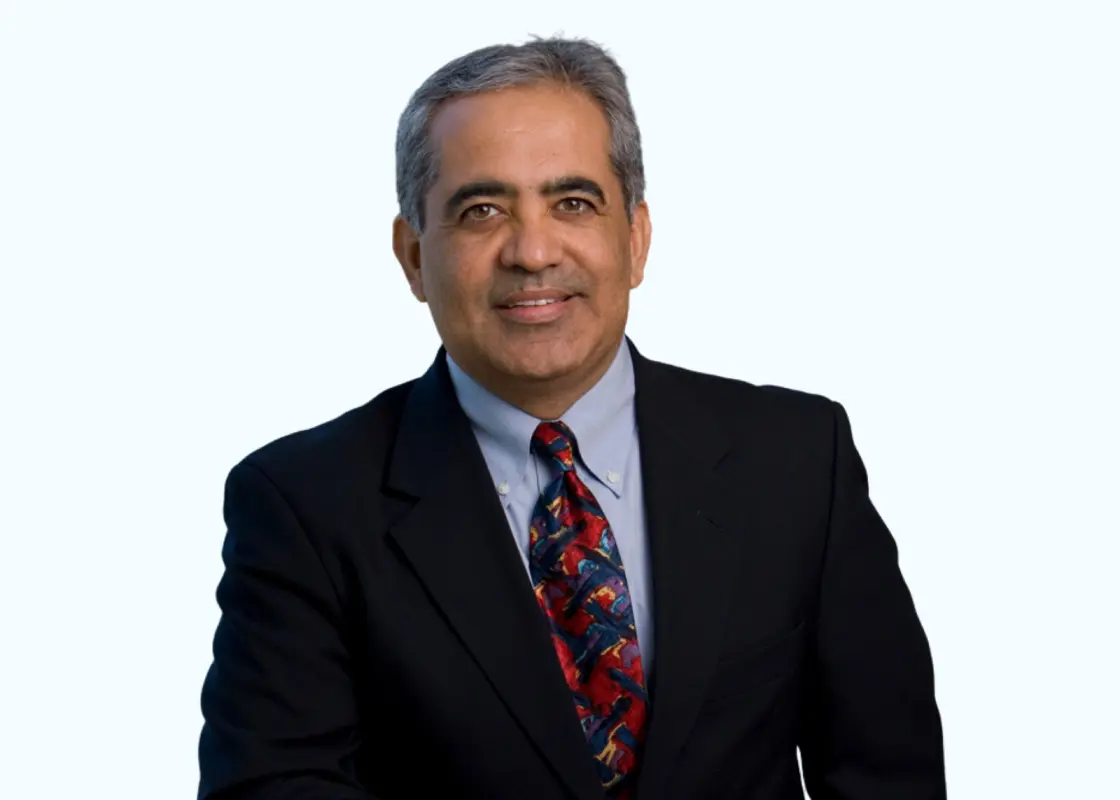 I engaged Professor Dev as an expert witness on behalf of my client, a franchisee with a very well-known international hotel and resort company. The franchisee owned and operated a unique hotel property in northern California. The franchisee and franchisor were engaged in a heated dispute that involved, primarily, the terms and operation of the franchisor's loyalty program. Professor Dev was of substantial assistance in preparing a detailed written report and testifying impressively before the American Arbitration Association administered Arbitration Panel. Although the Panel did not find in favor of my client, the final award was based on grounds unrelated to Professor Dev's opinions.
I was impressed with Professor Dev's expertise on the subjects of marketing, brand management, and the operation of loyalty programs, generally, and within the hospitality industry, specifically. Professor Dev's knowledge, his insights to the hospitality industry, and his appreciation for the legal process were key elements in my client's claims and defenses.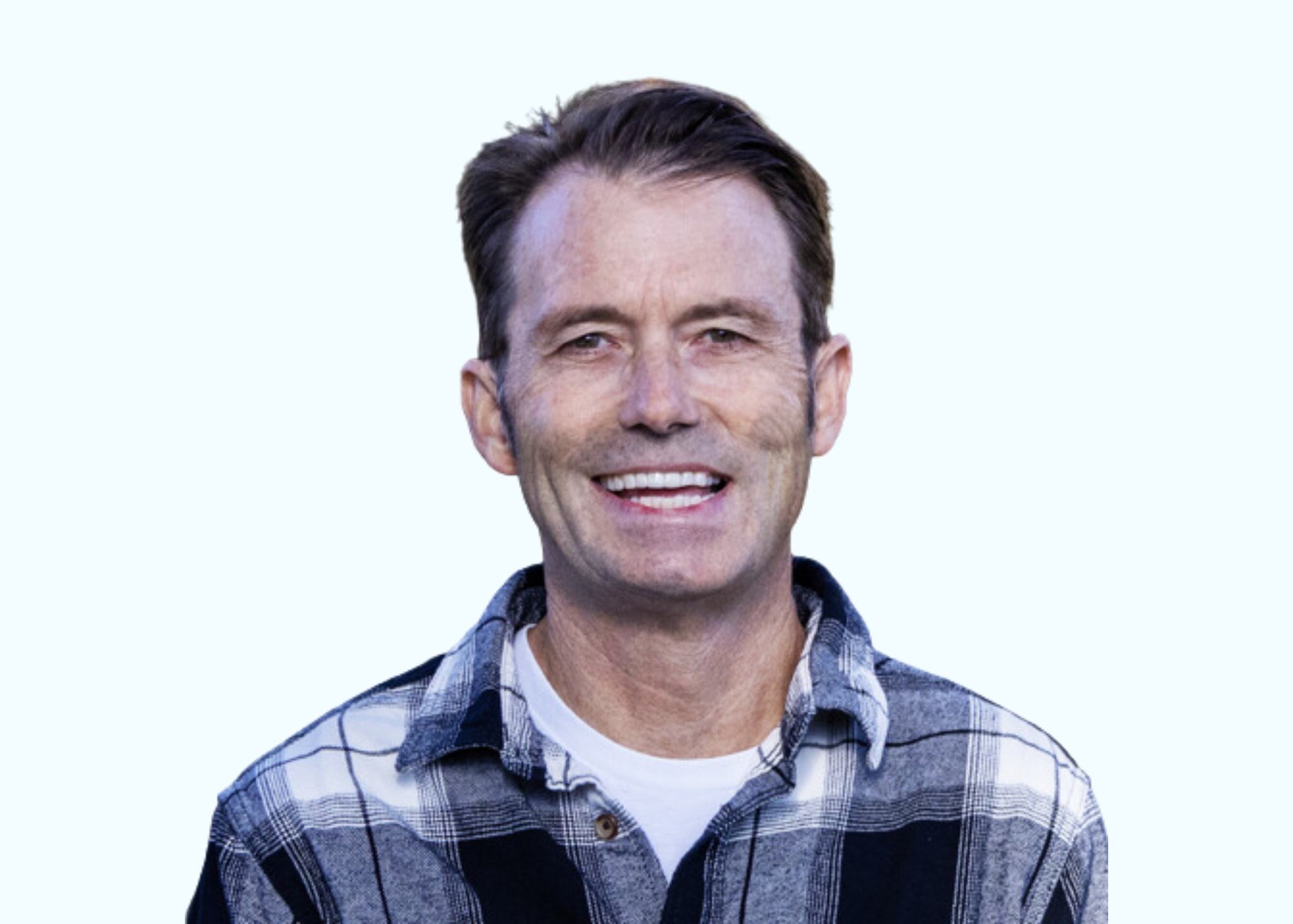 Lure Agency has great ideas and has increased our web presence and generated more leads for us. Organic website traffic increased by 23%, time spent on the site by visitors grew by 37%, and revenue grew by 6.3%. I highly recommend their services.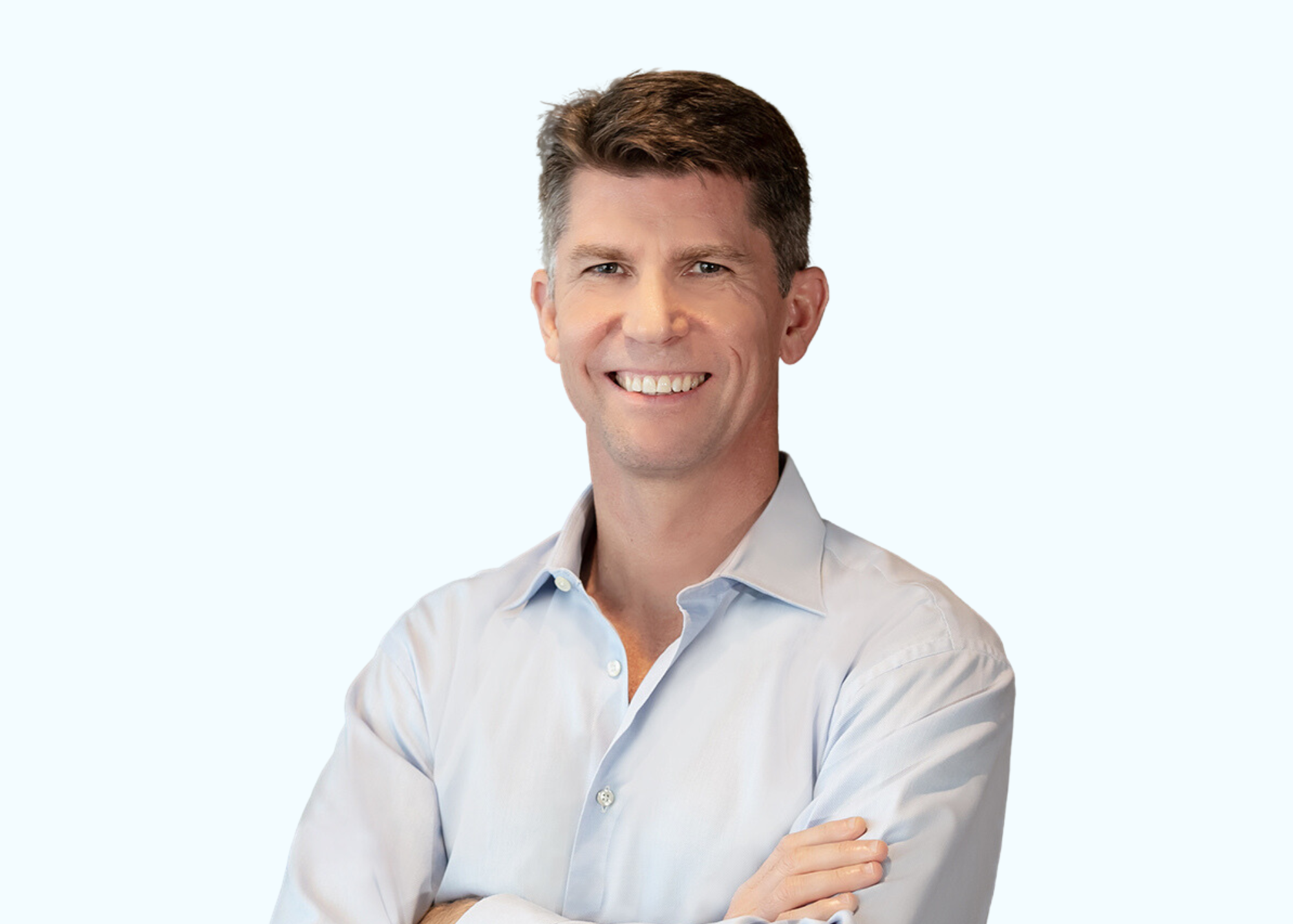 As an investor in multiple hotels that Aperture operates, we have clearly seen results that would otherwise not have been attainable. Without compromising guest service scores or satisfaction, they have consistently delivered us above average returns. Charles has built one of the most engaged and experienced teams that clearly understands what is needed in the current lodging environment.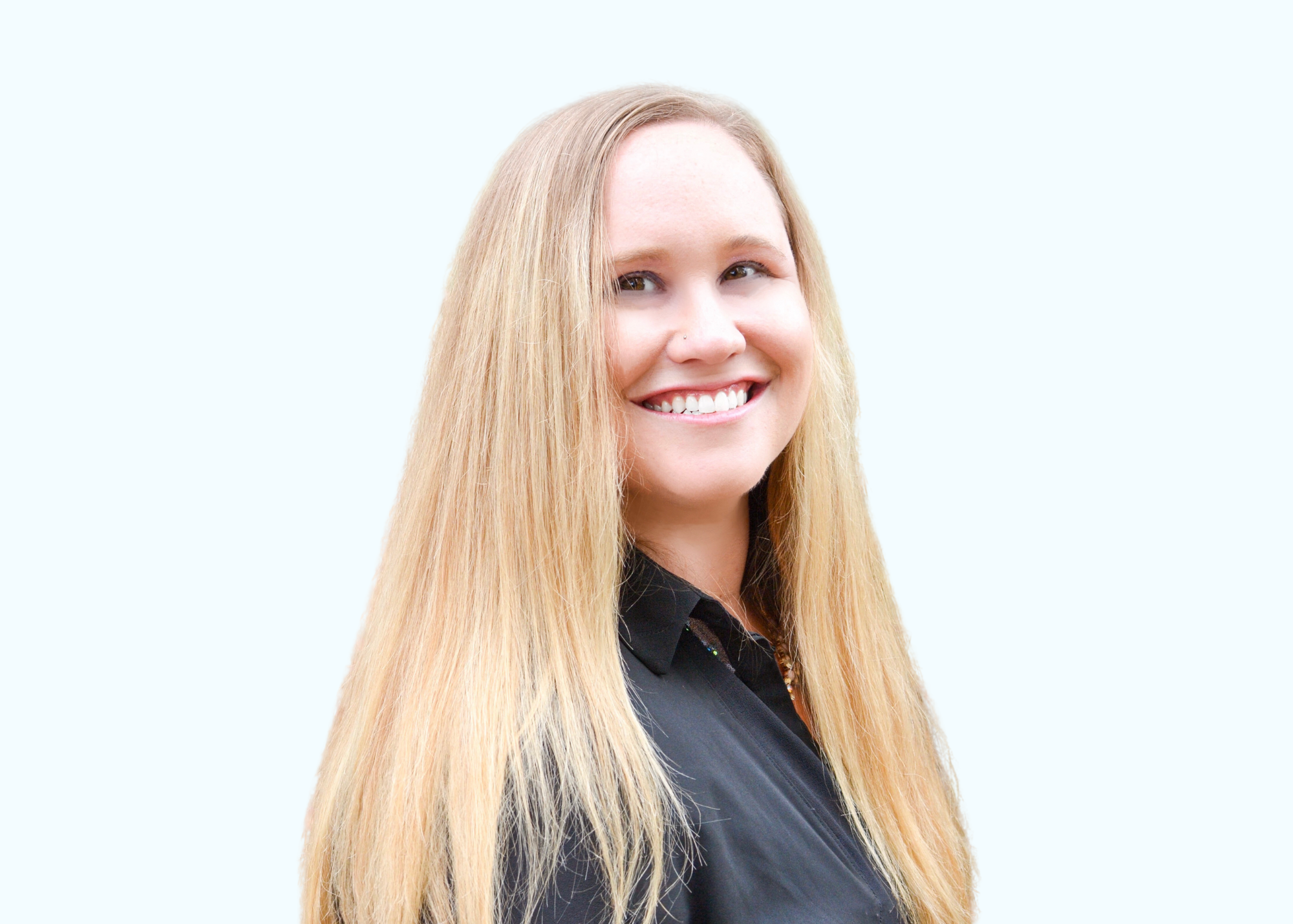 If you're looking for someone to assist with your content or social media marketing efforts, especially if you're in the hospitality industry, look no further, Debbie has exactly what you need in order to reach and exceed your goals and expectations. Debbie is a seasoned marketer, a natural problem solver, a creative writer, and a talented public speaker. I've had the pleasure of seeing Debbie speak at top rated marketing industry events and business events, sharing her knowledge in a professional, relatable, actionable, personable, animated, and well versed manner. It's exciting to see her speak as she has a wealth of knowledge and experience to share with others and does so enthusiastically. It has also been inspiring and rewarding to collaborate with her and to learn from her over the years. If you have the opportunity to do so, you certainly won't regret it!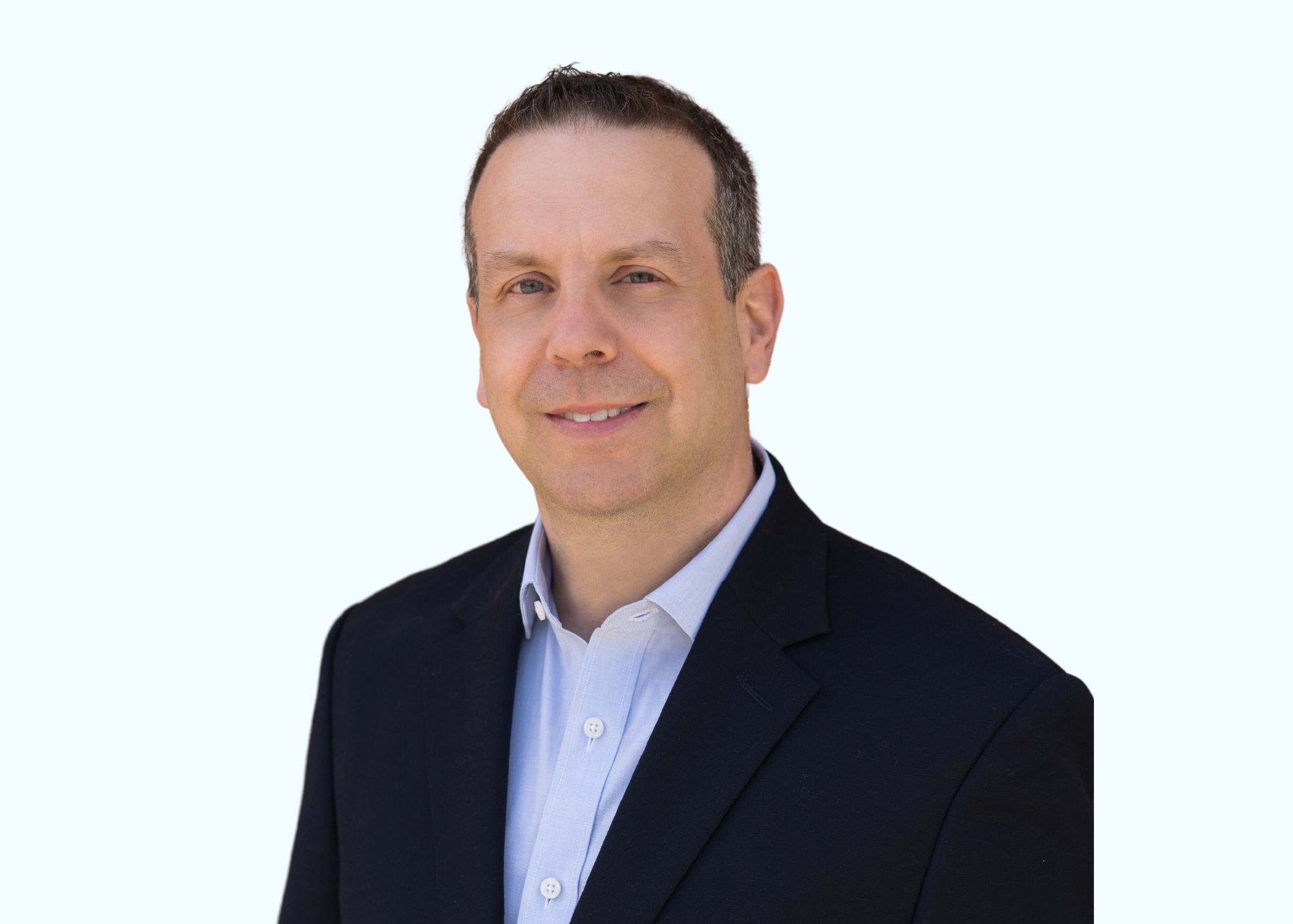 David has truly been a remarkable asset. His approach is nothing short of holistic; he upholds our vision, mission, and brand identity while delving into the heart of operational and strategic intricacies. David engages with methodical precision, a commitment to tangible outcomes, and a great respect for others. He works with empathy and understanding while pushing us forward with an ironclad dedication to disciplined and organized progress.
His knack for problem-solving is rooted in analytical thinking, operating at an astonishing pace. He can predict issues before they materialize and swiftly unearth the crux of challenges in remarkably short spans. Beyond mere skill, what sets David apart is his genuine care—an invaluable quality beyond quantification. His dedication is priceless and extends beyond transactional boundaries. For all these extraordinary qualities, I wholeheartedly recommend David to anyone with aspirations of constructing an exceptional company.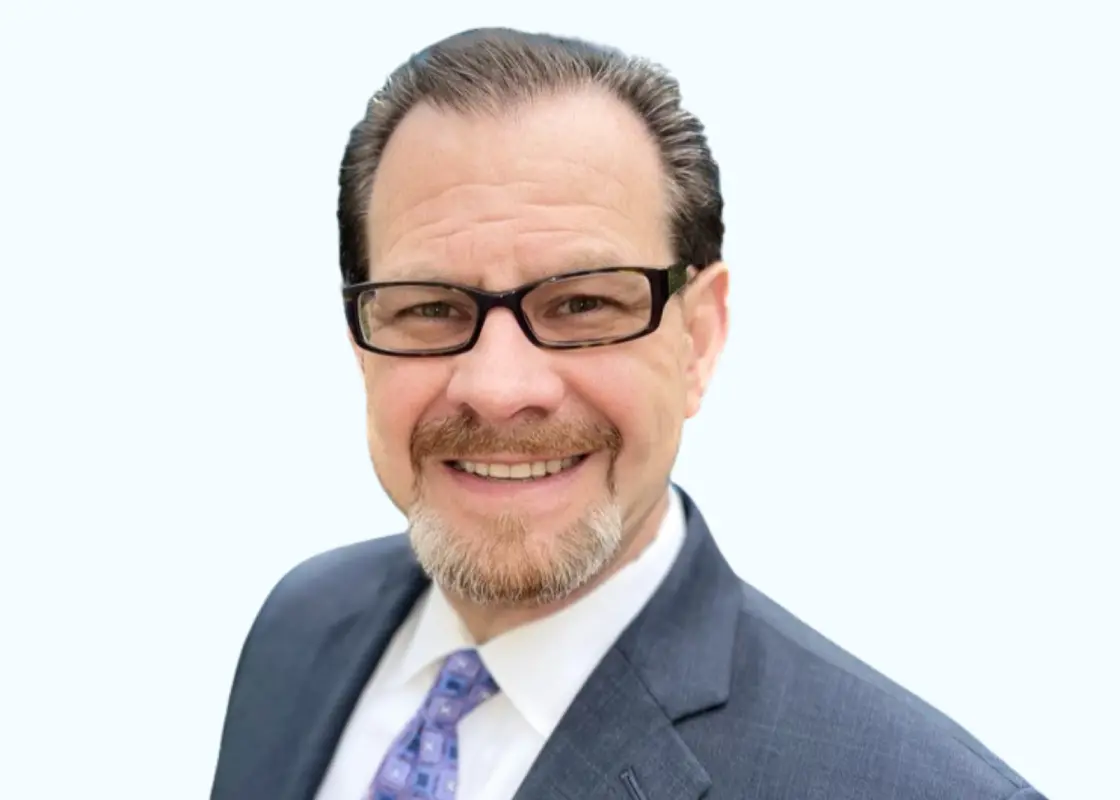 David Salcfas was instrumental to Visit Lauderdale's Virtual Educational Series in early 2021. His knowledge and experiences within the hospitality industry are significant. As the keynote speaker, David's role was to provide pertinent information in a three-part series focused on the New England market, targeting meeting planners. After sharing my expectations of the series, David created three topics that would bring value to the individuals and the industry during unprecedented times.
The topics he created and spoke on were as follows:
1. Pivot your focus to follow your passion and be inspired
2. Mastering the art of the interview to get the job YOU deserve
3. Immersing yourself into the "new" environment and operate successfully
After the series concluded, I received positive feedback from peers on how well the series went and specifically some of the back-and-forth dialogue that was created between David and the audience. David is not only one of the most dedicated and driven executives I have worked with, but also creative when it comes to packaging the product and delivering a message. David thinks outside the box and is consistently looking for the next fresh idea. His drive is matched by his integrity. And I can say without reservation that his level of attention to client satisfaction is exceptional.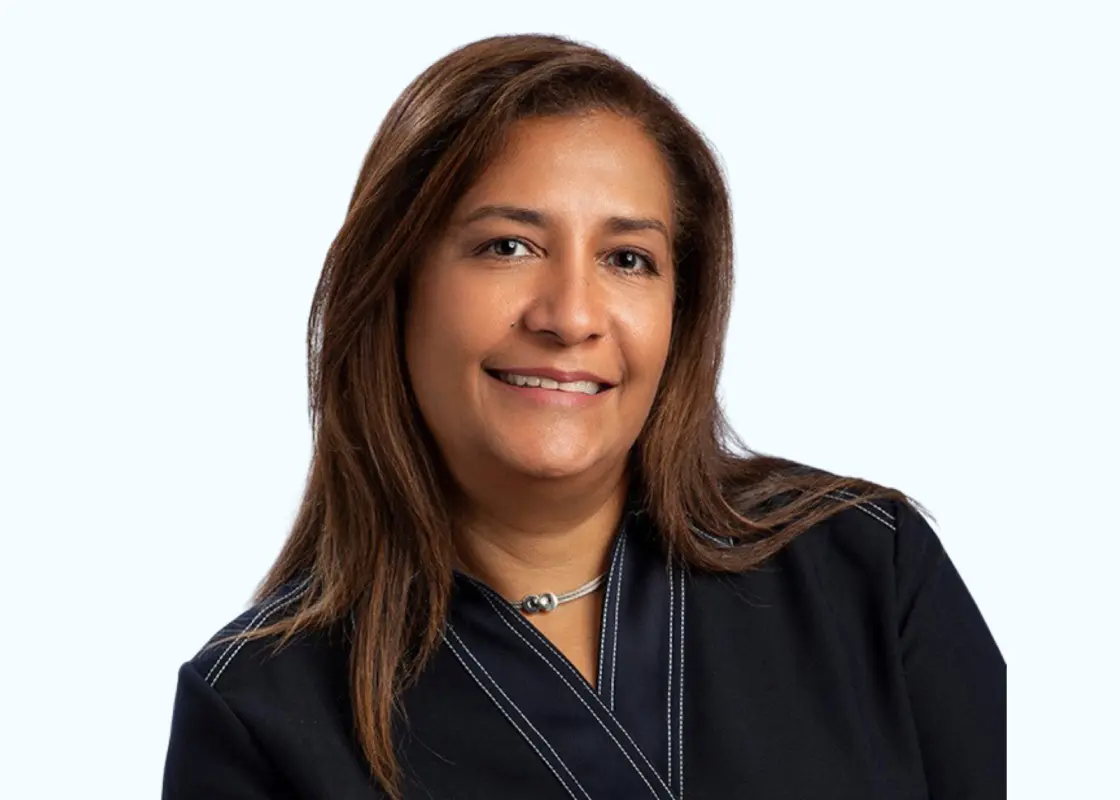 Haydee is a highly experienced, passionate and driven hospitality Sales & Marketing professional with extensive experience in resorts. I worked with Haydee to promote Sun Siyam Resorts in the Maldives through our PR & Communications campaign for the resorts in the Middle East and she was a brilliant client to work with.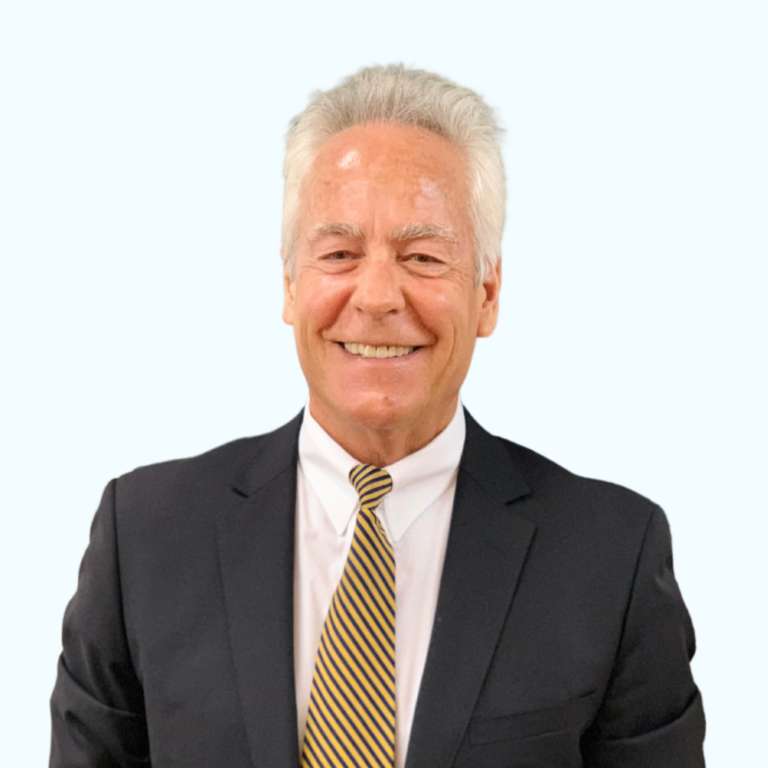 "We at Amadria Park Hotels in Croatia contracted with Haydn to help us redesign our Sales organization in the fall of 2017. When that process was complete, it became clear we needed additional training for our sales teams in every market. To complete that we engaged Haydn ,again, to really invigorate that sales mission. He taught three two day sessions for all our sales teams, whose members ranged from seasoned sales experts to entry level green. The feedback was resoundingly positive, and more important to me, his training was based on actionable day to day sales skills for a new era of complex social media, new direct sales strategies, and a way to measure, "what really drives revenue" into our hotels. His methods were fun and engaging, and I never saw anyone use more flip charts! Highly recommended."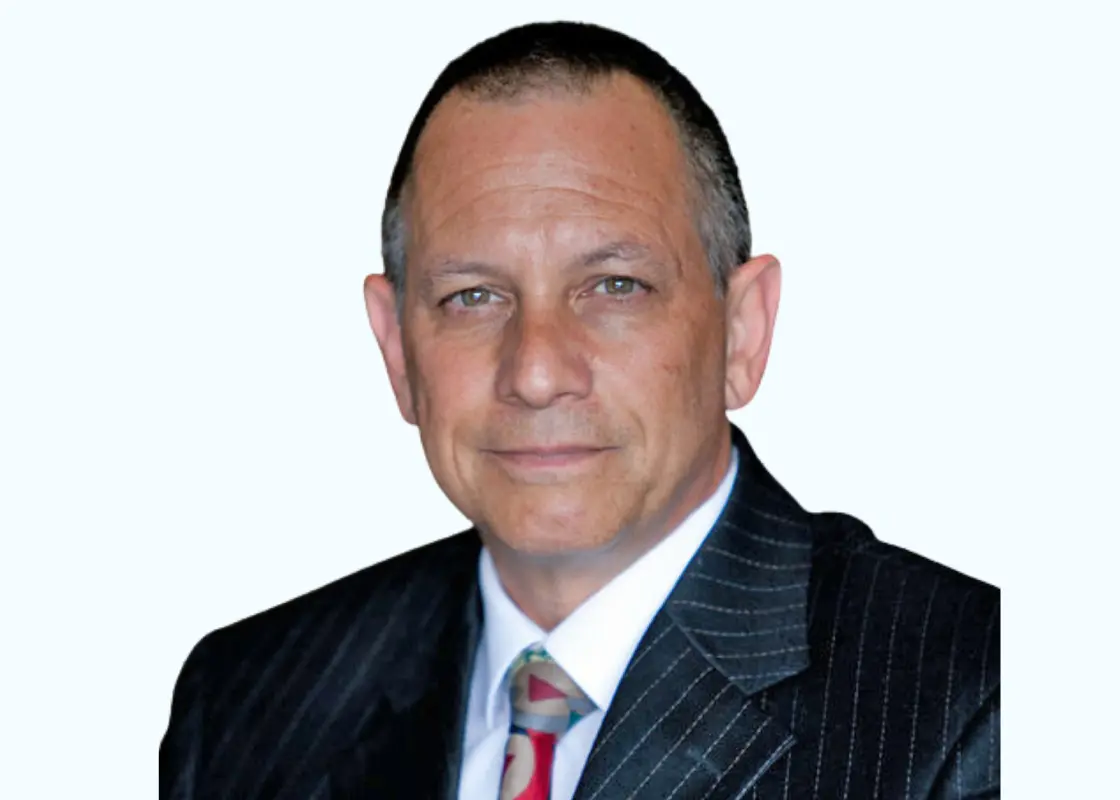 I would recommend Lopolito Hospitality Consultants to any Country Club or Restaurant. Jim listened to our needs and responded promptly with a well thought out plan of attack to review our operation and was competitive in terms of pricing. He and his team treated our Management team with absolute respect and partnership in highlighting developmental recommendations that we have since implemented with success.
PC and myself remain very grateful for your efforts of 2019 to help our F&B operation. 2 1/2 years on Chef Geo step has blossomed into a wonderful chef and popular club employee and we hired a dining room manager from the restaurant world that complemented his talents. At long last Jim, PC has excellent F&B proving that in the CC world, it is possible.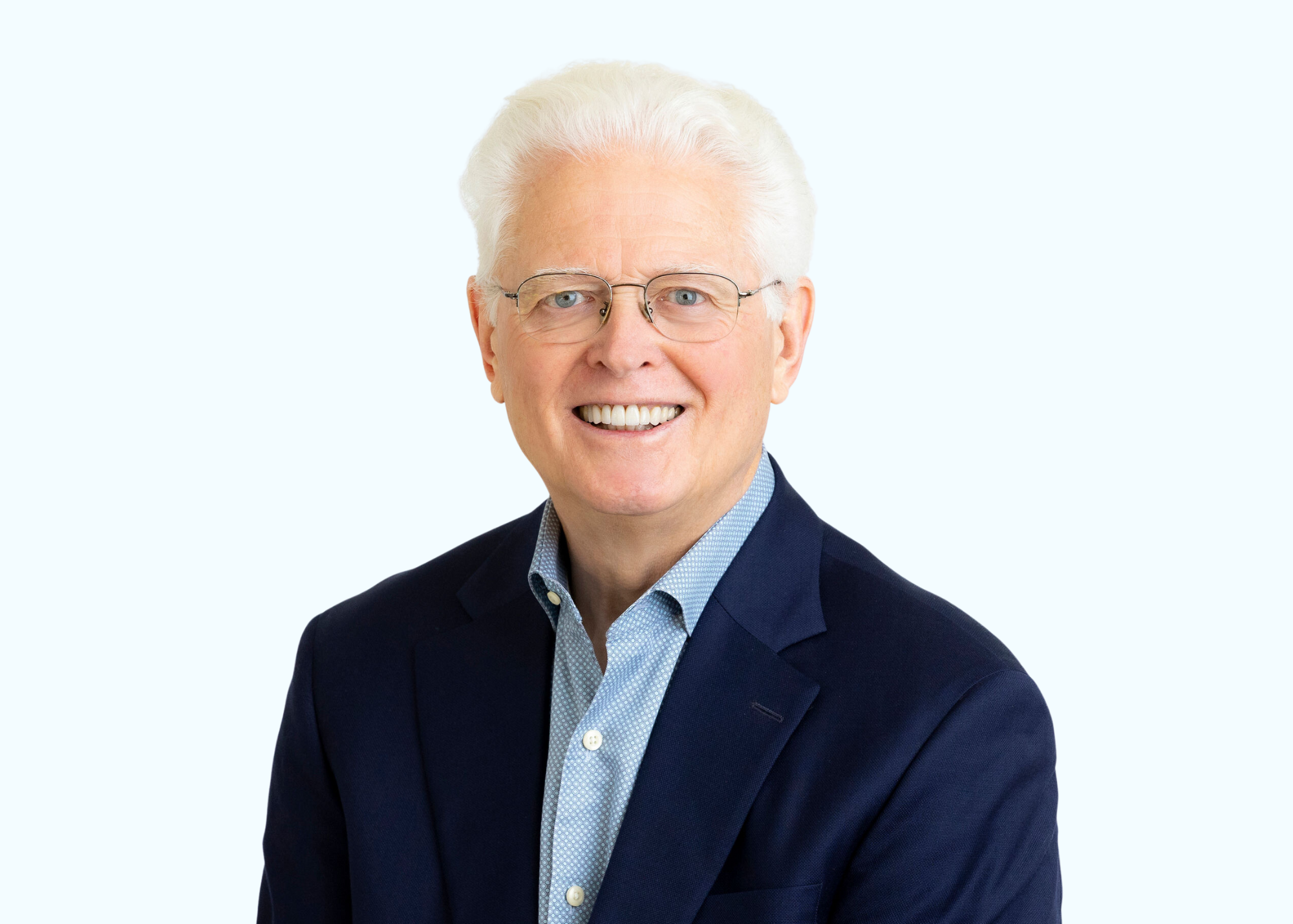 Jim Miles is a rare talent; there is no one better to lead or partner complex hospitality projects. I have worked with Jim for more than 25 years on envisioning and executing development projects, including new-build, renovation and reconstruction. All projects were successful in enhancing both the guest experience and the bottom line, while managing disruption and cost. Jim has a complete mature understanding of operations, design, and development. He participates with clear focus, works well with the team, and doesn't rest until it is right.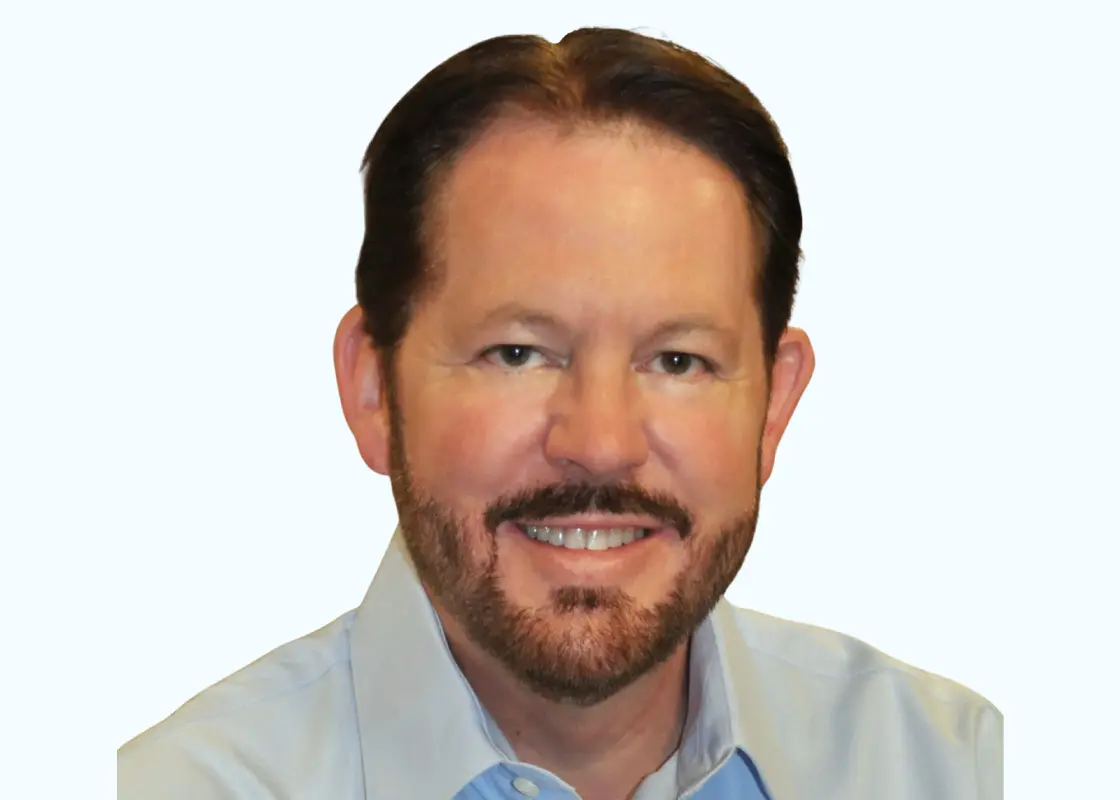 Ken is a visionary in our industry. Upon him taking over the management in our property, we have seen fundamental changes to our daily operations that made our asset more efficient and sustainable during challenging times. He has extensive experience in managing properties and increasing the bottom line. Ken understands the industry and is connected to key people who can shift things around. During the time we have worked on our property so far, I'm astounded by his drive to lead the industry towards new horizons through his interest in technology. Highly recommended for any project that requires strong leadership, Ken & his team will deliver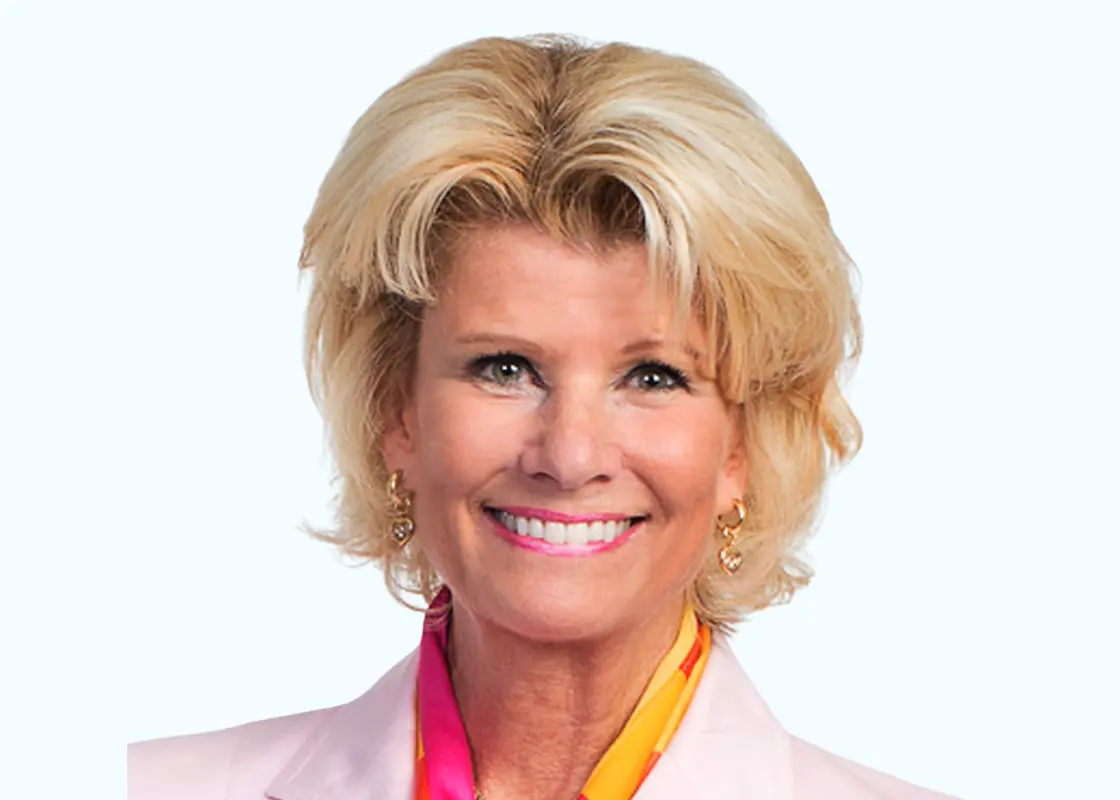 Throughout my professional experience with Katie, including a number of mediations and settlement conferences, I have found her insight and judgment and her positive and upbeat attitude invaluable during contentious litigation. She is diligent, thoughtful, caring and goal oriented. I unhesitatingly recommend Katie for any professional role where her knowledge, wisdom and organizational talents could be employed.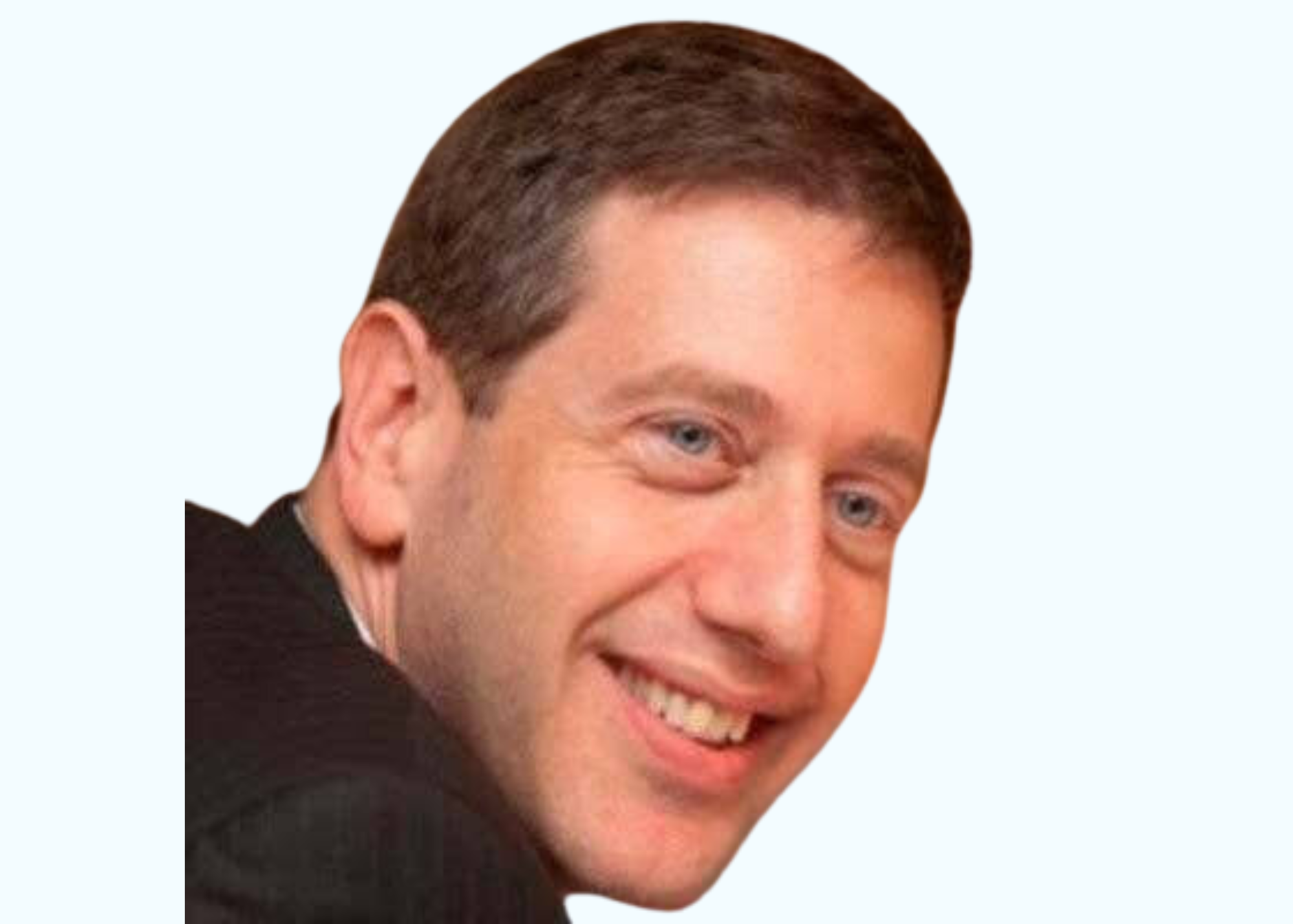 Michael filled a huge gap in my marketing organization, bringing the ideal mix of digital and marketing skill sets to significantly improve our e-commerce strategies, tactics and execution. He is knowledgeable, always willing to 'roll up his sleeves', and has a contagious positive attitude, even in seemingly hopeless situations. He is a pleasure to work with and a huge asset to any marketing organization.
I have worked with Michael for more than 5 years, at Dolce, Wyndham and previously Starwood. Our professional paths have crossed many times. Michael is extremely passionate about what he does. His can-do attitude and work ethic make him a dependable partner. His dedication to problem-solving, teamwork, innovation and experimentation lend itself to success. Michael is able to understand the needs of stakeholders and push his team to deliver results, while also ensuring his team is motivated, engaged and able to deliver. I have enjoyed working alongside Michael and look forward to many more years of collaboration.
Words that come to mind when I think of Michael: Dedicated, Passionate, Strategic, Creative, Good-natured, Team-player and Reliable. I've worked closely with Michael for more than six years and I think I know him pretty well. While I was leading the global revenue management program for Dolce Hotels, Michael was leading the company's global marketing. We worked together on how to best market each of our hotels with global B2B and B2C campaigns. He was very receptive to my input and feedback as we created innovative marketing campaigns to drive revenue and brand awareness. During the time I worked with him, I watched as his responsibilities steadily increased from strictly website marketing to include: CRM, Email Marketing, Social Marketing, Content Marketing as well as offline marketing. He led a team of remote regional marketers in the US and Europe and had dotted-line authority to each of our hotels marketing teams. In addition to managing his team, he also managed eleven key partners to drive value for the overall brand. I highly recommend Michael.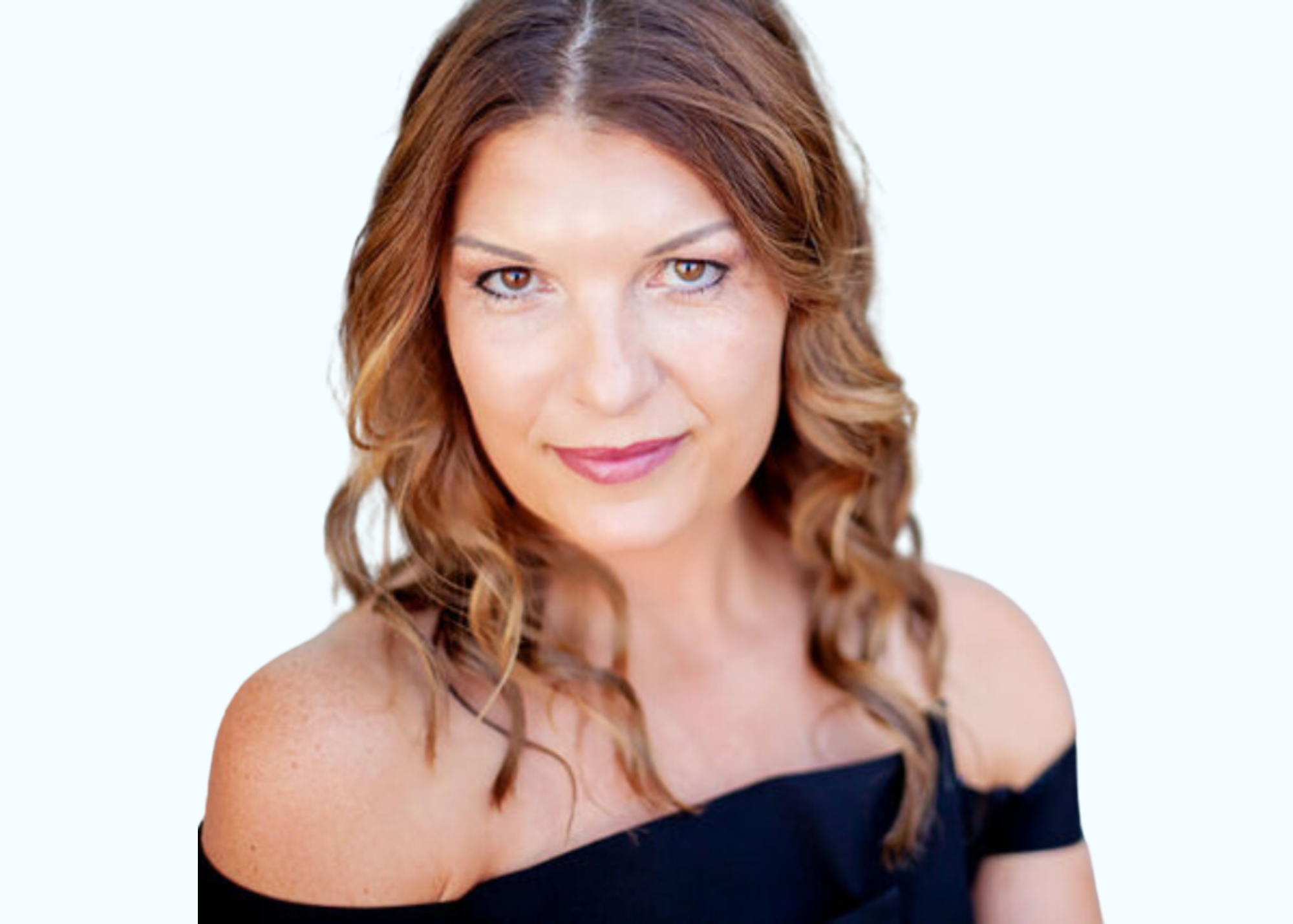 Thank you, thank you!!! I have tried to get our new website put together for over a year, only to make little progress due to running the business. Within one month of working with you, we launched our beautiful new site. We could not have done it without you! Your organization, insights, and proactivity is exactly what we need to accelerate our marketing initiatives. The results from the PR focus speak for themselves. Most of all, I appreciate having a coach I can discuss strategic direction with. Marcus and I are both thrilled with our partnership, and we look forward to not only working on marketing with you but diving into our operations goals as well. Thanks for being a perfect partner for our business!
We have had a great experience working with Mandy. Initially we saw her speak at an event for Select Registry. Everything she said was so relevant to all of the growing pains we were feeling as a company, we knew we had to find a way to work with her.
Fast forward 3 weeks later, we retained Mandy as a Hospitality Coach. She's helped us formulate strategies for our hotels, restaurants and even our PR. Most importantly, she is always there for us when we need her. We've been working together for over 6 months now, and our business is seeing the benefits in so many ways. Looking forward to the growth opportunities she can help us achieve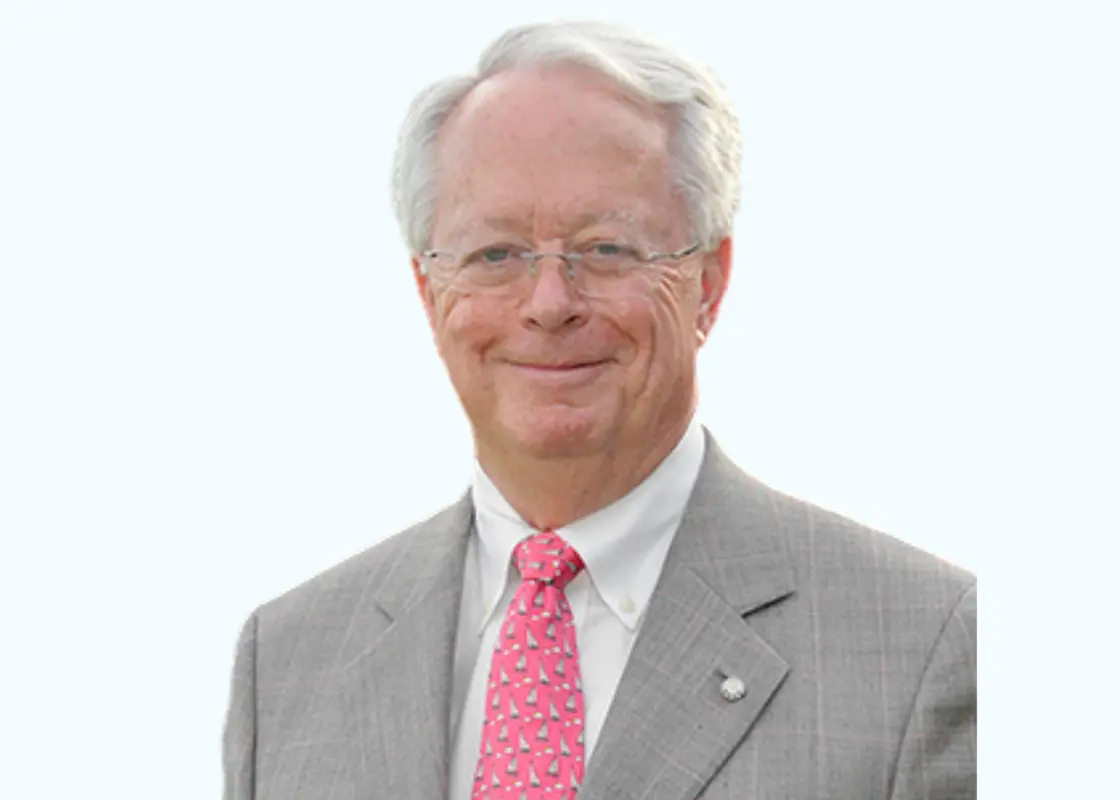 "I write to give Newport Hospitality Group my full endorsement and recommendation as a premier hospitality management group. As part of my role as a Senior Asset Manager at Apple Hospitality REIT I have had the pleasure of working with Newport for over 4 years and I consider them to be a best in class hospitality management group for the 11 assets Apple has with them. Apple currently works with 16 management groups and Newport is one of only 4 that we have awarded additional contracts to over the last two years. This growth is due to the results we have seen in working with Newport as well as the exceptional team of hospitality professionals that make up their team. Newport is a partner in running premier hotels, maximizing returns and setting properties and people up for long-term success. Their culture is topnotch, and their people bring a "work with" mentality to problem solving and to capitalizing on a hotels performance. I would wholly recommend them to manage future assets for Apple."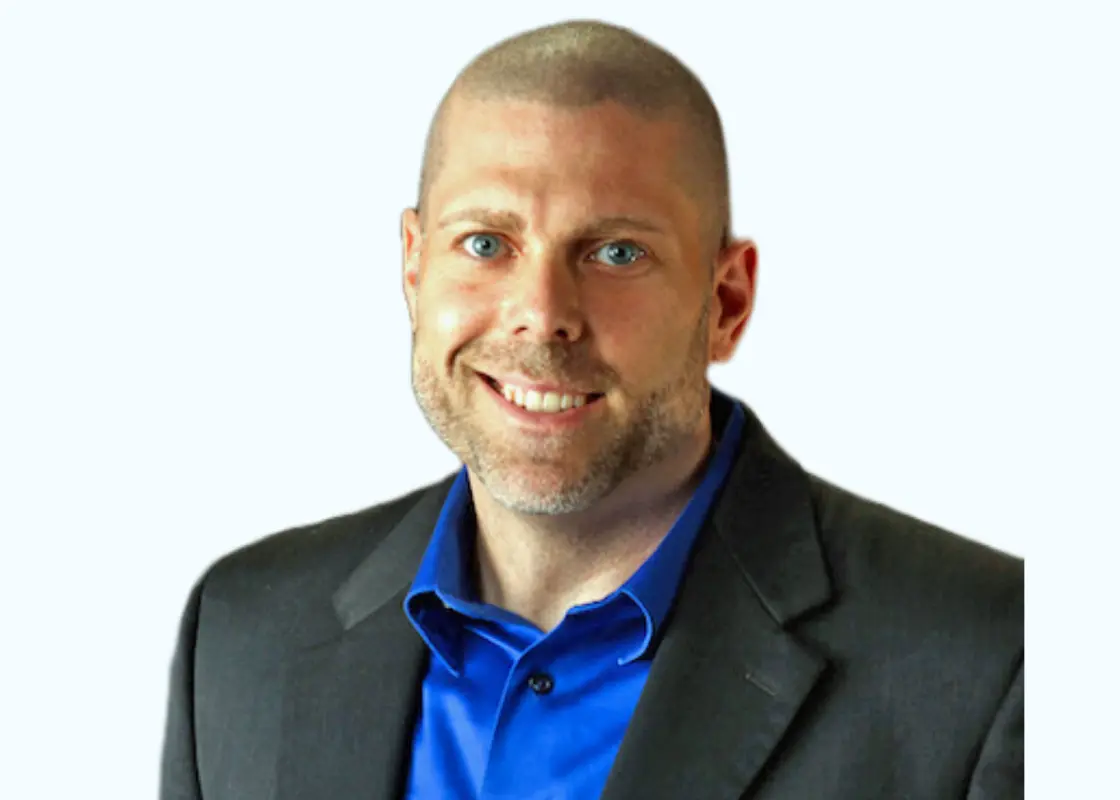 Preston is one of the most detailed oriented operators I have worked with. His multi-faceted experience allows him to flourish in all food and beverage areas, from small owner-operators to large-scale nightclubs. His pragmatic approach to things is exactly what one needs to succeed in the difficult world of food and beverage.
Preston and I worked together for several years in one of the fastest-growing nightlife companies in the country at the time. We succeeded together as both front-of-the-house employees as well as managers. His wealth of knowledge behind the bar and his natural leadership and managing insight helped create a tremendous learning experience for myself and others around him. Because of this today, I still refer to him for advice in my own consulting business. If you have the chance to work with him, then take it!
It was a privilege working with Preston at Pure Management Group. We worked together for over three years at Tangerine, Pure, and LAX nightclubs. I ran catering/banquets and hosted private events while he ran the bar. Preston's methodical approach to bar operations is why I like him. His meticulous attention to detail is rare, and I respect him. Large-scale banquets can be stressful, but Preston always made me laugh. Ask him about his Karate Chicken concept. After laughing, you'll ask about investing. Preston is an impact player and will be an asset to your company.
Engaging Preston as a consultant for a hospitality client was one of our best decisions. His attention to detail and expertise in operations, forecasting, and price structuring were extremely effective and turned poorly performing properties around and pointed in the right direction. His transparency and coaching approach helped our managers to identify areas of opportunity for improvement at the onset and to implement the best practices learned from Preston. Should the opportunity arise, I would  absolutely plan to engage him for his services.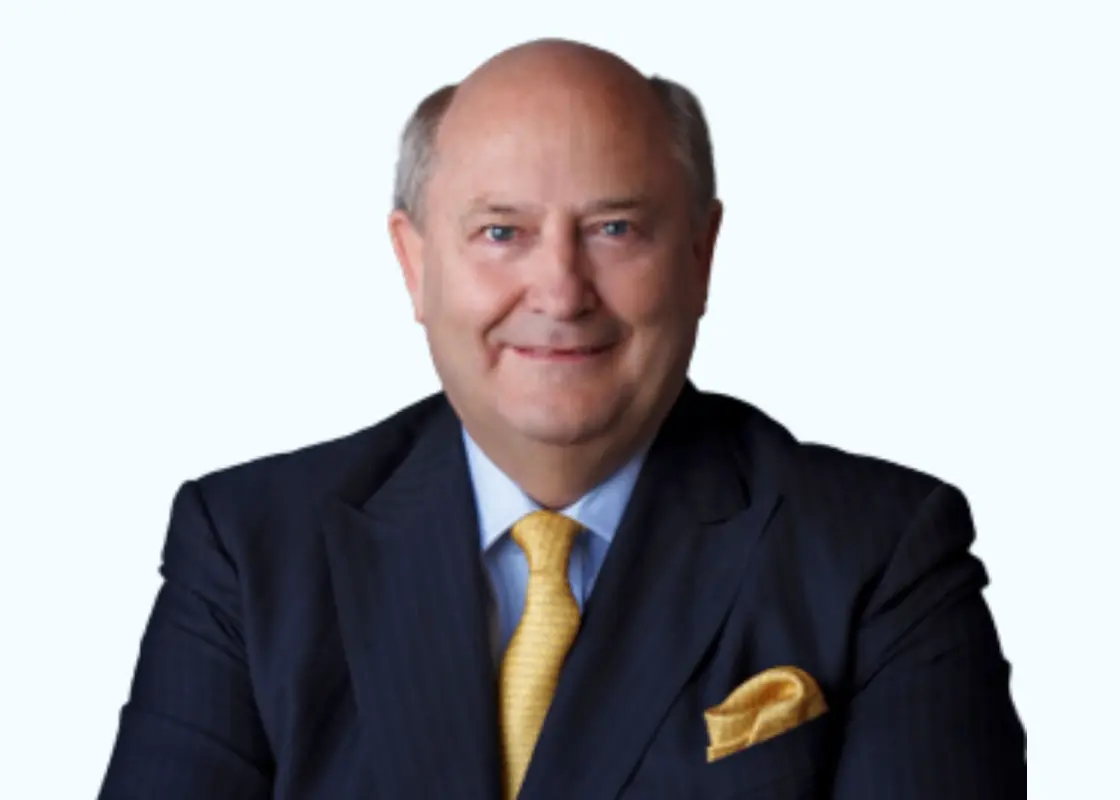 (Shortened)
Mr. Dodds was tasked with developing and significantly improving all aspects of human resources and charting a path for the significant workforce expansion related to acquiring the Whitbread Hotel portfolio. From 32 hotels, the region added 60 hotels and 12,000 associate staff in one transaction, which required enormous HR services and guidance of 92 hotels in multiple legal jurisdictions and over 26,000 employees. Gary was instrumental in ensuring the setup and execution of all the expansion services required. The sale and acquisition of the properties permitted only a 5-week window in which he changed all pension, life insurance plans, and medical programs. He led consultation meetings at 'all' of the acquisition hotels required by EU TUPE laws. In my recollection, I should point out that we did not have one legal challenge to the whole process of the turnover. He led the former HQ redundancies with great sensitivity and dignity, ensuring quality outplacement services for all those affected.
As head of HR for the Middle East and Africa portfolio, his understanding and cultural awareness were vital in building trust and loyalty within our organization and with our owners. His previous experience living in the Middle East and opening hotels stood him in great stead when he later moved full time to the region and handled the acquisition of 100 hotels in Africa in one acquisition. Gary relocated to establish a new set of stand-alone Regional Corporate Offices based in Dubai in December 2009. He built upon his extensive experience upon my departure from the region when our Middle East and Africa area faced a substantial growth forecast from its then 38 hotels. He has continued to build on his firmly established efforts and looked after 160 Ritz-Carlton & Marriott branded hotels in multiple legal jurisdictions and cultures, some 36,000 employees. After 5-years and retirement, his boundless energy saw him establishing two top consulting firms from his hometown in North Carolina.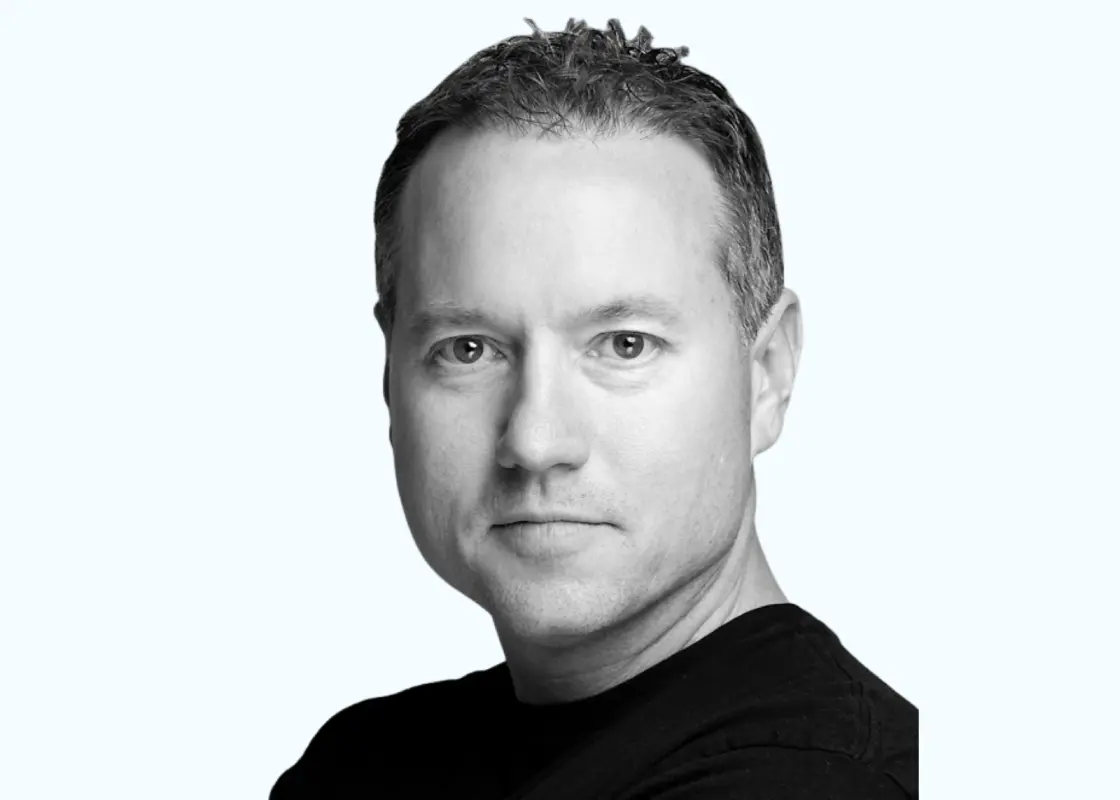 "SBMG has been producing our high energy, large scale events for over 10 years. Over that time, we have been very happy with the professional team, creative styling, fantastic equipment and overall execution of any event they produce. They are top notch and we highly recommend!"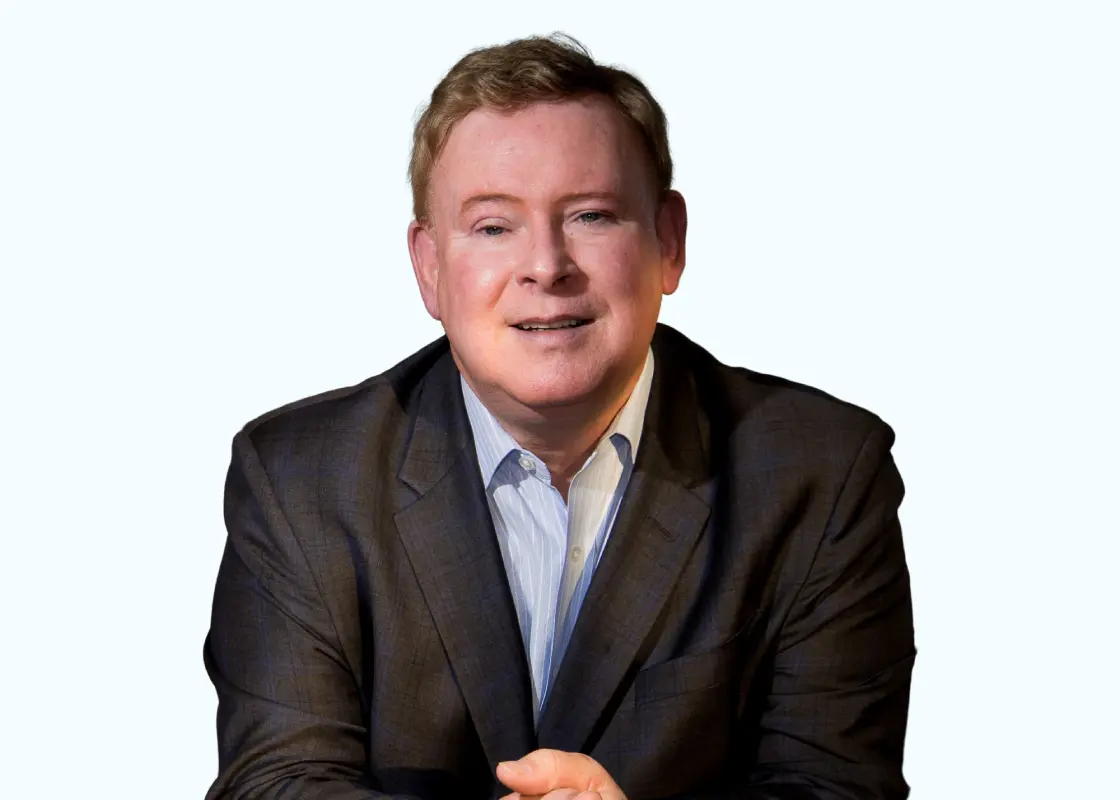 Stephen took on the Group's expansion into north America with gusto. Through his great commitment, drive and passion, he strategically networked in the US, Canada and Mexico; and delivered six hotel management agreement in four years-some now delayed due to the US financial crisis. Working closely with investors, lawyers, and developers from coast to coast, he gained a reputation for the company as a capable and pragmatic deal-maker. Most significantly, he put together a highly complex deal in Manhattan that involved multi-national partners and social players. Stephen's clear vision, relationship with key players and understanding of the projects and tremendous advantages that have earned him a great reputation for dynamic integrity in his community and further afield. Laterally, he successfully opened Shangri-La's first hotel in the Western World and created the Northe American Tigers programme as a method of translating the style and culture of Asian hospitality into the west. Stephen is a passionate hotelier and well respected in the industry it was my pleasure to work with him- and his assistance in introducing Shangri-La in North America was a great success!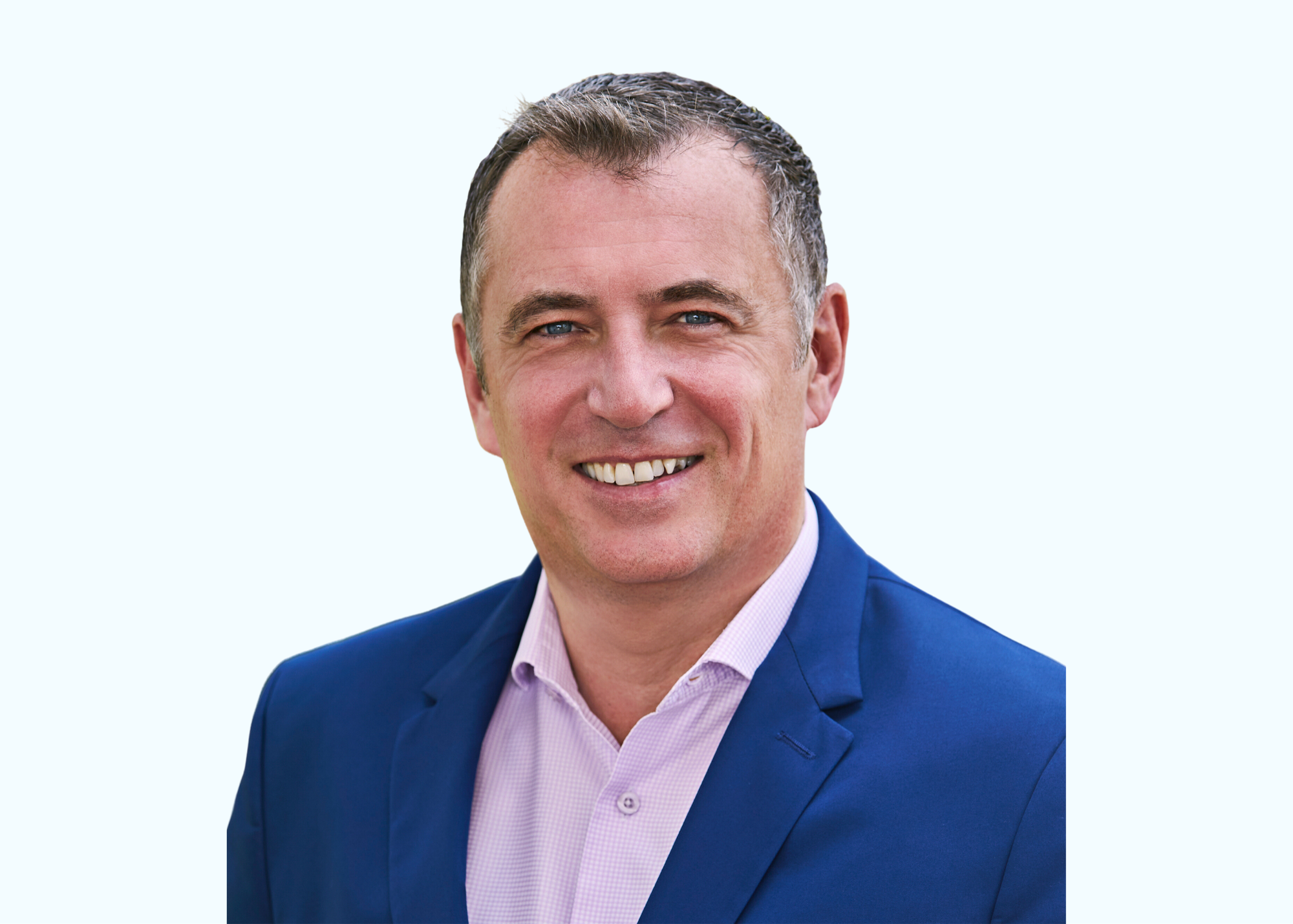 I had the privilege of working with Simon when he successfully opened Le Meridien Chicago Oakbrook. The hotel soon became a best practice example for the North American portfolio thanks to Simon's tireless commitment to detail, an enhanced guest experience and his dedication to delivery of brand standards at the highest level. I hope that the opportunity arises again for us to work together.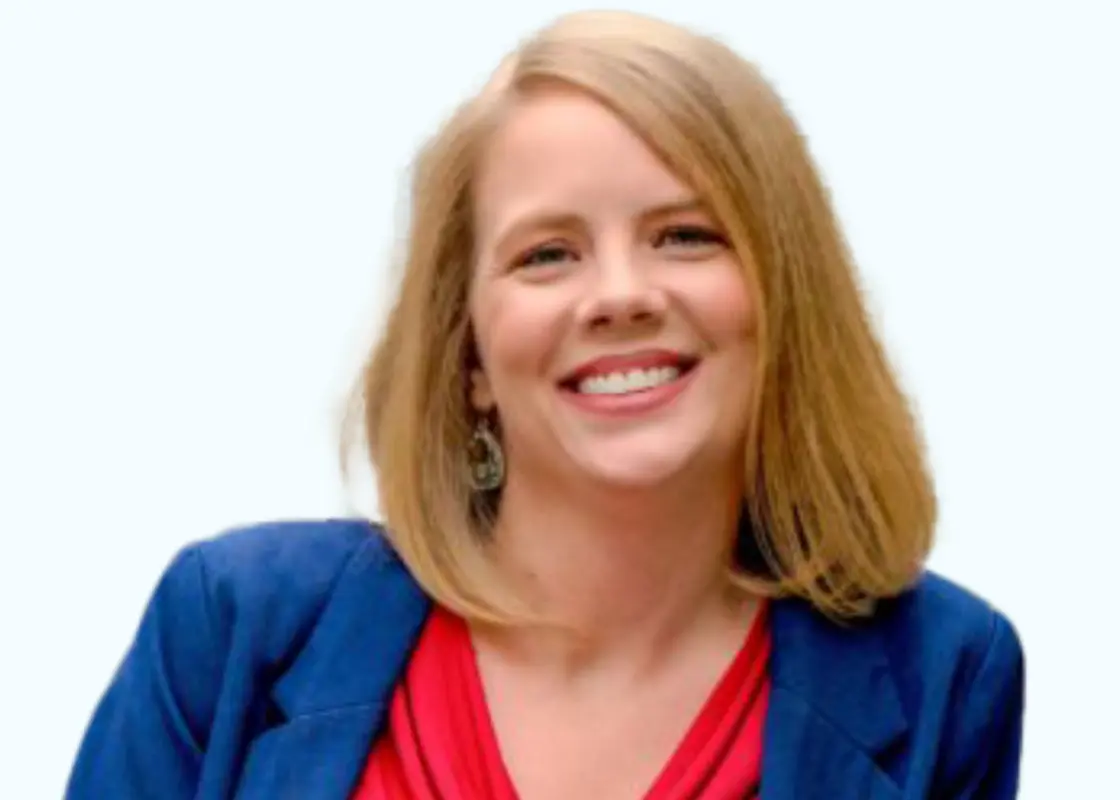 Stephanie Smith and her Cogwheel Marketing team are AMAZING! Their knowledge and expertise in hotel digital marketing is second to none. That, coupled with their proactive, overdeliver approach and incredible responsiveness make them my one and only digital marketing agency partner. Plus, Stephanie is just plain fun to work with. I highly recommend!!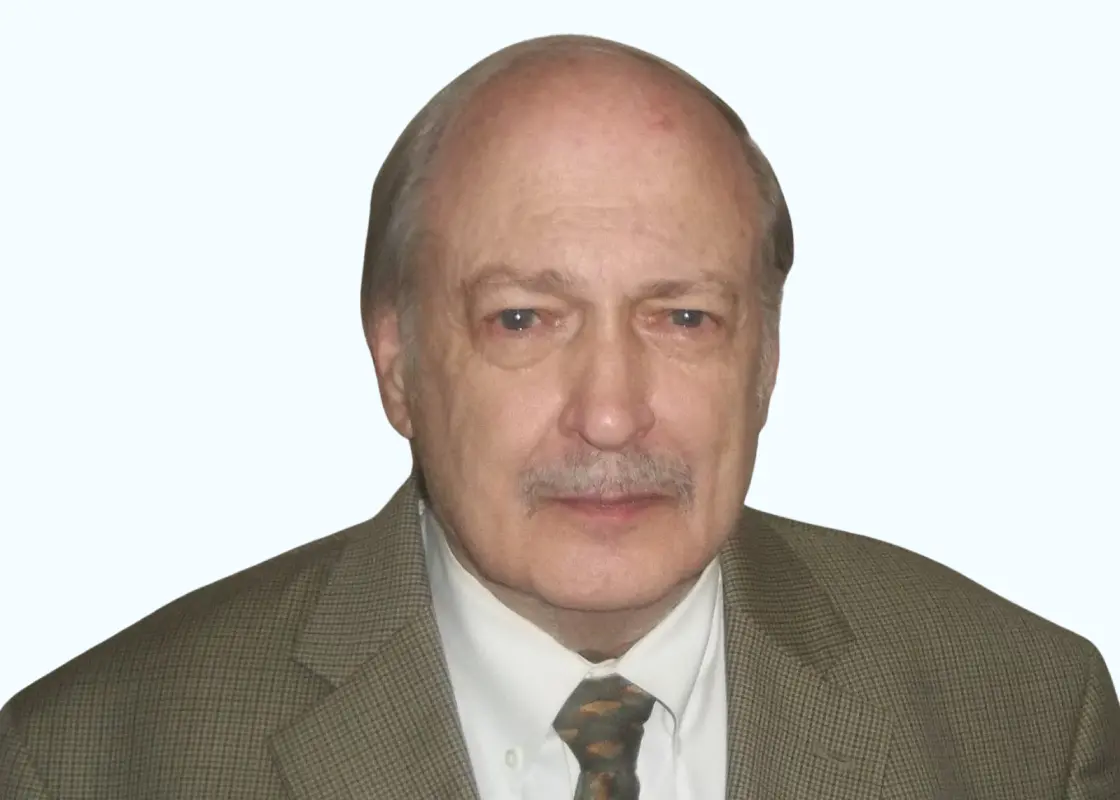 He presented his detailed proposal to the lender and was successful in extending the due date until a sale or refinance could be achieved. In addition he was able to achieve a $200,000.00 reduction in the balance due and get the additional $1.3 million dollar lien released in order to allow for the refinancing of the property. We are as a result extremely satisfied with Mr. Lambrecht and his performance.