Hospitality Human Resources and Executive Search Consulting Services
Cayuga Hospitality Consultants are skilled in hospitality executive search, human resources management, employee and labor relations and use their decades of hospitality industry experience to help operators develop strong, mutually beneficial employment relationships with its workforce at all levels of an organization.
Human Resources Consulting Services: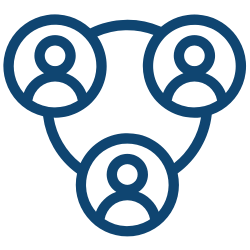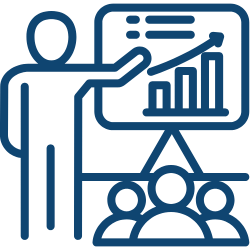 Organizational Development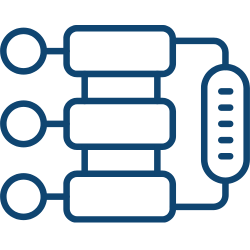 All focused on delivering a positive work environment and resulting in both operational and financial improvements.
What do these services entail?
Conducting company-wide HR audits
Developing comprehensive company culture strategies
Building HR departments from the ground-up including all policies
Training modules and learning programs
Hiring processes and more
Our experts have comprehensive experience in the field to deliver measurable and sustainable results.
Consultants in the Cayuga Network have:
International experience
Strength of managing multi-cultural teams
Understanding of the challenges that come with diverse talent coming together to deliver the expectations of the owner and operator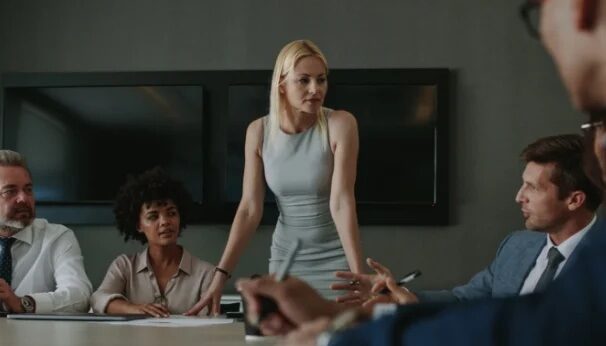 Regardless of the size or type of hospitality organization our consultants will accurately assess your needs and provide you with a strategic plan to resolve any human resources, employee or labor relations challenges.
Hospitality Executive Search Consulting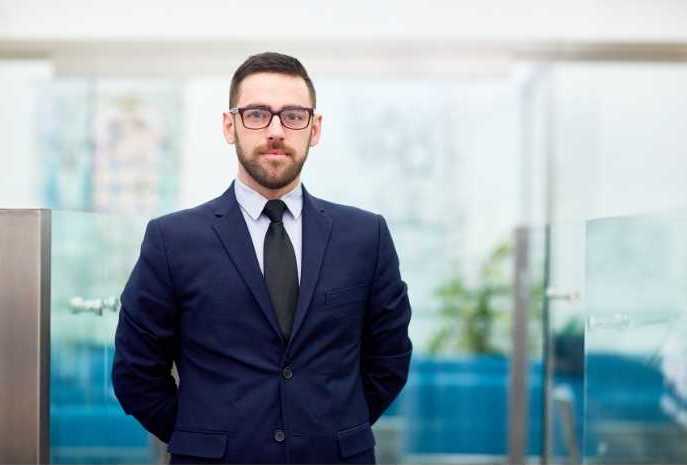 Finding just the right executive for the hotels, restaurants, clubs, gaming and related business can be one of the most important decisions an owner or operator will make.
Cayuga's hospitality executive search specialists have been providing successful placement services for decades. Our consultants have decades of experience in operations and understand first-hand the disruption, cost and challenges of transitions at the executive level.
Clients can be assured of an efficient search for the best candidates. Executive Search Consulting two prominent styles for finding executive talent:
Click here
to know the pros and cons of each style.
Hospitality Training and Development
Hotels, Resorts, Clubs, Restaurants, and Foodservice operations are continually required to update policies, procedures, training and compliance.
Paying close attention to the changing needs of your staff, operation, legal obligations and risk management, and especially your guests' expectations is essential in achieving success.
Ensuring your organizational culture matches your desired guest experience, your team is prepared with all of the tools necessary for optimal performance, and sustainable practices are in place is what Cayuga Consultants are expert in delivering.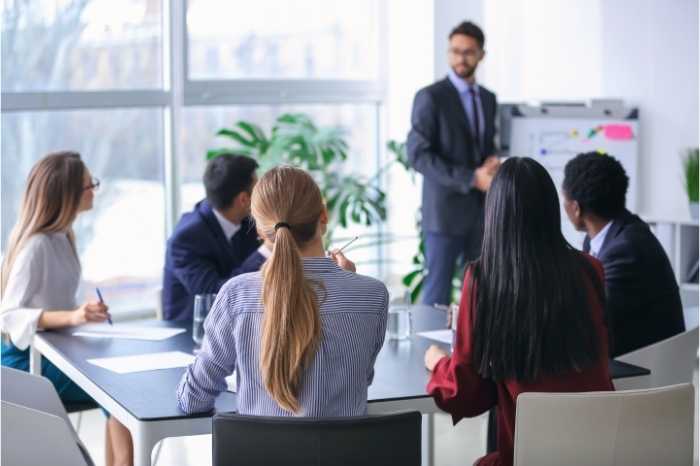 If opening a new operation:
The decades of experience Cayuga Hospitality Consultants bring to each unique assignment provides an unmatched bespoke approach to recruitment, performance coaching, and training to bring your vision to reality.
If enhancing an existing operation:
Our passionate and solution-oriented professionals engage in employee assessments, develop performance improvement plans, establish sustainable training modules, and assist in implementing and evaluating results.
Human Resources Task Force
Whether developing a new hotel, restaurant, club or other hospitality business, transitioning branding or ownership, independents or franchised, Cayuga Hospitality Consultants use their global resources to find the leadership each unique property and position requires. From a task force team or individual to manage a temporary solution or assignments for full-time personnel, our talent acquisition experts provide the highest level of confidentiality and discreet customized talent search and acquisitions to meet your hospitality executive search needs.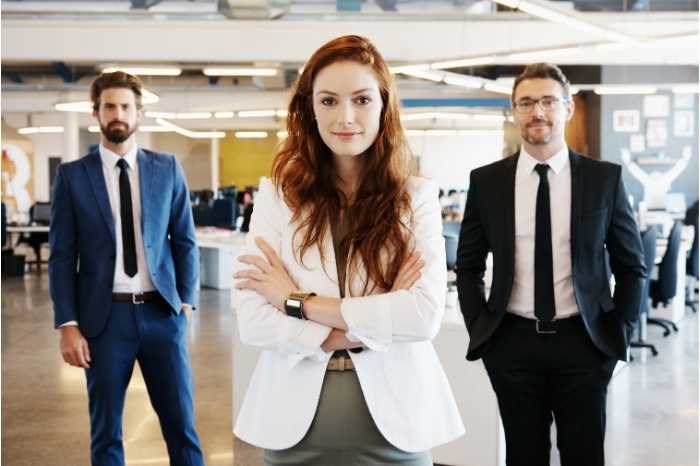 Hospitality Talent Outsourcing
According to a study produced by Robert Half, 41% of surveyed hiring managers and HR professionals who have all made a bad-hire estimate the costs at thousands of dollars. Knowing that there is a monetary risk involved, your strategy for hiring at the executive level (director and up) should include three important considerations: time, talent, and treasure.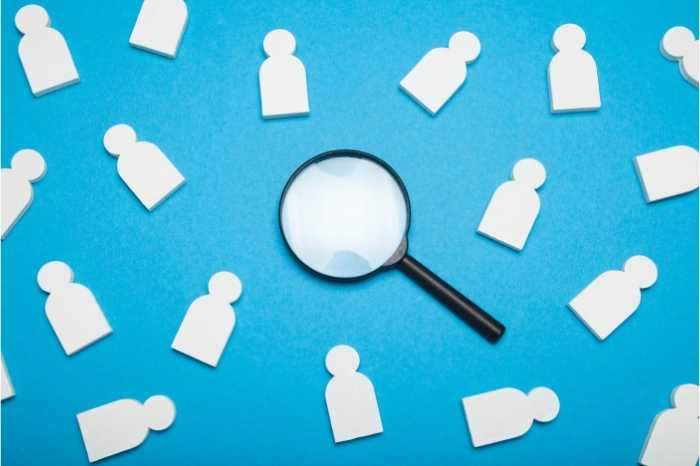 It takes the right talent to hit the right buttons when attempting to recruit busy executives. The important questions to ask yourself here are whether or not your internal interviewers know what questions to ask, and how they ask them in order to zone in on, say, the implications of a family move to a new state or country. So next time you're thinking of how best to find the right talent for one of your most important positions, think twice about your approach and let one of our consultants help you.