Buyer Advisory Hospitality Consulting Services
Especially in today's challenging business environment, buyers of hotels, resorts, restaurants, bars, and mixed-use developments need expert knowledge and experience on their team.
Cayuga Hospitality Consultants have decades of experience in leadership roles in virtually all segments of the hospitality industry including:
Hotel investment advisory (see below)
Property evaluation (see below)
Advising on acquisitions and dispositions
Design and architecture
Hotel Investment Advisory Consulting
Our professionals have a deep understanding of the issues that owners, financial institutions, and operators are facing. Whether you are seeking to invest in a single property or a multi-unit acquisition, our professionals are able to:
Provide hotel evaluations
Make recommendations on the market and location
Review current branding and offer solutions for hotel brand conversion
Advise up-branding or repositioning
Assist with franchise negotiations and contract review work with land planners, architects and designers
And evaluate hotel management company performance with recommendations for improvement or alternatives
Hotel Property Evaluation Consulting
When you evaluate whether to buy a project, rigorous due diligence is required. Our asset experts are fiscally and strategically focused.
Even if you have no understanding of how to evaluate the purchase of a hotel project, our consultants are able to help you with:
Analyzing opportunities for hotel revenue enhancement and maximizing returns
Preparing property condition reports
CapEx/PIP reviews and plans for replacement and renovations
Project management
Financial forecasting and revenue optimization
Procurement, GPO, and vendor evaluations
Assistance with closing due diligence and hotel opinions of value
Trusted guidance from our advisors
How to buy a distressed hotel?
There are several operating costs to consider when buying a hotel.The distressed hotel deal: a property that is generally well-located, in good condition, well-managed, and expertly marketed that was over-financed and cannot meet its debt service requirements. While the tsunami of distressed properties that some expected may not develop, more high-leverage CMBS loans are coming due and lenders are becoming more aggressive about foreclosure, so more "distressed hotels" will become available. Prices will be well below replacement, cost and cap rates higher. The challenge is choosing the deal with the most significant upside potential and offering the best return.
Five steps to identify and buy a distressed hotel
Examine the Market for Distressed Hotel
Review the property and its historical performance
Perform an expert property condition assessment
Identify revenue opportunities and net operating income
Create a financial model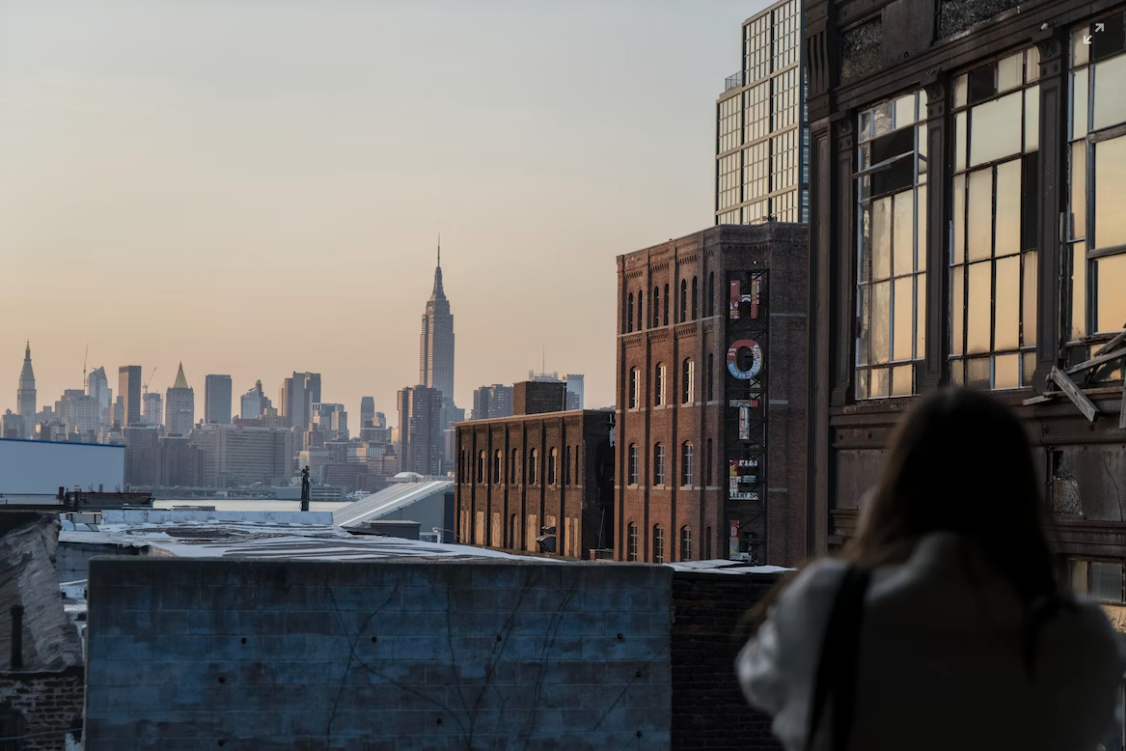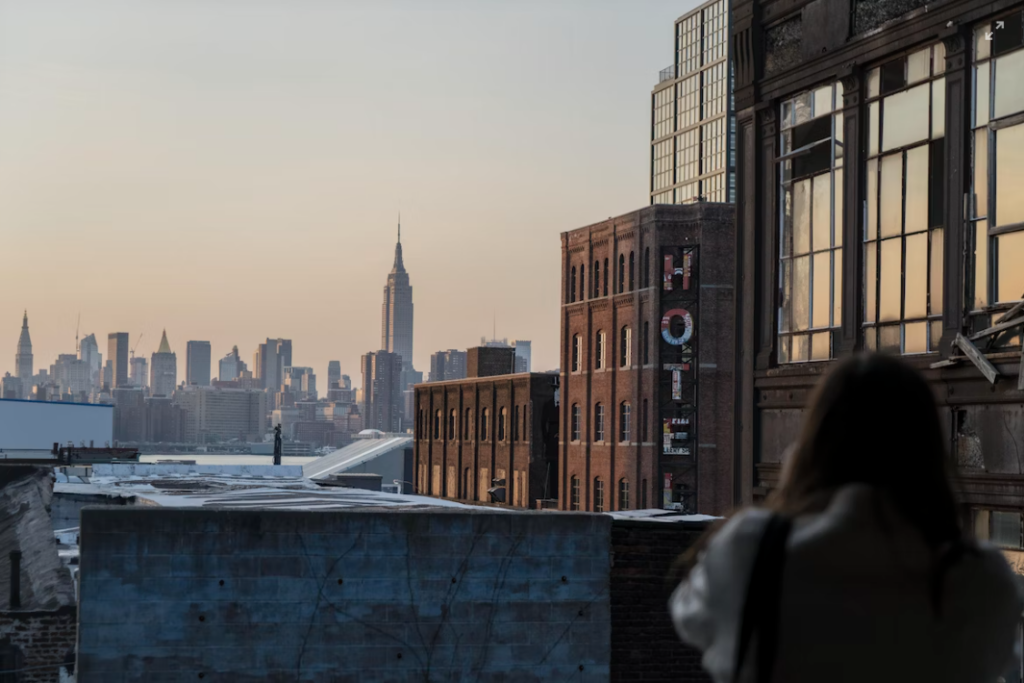 Questions to Ask When Buying a Hotel
Meet Our Buyer Advisory Services Consultants