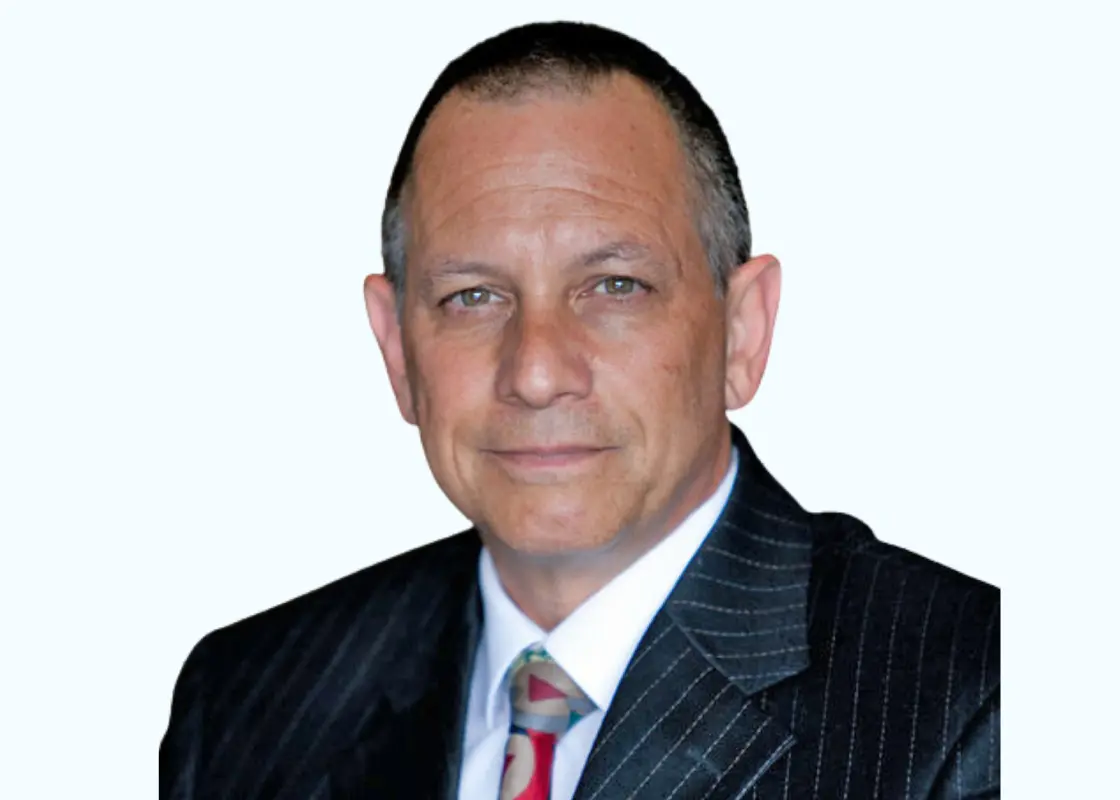 Jim Lopolito
Restaurant, Catering & Country Club
---
Jim is a veteran of the restaurant, country club (clubs), catering & concert industries offering expert consulting assistance in developing operational performance, cost accounting, extraordinary teams, and molding profitable hospitality businesses. He is the author of the book, Focusing on Expense Loss.
Key Consulting Services
Restaurant Consulting and other Food Service Entities
Country Club Consulting for Golf/Pool/Clubhouse Operations
Catering Business Consulting
Management & Staff Development
Financial and Business Review
Expertise
Restaurants and Country Clubs-email Jim for a free 30-minute consult. Email to jim.lopolito@gmail.com and mention Cayuga. LOPOLITO HOSPITALITY CONSULTANTS offers a variety of restaurant consulting and private club operations consulting services, including our proprietary "Expense Loss Review" analysis. Jim is the author of "Focusing on Expense Loss" which is his story of the review method. Restaurants and other food and beverage businesses can rely upon our listening skills. We provide professional consulting and evaluation services to large and small businesses and we offer progressive direction with long-term possibilities. Our company can assist you with your restaurant startup and all ongoing operations. Private Clubs may call upon us to work alongside their boards or management teams to build upon operational areas or to view new projects with them. We understand that our role is not to disrupt current management or the operations of a club, but to offer an outside evaluation of alternatives or improvements for you to consider. Our review services can address any of your departmental concerns, and we understand the privacy of your club and how important our professionalism needs to be with the staff and membership. Our proprietary Expense Loss method reviews the operational aspects of your business that you want to learn more about. From this information, we build a report that offers the well-run areas along with the deficient areas of your business. Thus, utilizing our report offers extensive value from current conditions to make ongoing decisions.
Background
Key Experience
Jim has been consulting to organizations since early 2000 but went out on his own in 2014. He has worked as an executive chef, facility manager, and general manager in restaurants, country clubs, and catering to well-known organizations throughout New York. His background includes 12 years in restaurants, 19 years in private clubs, and 10 years in high-end catering and concert production. Each position transition shaped Jim as someone capable of assessing difficult situations and in turn making his decisions appear easy by those watching and learning from him. Jim was a Board of Director for eleven years with the City of New York Club Managers Association as Vice President, Secretary/Treasurer, Membership Chair, and Public Affairs Chair. Jim is also a mechanic, which began at an early age on vehicles and airplanes, and this assisted in his extensive understanding of facilities repair and maintenance. He has also coordinated the unification of IT networks and updated POS systems and offers extensive advice in all areas of a hospitality business.
Testimonial
I would recommend Lopolito Hospitality Consultants to any Country Club or Restaurant. Jim listened to our needs and responded promptly with a well thought out plan of attack to review our operation and was competitive in terms of pricing. He and his team treated our Management team with absolute respect and partnership in highlighting developmental recommendations that we have since implemented with success.
PC and myself remain very grateful for your efforts of 2019 to help our F&B operation. 2 1/2 years on Chef Geo step has blossomed into a wonderful chef and popular club employee and we hired a dining room manager from the restaurant world that complemented his talents. At long last Jim, PC has excellent F&B proving that in the CC world, it is possible.
-
Paul R, President, A Fairfield, CT Country Club
Professional & Other
Jim is a current Board of Director with Dining Safety Alliance. https://diningsafetyalliance.org/

Certifications:
Certified Club Manager, Club Managers Association of America (CMAA)
Certified Executive Chef, American Culinary Federation (ICA-ACF)
Certified Fire Training-191-Technical Rescue & Rappelling Procedures
Certified in Automated External Defibrillation (AED)
Certified Cardiopulmonary Resuscitation (CPR)
Serve-Safe Sanitation Course, Food and Beverage Association.

Publications:
"Expenditure Behavior Management" - A LinkedIn & Twitter Article
"Expense Loss" - A LinkedIn & Twitter Article
"For Event Managers: Talking to Guests Tableside" - A LinkedIn & Twitter Article
"The Next Minimum Wage Increase Knocking at Your Door" - A LinkedIn & Twitter Article
"5 Ways Your Menu Pricing Strategy is Hurting Your Profit" – Hotel Business Review
"Regulating the Food Delivery Market"- Contributing Editor - Food Service Daily
"Hospitality Operations-Refrigeration and HVAC Repair Acct."- Contributing Editor - Food Service Daily
"Watching The Receiving Department" – Contributing Editor at www.scabrou.com
"Obstacles"- A LinkedIn & Twitter Article
"Concentrating on Expense Loss"- A LinkedIn & Twitter Article
"Hospitality Operations-Meat Me In Receiving"- A LinkedIn & Twitter Article
"The Influence of Clean in Foodservice Operations" - A LinkedIn & Twitter Article
"The Dangers of Compromised Restaurant Sanitation"- A LinkedIn & Twitter Article
Jim's Latest Articles & Case Studies