About Us
A highly experienced network of independent hospitality consultants providing a diversity of consulting services and expert guidance to the Hotel/Resort, Food & Beverage, Commercial Foodservice, Club and Spa, Casino and Tourism industries.

A Globally Networked Organization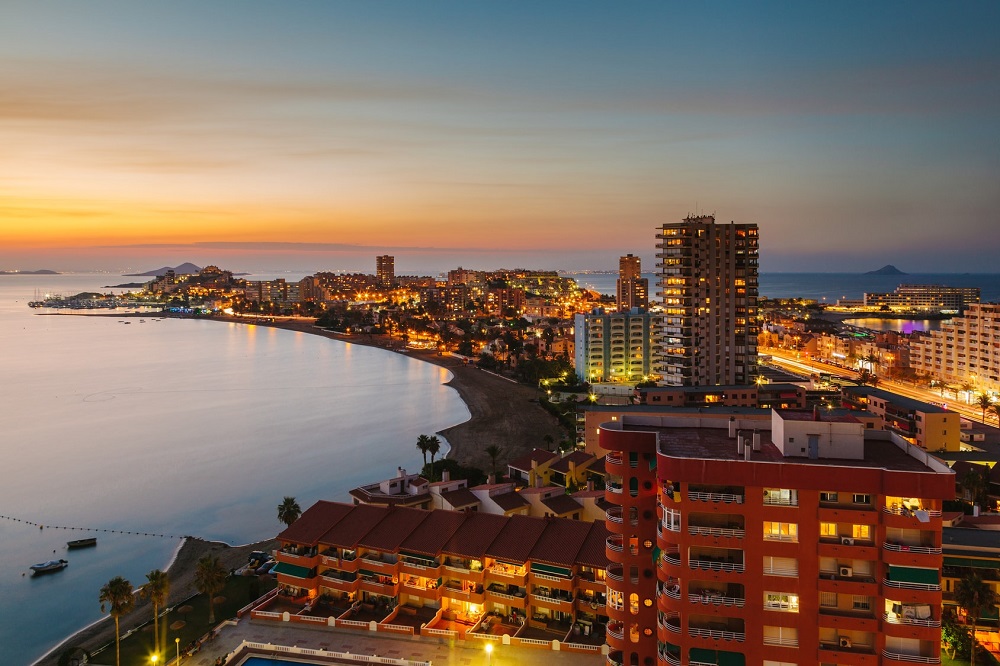 Each of our consultants has held ownership, executive, and senior level positions within the vast hospitality business, and also in related industries such as real estate, development, financial services, engineering and design. Our seasoned professionals have provided services in more than 100 countries, with many spending extended periods developing strong relationships and understanding of a variety of cultures and languages.
Cayuga Hospitality consultants work independently with our clients from proposal through final project presentation and implementation, and every client has direct and immediate access to their Cayuga consultant. Given our consultants experience, they understand how to manage their assignments with the least possible interruption of an ongoing business, working effectively and efficiently with the assigned client team, and delivering superior high-impact work product to fulfill our client needs and expectations.
Owners, Investors, Operators, and Senior Executives across the Industry have come to rely on Cayuga Hospitality Consultants experience, innovative thought, and industry-leading resources for both domestic and international assignments.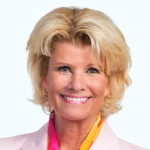 Katherine Moulton
Partner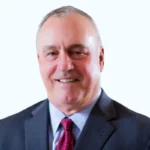 Chuck Kelley
Partner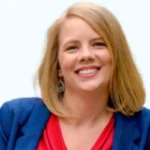 Stephanie Smith
Partner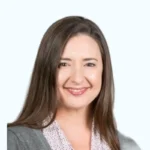 Susan Barry
Partner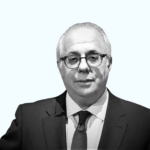 Joseph Cozza
Partner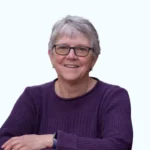 Stacy Moore
Partner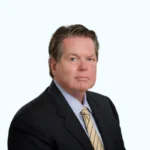 Gordon Carncross
Partner Emeritus
Cayuga Hospitality Consultants know that each consulting assignment is distinctive in its scope and outcome expectations. Our leads management team are dedicated to working with each individual seeking consulting assistance to ensure that the best possible match is made with one or a team of our independent professional consultants – in the shortest timeframe.
As accomplished experts in their unique disciplines, Cayuga's Consultants are committed to providing practical, profit-oriented advisory services, as well as support implementing their recommendations. Cayuga Hospitality Consultants are bound by the highest ethical, professional and confidentiality standards.
Let Us Match Your Project Needs with an Expert Consultant or Team of Consultants
Quick Response
Submit an inquiry with your needs and obtain a prompt response.
Meet your Perfect Match
Allow us to partner you with a consultant(s) with industry experienced talent.
Our results speak for themselves
Contract and work directly with that consultant through completion of the project.