Our Consultants
Our Consultants provide expert guidance to the Hotel/Resort, Food & Beverage, Commercial Foodservice, Club and Spa, Casino and Tourism industries.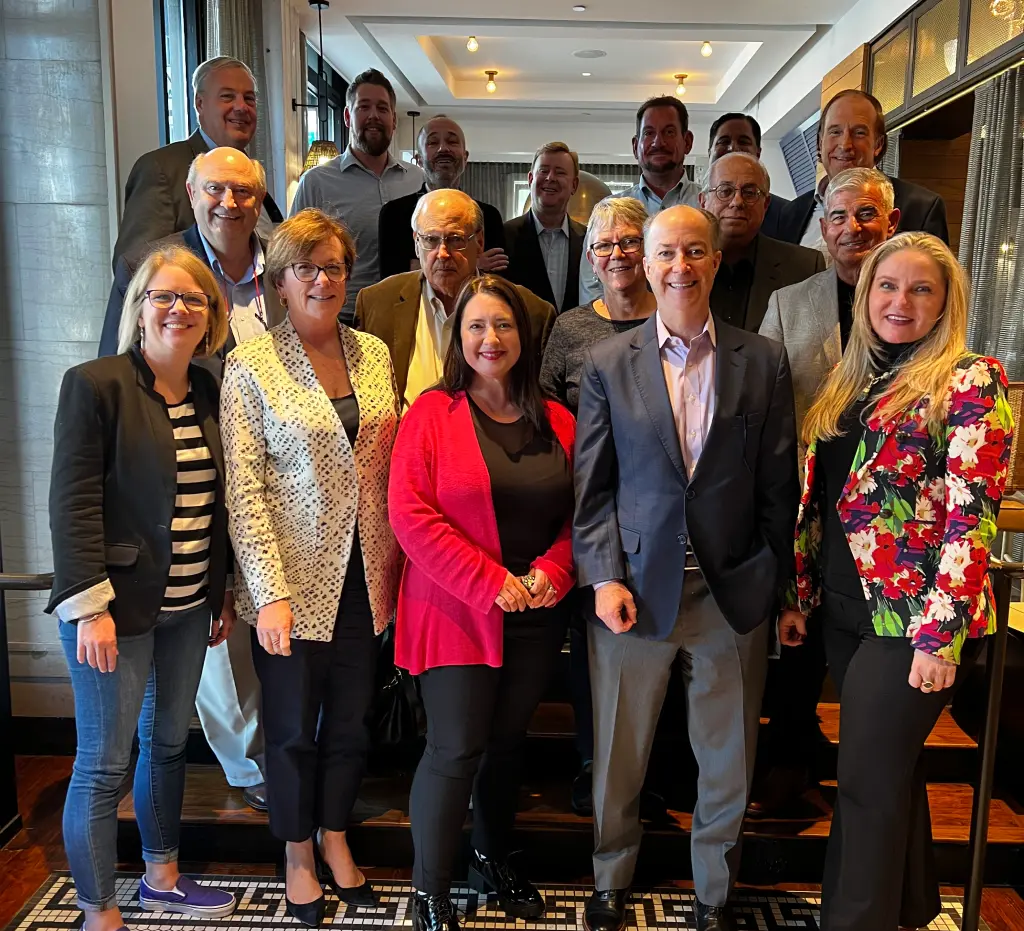 Let Us Match Your Project Needs with an Expert Consultant or Team of Consultants
Quick Response
Submit an inquiry with your needs and obtain a prompt response.
Meet your Perfect Match
Allow us to partner you with a consultant(s) with industry experienced talent.
Our results speak for themselves
Contract and work directly with that consultant through completion of the project.
Latest Articles & Case Studies