Are you protected against lawsuits that could bring your business down?
RISK MANAGEMENT & INSURANCE CONSULTING SERVICES
Cayuga Hospitality Consultants network to assist in developing policies and risk management strategies to prevent disagreements from becoming a costly and potentially harmful legal event.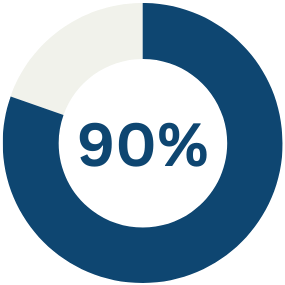 90% of all Business experience a lawsuit at some point in their lifespan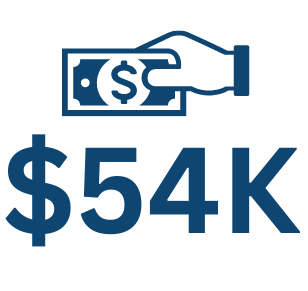 The cost of the average liability lawsuit is $54,000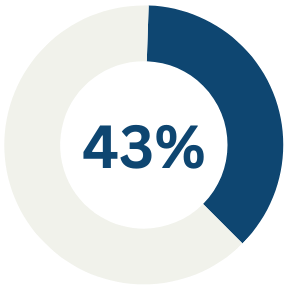 43% of cyber attacks are aimed at small businesses
Get Connected With a Hospitality Insurance Consultant
Get Connected With a Risk Management Consultant
Cayuga Hospitality employs the most experienced consultants specializing in hospitality risk management
How does this benefit you?
Insurance across the hospitality industry is varied and complicated. Having an expert to guide you through the critical steps to ensure adequate coverage, while at the same time reducing unnecessary costs is essential.
EXPERT CONSULTANT SERVICES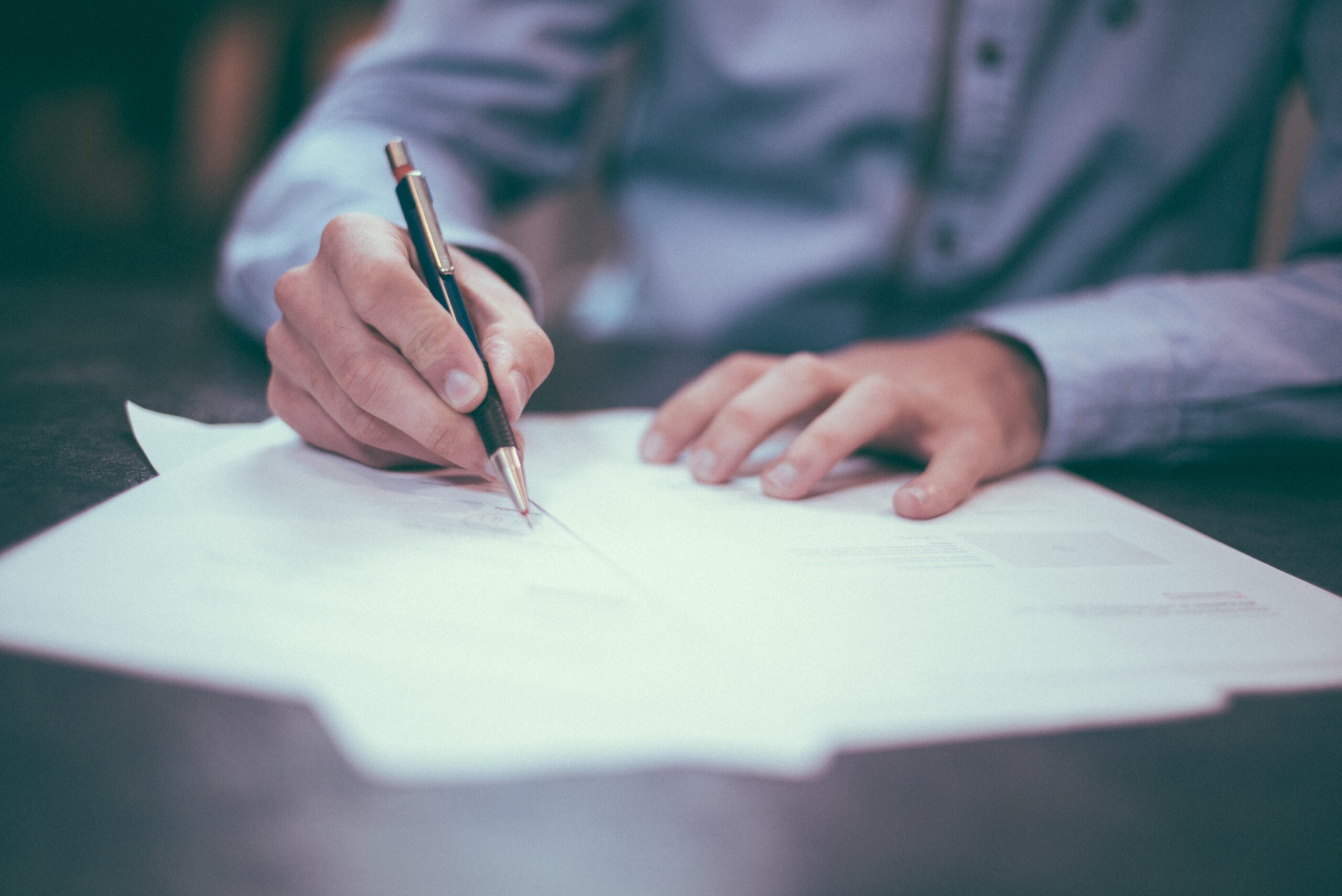 Our experts will evaluate commercial insurance policies and costs to protect you overpaying for coverage you don't need
Complete Evaluation & Cost Analysis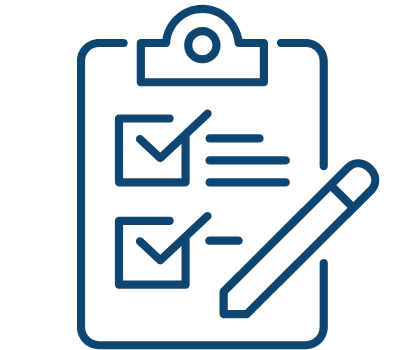 This will help make sure that your insurance policies satisfy all stakeholders, and that your costs are fair and reasonable.
Strategic Coverage on all level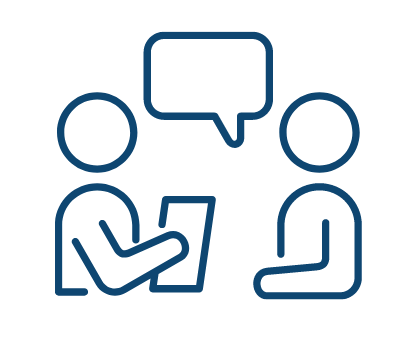 They will also assist owners and operators in managing the complex business of ensuring your asset, guests, and staff are fully covered in the event of an incident.
Relax, Knowing Your Business is Protected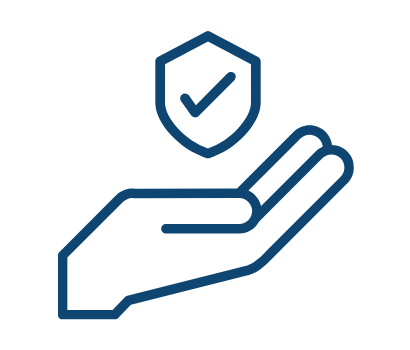 It's not a secret, if you don't have adequate insurance coverage, and deductibles in line for the risks you can't afford to bear, you could jeopardize your hotel.
Cayuga Hospitality Insurance Consulting ensures you're protected with a business insurance plan that suits you
Insurance for hospitality industry often includes:
Cayuga's insurance specialists bring both operational experience and decades of skill managing the ever-changing landscape of liability coverage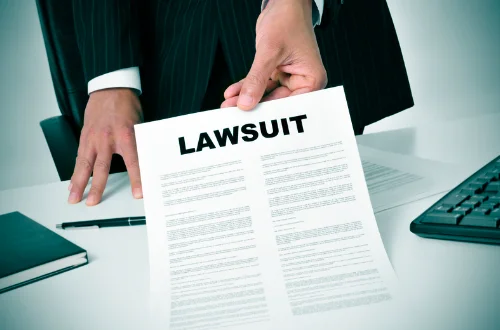 Nobody voluntarily participates in high-risk situations. The right contingency plans, quickly and properly put into effects, will assure that your hotel does not do so to the extent of its "fair share."
Just like the case with your personal home and auto insurance policies, a higher deductible will result in a decrease in premium. It then becomes a question of how likely and how frequently you believe a loss likely to occur, then weighing the insurance of premium saving against your willingness and capability to absorb those losses.
Be sure to shop your policies.
Even if your management agreement provides for insurance to be obtained by the manager, you should get quotes to provide the required policies directly from at least one hospitality insurance professional. Sometimes, you will find you can get better coverage for less money. Bring the differences to the attention of your Manager and persuade him to change carries or negotiate.
Keep in mind that insurance premiums tend to follow a cycle, escalating after notable national losses until completion leads to reductions. Do not fail to test the market every time you policies come us for renewal, or you may miss major opportunity for cost savings.
Hospitality Risk Management Strategy


Commercial risk management solutions
Developer/Investor Risk Management
Cybersecurity Risk Management
If complete and well-crafted contingency plans are in place, the hotel manager will be able to deal routinely with these anything-but-routine situations, when and if they do occur.
Evaluating hotel risk management in any hospitality in any hospitality business enterprise can be douting notion for many management professionals. Cauyaga Hospitality Consultants not only have the practical experience, but also the skills to provide a full analysis of operational and facilities management areas of risk and offer solutions for prevention.
Whether a developer/investor is planning a development on vacant land or an existing building, implementing systems, strategies and controls with tre guidance of Cayuga's professionals allows for the safeguarding of physical assets and people.