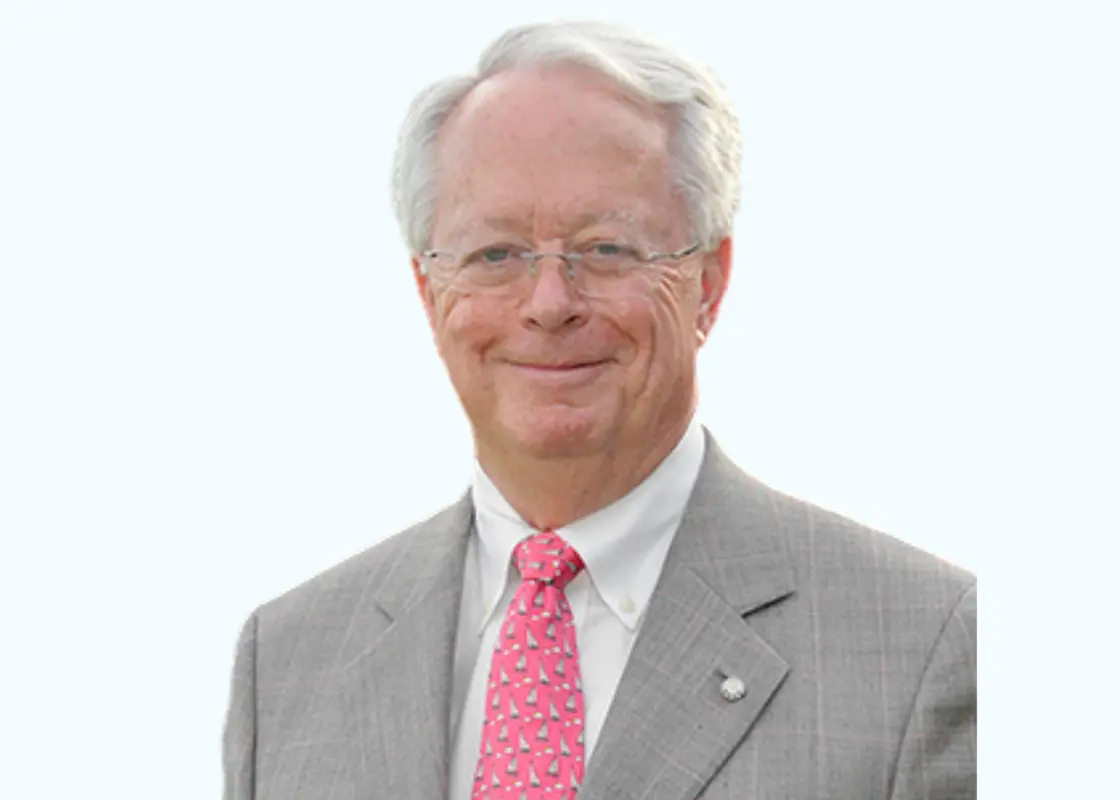 Michael Pleninger
Hotel Development & Management
---
Cayuga's only Total Service Hotel Management Company
Key Consulting Services
Total Hotel Management Services
Hotel Development Services
Expertise
Newport Hospitality Group (NHG), currently managing 40 hotels in the eastern half of the United States. NHG prides itself on providing remarkable experiences for its guests and exceptional risk adjusted returns to owners. For the past ten years, NHG hotels have increased their Hotels' RevPAR by an average of 6.4 %, while their markets have increased 2.4 %. NHG hotels are near the top in Trip Advisor as well as their respective franchise quality rankings. NHG is dedicated to improving hotel performance through comprehensive training, revenue management, sales development at the local level, cost effective operations, and national marketing and purchasing programs. NHG also offers hotel planning, franchising and development services.
Background
Prior to co-founding NHG in 1990, Mike spent 20 years in the hospitality industry, which included ten years as Senior VP and part owner of Victor Management Company of Newport News, VA (now a part of Spire Hospitality). Prior, he held operations positions with Holiday Inns, Sonesta International Hotels, Omni Hotels and Registry Hotels.
Testimonial
"I write to give Newport Hospitality Group my full endorsement and recommendation as a premier hospitality management group. As part of my role as a Senior Asset Manager at Apple Hospitality REIT I have had the pleasure of working with Newport for over 4 years and I consider them to be a best in class hospitality management group for the 11 assets Apple has with them. Apple currently works with 16 management groups and Newport is one of only 4 that we have awarded additional contracts to over the last two years. This growth is due to the results we have seen in working with Newport as well as the exceptional team of hospitality professionals that make up their team. Newport is a partner in running premier hotels, maximizing returns and setting properties and people up for long-term success. Their culture is topnotch, and their people bring a "work with" mentality to problem solving and to capitalizing on a hotels performance. I would wholly recommend them to manage future assets for Apple."

-

Kolt Risser, Senior Asset Manager, Apple REIT
Professional & Other
Mike is a Cornell Hotel School graduate and was a member of their Wall of Fame in 2002. Mike is also a past Trustee of the School's Alumni Association.
---
Contact Michael Pleninger