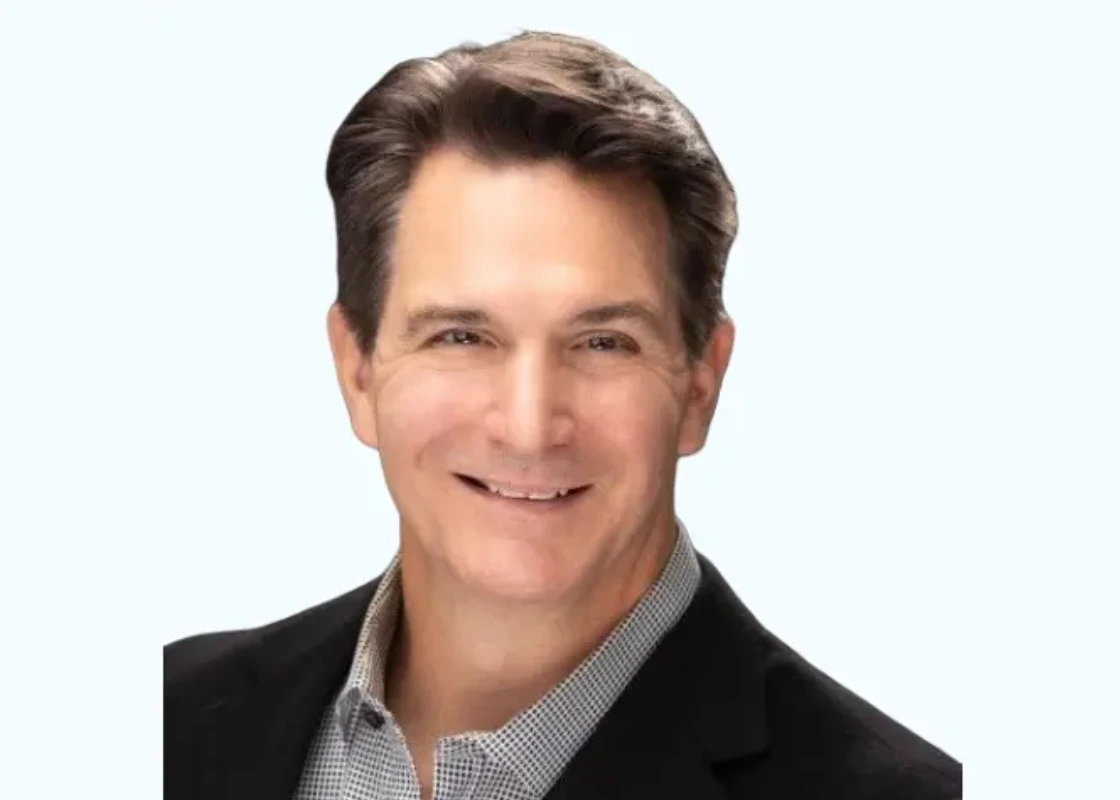 Perry Smith
Restaurant & Club Operations, PR, Branding
---
Restaurant & Nightclub Founder & Operator; Areas of expertise include Operations Strategies, Communications, PR, Branding, Leadership Development & Growth Modeling.
Key Consulting Services
Strategic Communications
Public Relations
Creative Growth & Scaling Strategies
Leadership Development
Expert Witness
Expertise
With over 32 years' experience, Smith has a comprehensive knowledge of bars, restaurant development and operations. He has created, owned and operated a variety of successful hospitality businesses—from Polly Esther's Dance Clubs nationwide to the Matchbox Food Group and Ted's Bulletin in DC, MD, VA, CA, TX and FL. With service and hospitality in his DNA, Smith believes we are only as good as our teammates and maintains a strong commitment toward developing Millennial and Gen Z hospitality leaders. Employing the principles of accountable servant leadership, he took great pleasure in building his most recent restaurant entities into a thriving 650+ person organization. Smith's areas of focus at the Matchbox Food Group were PR, Branding, Communications, HR, Licensing, Operations & Site Selection. Perry has consulted as an expert witness, and stewarded his own concepts through the complex and murky entanglements that oftentimes result from workers comp and insurance claims.
Background
Smith graduated from Lehigh University with a BA in Military History and played Division 1 football. In 1989, he launched his hospitality career in New York City while completing his MA in Media Ecology and Communications from NYU. Roles included that of bartender, server, sous chef and manager of a variety of concepts including Chumley's Speakeasy, Robert's Jazz Club, The Madison Coterie, Sports on Broadway & Polly Esther's Nightclubs. In 1993, he partnered with the Polly Esther's Group and shortly thereafter launched locations in DC, Chicago, St. Louis and Denver. His duties ranged from buildout, operations, budgeting, HR, PR, logistics and licensing. In 2003, He opened Matchbox Pizza Bistro in Washington, DC. The concept received rave reviews and was quickly voted Best New Restaurant by the RAMW. Smith built and scaled multiple locations of Matchbox and created the beloved Ted's Bulletin Diners and the fast casual sandwich shop, DC-3.
Professional & Other
Adjunct Instructor
Joint Special Operations Forces University (JSOU)
Developed systems models for small business growth in Iraq and Afghanistan.
MacDill Air force Base Tampa, FL

Special Forces (SOCOM)
Executive Leadership Development
Fort Belvoir Fairfax, VA

Adjunct Lecturer
Lehigh University, College of Business and Economics
NYU Steinhardt School of Culture, Education and Human Development
Johns Hopkins, Carey Business School
Georgetown University, McDonough School of Business
Media Ecology Association
Lerch Early Brewer, LLP

Organizations:
The Avalon Institute, President
The Minute Man Foundation, President
Neuroleadership Institute
Media Ecology Association
Asa Packer Society, Lehigh University
Mentor, Lehigh University Football Partnership
Screen Actors Guild (SAG)
Perry's Latest Articles & Case Studies