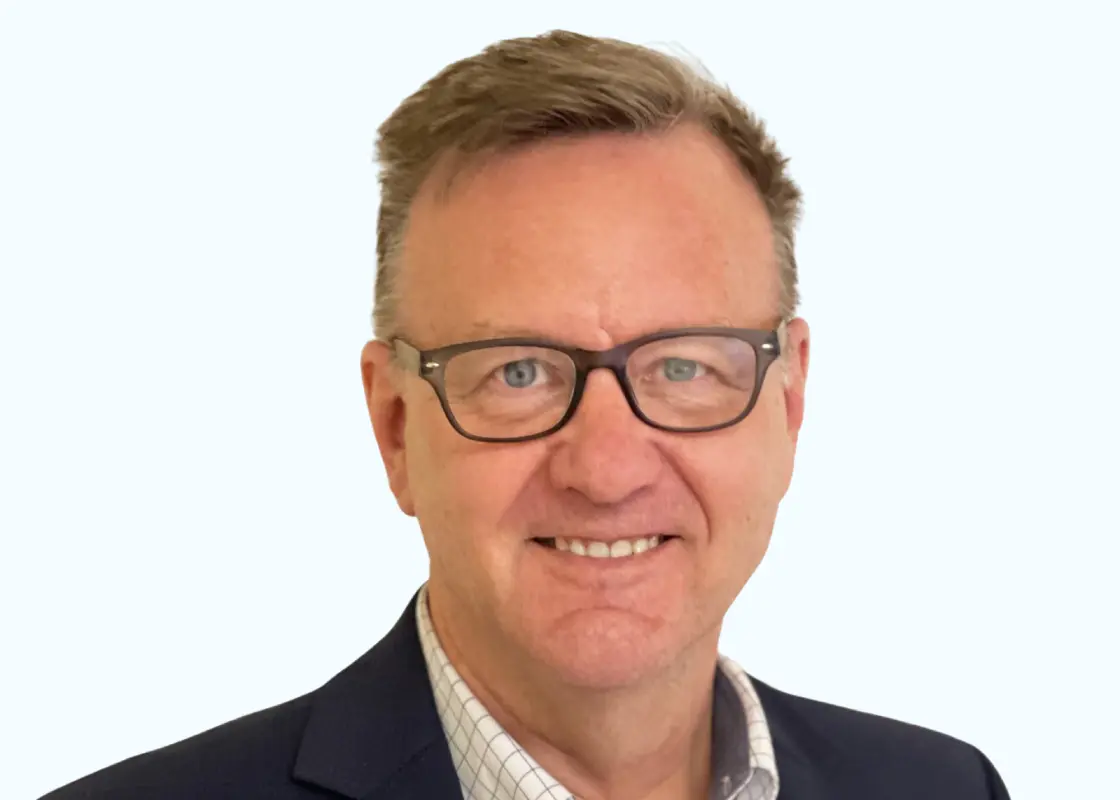 Timothy O'Mara
F&B RFP Development, Project Feasibility
---
Food and beverage consultant specializing in Request for Proposal (RFP), master planning, proforma development, and operational consulting for Higher Ed and Employee Dining.
Key Consulting Services
Request for Proposal
Foodservice Master Planning
Food and Beverage Business Plan Development
Food and Beverage Operational Audit
Food and Beverage Design Planning
Expertise
Tim's professional expertise consists of food and beverage management and consulting. He has managed food and beverage operations in hotels, restaurants, and private clubs. His consulting experience has focused on the Higher Education and Business and Industry/Employee Dining industries, specializing in Request for Proposal, Master Planning, and Operational/Financial Auditing. Tim has shown tremendous talent in RFP services via his deep understanding of food and beverage financial performance with development of an innovative financial model system in his RFPs. Additionally, Tim has expertise in contract negotiation, facilitating win-win results for both parties, resulting in successful long term outcomes for RFP processes. He also has considerable expertise in collaborating with facility owners/administrators and architects for developing short and long term foodservice Master Plans that meet the goals of all involved, both operationally and financially.
Background
Tim has spent his entire career in the food and beverage industry. His start within the industry was as a food and beverage manager in hotels, on Hilton Head Island, Los Angeles, and The Plaza in New York. Tim also managed food and beverage in private clubs, including Congressional Country Club in Bethesda, MD and City Tavern Club in Washington, DC. Tim's consulting career began as a project manager with Cini-Little, International. Tim has been the Principal of Timothy O'Mara Consulting since 2012. Tim's most recent focus has been consulting with colleges, universities, businesses and hotels with post-Covid operations and a return to full operations and profitable results.
Professional & Other
Tim's education includes a Bachelor of Science in Hotel Administration at Cornell University, and an MBA from Syracuse University.

Tim is certified in HACCP plan development and ServSafe.
---