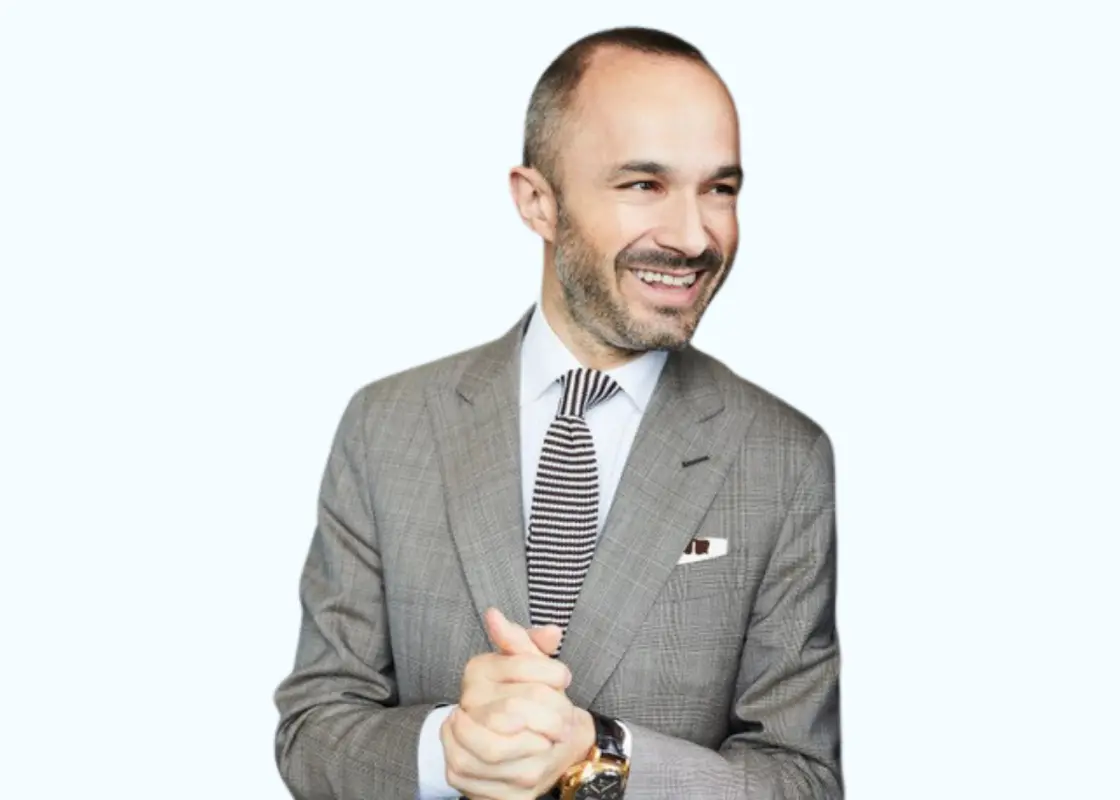 Nicolas Simon
Concept Development, Operations
---
A very keen, detailed, comprehensive and result-driven business approach of hotel and restaurant operations, with only the best interests of our clients and industry in mind.
Key Consulting Services
Deal Structure & Negotiation
Concept Development & Pre-Opening Phase
Operating Efficiencies
SOP's & Implementation
Organizational Development
Expertise
At Wilcuma, all projects, regardless of their exact scopes of work, are always taken on with all 5 pillars of our industry in mind: People, Product, Finance, Marketing and Premises. As experienced entrepreneurial owners and operators ourselves, as well as advisors to the industry, we are committed to delivering the highest standards to our guests and consulting clients. To the latter, we offer versatility, impartiality and a truly comprehensive problem-solving consideration. In other words we understand their needs and help them achieve their own objectives, providing them with the tools to succeed beyond our mission. Whether concept development, operation efficiencies, SOP implementation or sourcing and training the finest talent/experts to carry out their business plan and guest experience, our strength is always about having a clear focus on organization, structure and the very simple, all-purpose "what/why/how" principle.
Background
Key Experience
What we do today as a hospitality company is the result of 3 main experiences over 15+ years: - Four Seasons Hotels & Resorts in Paris and Geneva: hotel opening, various F&B management positions, on-going training, service excellence, guest-focused mindset - Group of 3 restaurants in France as entrepreneur/partner: operator, full concept development and buildout, team building, 2 x 1 Michelin Star after the first year - Alain Ducasse in New York as Director of Operations for North America: multi-unit management, corporate team leadership, different deal structure, high level of demand, development, restaurant remodel
Professional & Other
Our small team is the right combination of skills and experiences, always favoring business over a specific expertise.

Nicolas has a masters in entrepreneurship and small business administration. With his wide range of roles during his career, he has developed a clear understanding of all aspects of the hospitality industry over the years, and draws together the right team to complement his proficiencies when complex projects require.

The Wicuma partners come from European upbringings, have lived and worked in the US for numerous years, and have had a chance to work on projects around the world. We speak English, French, Albanian and Italian.
Nicolas's Latest Articles & Case Studies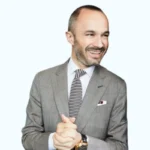 Read More