The Art of Luxury in Hospitality
What is Luxury?
When thinking about luxury in hospitality, it helps first to define what luxury is. Luxurious experiences are often associated with premium-priced products or services. Luxury, therefore, is perceived as something that adds value to people's lives via upgraded quality or service, normally in exchange for premium pricing. When saying people, we understand that each of us comes biologically outfitted with our own mind and personality.
As personality is a subjective characteristic of our individual being, it makes sense that different individuals will have different points of view about what constitutes a luxurious experience. Luxury should not be a necessity, however, worldviews tend to be misperceived in today's day and age, where social media encourages us to compare the products and service experiences consumed by others.
Their shared experiences influence the opinions of others and therefore create new personal interpretations of what luxury is all about since we're all driven by a strong sense of belonging. From the luxury service provider's point of view, this can be problematic, but it also presents an opportunity.
Luxury is a Combination of Refined Service and Quality Product
Luxury is never determined by the physical product alone. Similarly, a product is never by itself innovative, but instead is the result of the combined effort of all inputs used. And so luxury always comes with its service sibling. Without a service component, luxury simply does not exist.
When it comes to luxury in hospitality, staying at a luxury hotel rather than a low-budget hotel will provide additional space, but without service, this satisfaction will only be temporary. Without any type of service component, a luxurious experience cannot exist.
The Evolution of Luxury
The meaning of luxury is constantly evolving. To clarify, let's consider the past 100 years:
At the beginning of the 20th century – around the 1920's – luxury was related to the product; be it hats, gloves, shoes or independent luxury hotels. These quality premium products and services consisted of the craftsmanship and quality of materials employed in the production process and also the level of service provided through a great number of dedicated employees.
Over the following decades – around the 1950's – single products became easily-identified and synonymous with luxury brands. An established brand name became a source of competitive advantage, and albeit not always providing the highest-quality product (thus making it difficult for new market entrants to succeed), they were associated with luxury due to customer perceptions and past experiences.
What we can take away from this is that brands have long understood how to leverage their reputation by charging premium prices on their products. This phenomena not only explains why today's premium brands are still resting on their laurels from the past but also how lethargic – or creature of habit – consumer behavior is enabling brands that resist change to continue to hold on in "survival mode".
Luxury is an Experience
The turn of the century introduced a new phase in the luxury service evolution with the arrival of the "millennial" consumer. Combined with the internet revolution we have witnessed, brands have struggled to transition from "simply" delivering a product to now being forced to provide new customer experiences.
Strategies have changed and companies are adapting. Alone over the past decade, we have seen the sharing community post daily activities and experiences, be it around travel, meals, or simply the sharing and allowing for followers to participate in insignificant daily routine happenings. Living new experiences is the luxury of the 21st century.
Brands are coming to an understanding that they have to learn what new market segments expect, and they're learning fast. A new way of learning today lies in gathering information and making sense of data provided to us through social media channels. New algorithms and artificial intelligence (AI) help us to filter through seemingly endless amounts of data. This is why today it is not unusual for brands to follow their customers on social media channels such as Instagram and Facebook to learn about their likes and dislikes as it pertains to creating new experiences.
Coming Full Circle – The People Factor
Luxury is all about experiences and experiences stem from service. So how then do we innovate and provide new experiences and create luxury in the hospitality service industry?
Similarly to products, service excellence requires key inputs such as energy, competency, and skills, which when applied, lead to unique new customer experiences. Service innovation must find its inspiration and source in the human touch.
Service excellence is not merely a competency, but mainly a mindset – a luxury mindset, to be precise. It'is when we strive for service excellence and perfection that we achieve the desired luxury experience. This requires a concentration on customer needs – knowing your customers, being interested and curious about them, and displaying passion and compassion in delivering uncompromising service and perfection. Finally, interest and curiosity are obtained from thoughts. Thoughts lead to ideas, stemming from individual minds so luxury service innovation is the effect of a mutual mindset in action. This is what we call the luxury mindset.
Luxury Experience is Key to Competitive Advantage
It is this uncompromising attitude or mindset, which is the key to competitive advantage. Successful operations are already taking advantage of this fact and it is, therefore, no surprise that the most effective companies today find their main source of competitive advantage in the people they employ. These companies go to great lengths to develop employee induction programs and place their employees at the center of their operations. Their credo is "Hire for attitude (mindset), train for skills." For now, it will be these enterprises that will maintain a competitive advantage by shutting out the egos that ever so often distort focus and attention.
Finally, rapid growth in tourism over the coming years is expected to create a demand for the development of future leaders. This provides a unique opportunity for hospitality schools to position themselves with highly specialized segments, especially that of the high-end luxury industry. Having witnessed massive changes in technology, product, and service innovation, daily financial transparency of operations, big data inundation and highly specialized millennials will require an even greater adaptability and preparation.
It seems as though yesterday's success model becomes outdated as early as tomorrow, and so frequent challenging of management, operations, and the status quo shall remain one of the key pillars of organizational success to ensure that we are still aligned with customer expectations, mastering change and a successful adaptation of tomorrow's world of affairs.
---
About the author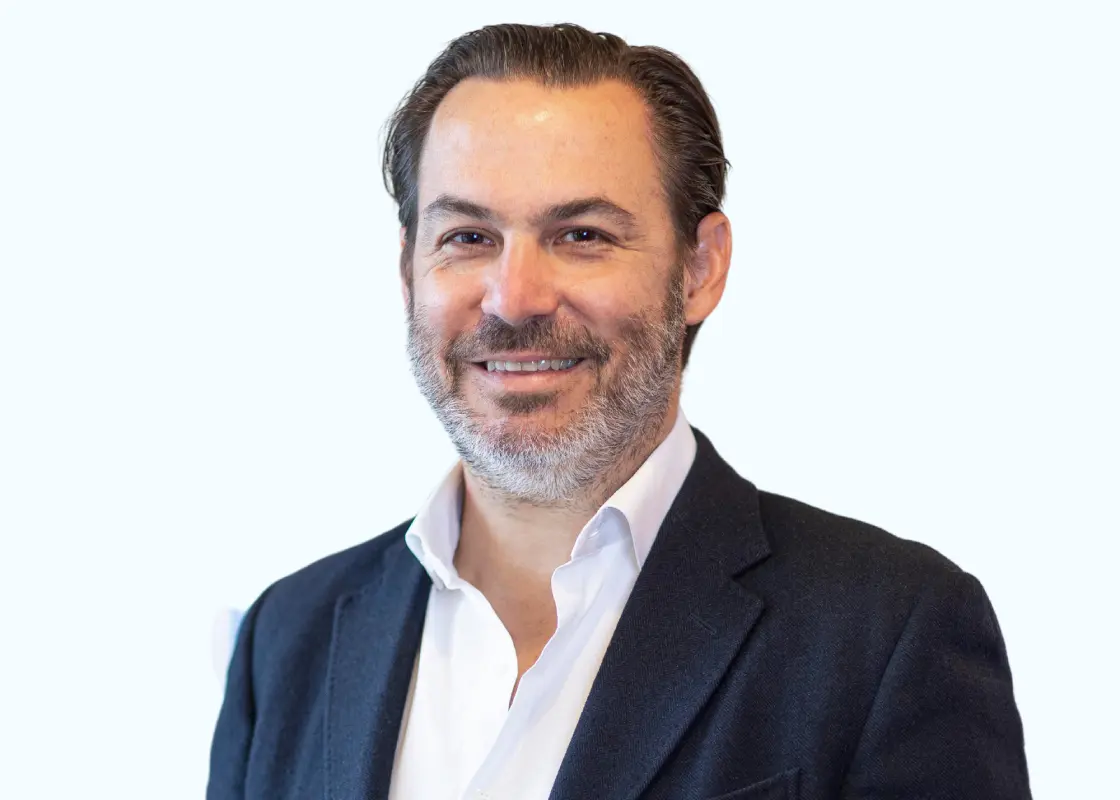 German-born Frank Schuetzendorf has built his international hospitality career over the past 25 years as a Food and Beverage professional within the top luxury hotel market. Frank is the founder of Pariscape Consulting, consultant at Cayuga Hospitality Consultants and holds an adjunct professor title at Glion Institute of Higher Education, Switzerland, Ecole Ducasse and Essec business school in Paris. Pariscape Consulting offers various workshops to assist food and beverage operators. He has had various operational and executive management roles in food & beverage, at the Hotel Plaza Athénée in Paris, Klaret Group, Shangri-La Hotels and Resorts, plus Four Seasons Hotels and Resorts, to name a few. He holds a Master of Business Administration from the Open University, UK.
Contact Us
Share
Related Articles & Case Studies