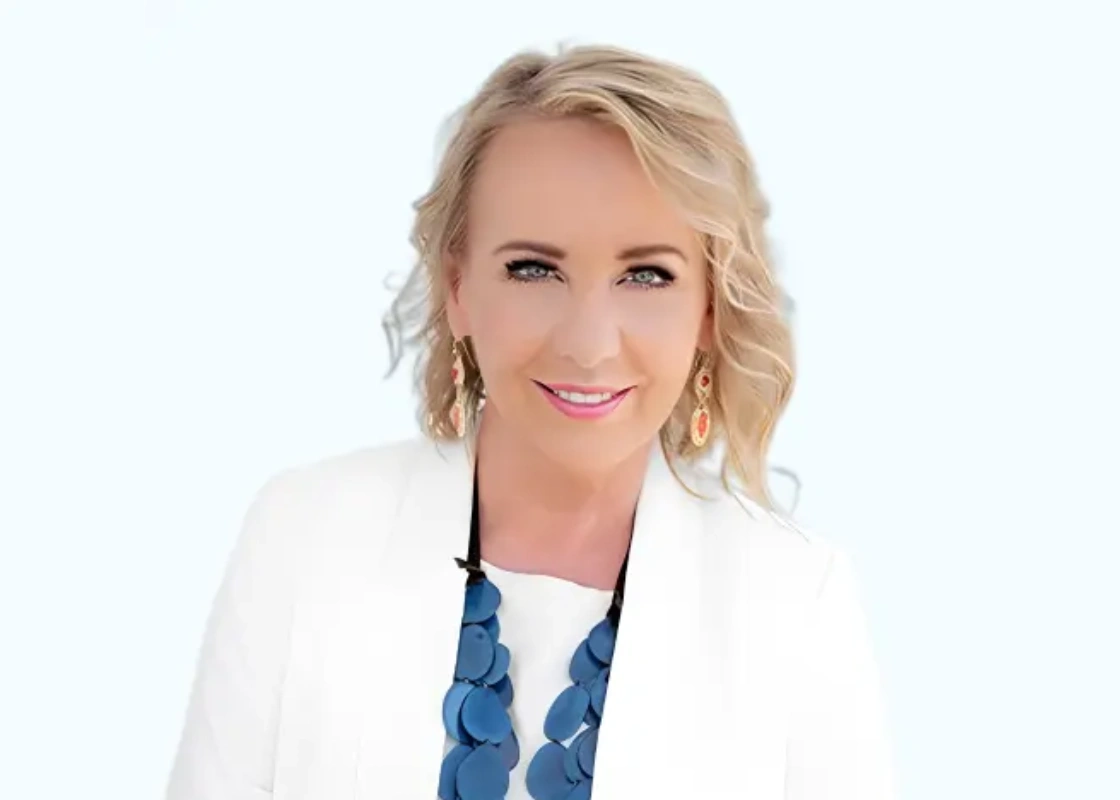 Jill Dean Rigsbee
Supplier/Mystery Evals/Procurement Svcs
---
Supplier business development advisory and coaching services for companies that bring solutions, solve issues and meet goals through their products or services for hoteliers.
Key Consulting Services
Procurement Consulting Services
Supplier Business Development Services
Hospitality OS&E Purchasing Optimization
Hotel Products & Services Expert
Hotel Revenue Growth in Public Areas
Expertise
As the CEO & Founder of iDEAL Hospitality Partners Group, Jill is the hospitality industry's leader in supplier business development and procurement processes throughout the ecosystem. She is a 40-year industry veteran and often jokes, "if you're doing math, I like to say I started when I was 7 years old!". Jill and her team have decades of relationships with the leading management companies, brands and owners and have guided and coached dozens of suppliers how to boost revenue in the hotel industry through laser targeted and proven methods. Jill is highly focused on identifying the lodging industry's widespread problems, needs and goals and finds suppliers that solve issues and meet demands. Jill is an expert at navigating the complex purchasing practices at hotels, management companies, owners, brands and group purchasing organizations (GPO's).
Background
Jill began her career working in hotels and started at a resort front desk and for the next 14 years, she led sales as a Director of Sales at various hotels in several states. She became intrigued with new technologies and products and shifted her career to the supplier side, working for Guest Supply as a Territory Manager for 6 years. In 2002, she joined the hospitality industry's largest GPO, Avendra and was soon promoted as the Director, Business Development and spent 16 years in sales with management companies, brands and owners. Jill found there was a missing niche helping truly innovative, sustainable and wellness-minded suppliers break into the hospitality business, realizing the hotel business is complex to navigate. She formed iDEAL Hospitality Partners Group to fill the need and guide suppliers to boost sales. Jill has a track record of supplier and procurement program sales of $900M and helps dozens of suppliers be successful selling throughout the hotel ecosystem.
Professional & Other
• Certified Women Owned Business Owner
• Educator ""Selling To Hotels""
• Author of several hospitality industry articles
• Member of HSMAI
• Member Women Leading Travel & Hospitality
• Real Estate firm owner and broker with a focus on property management for hotel owners
• Founder of Triangle Breast Cancer Survivors and Supporters Group
Jill's Latest Articles & Case Studies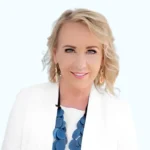 Read More
Contact Jill Dean Rigsbee