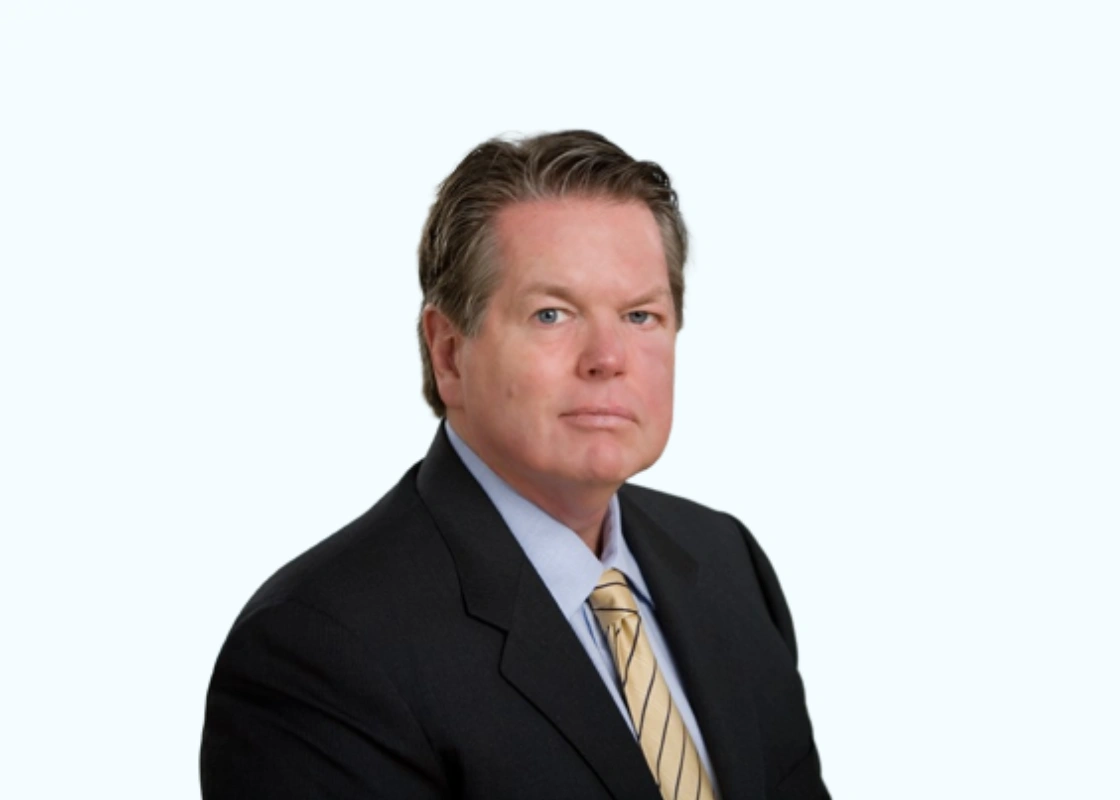 Gordon Carncross
Partner Emeritus
Partner Emeritus
---
A sales and marketing leader who has served hotel and resort owners at the highest levels in delivering and implementing revenue strategies.
Expertise
With a comprehensive background in sales and marketing at the local, regional and national levels, he possesses exceptional depth of understanding to diverse sales and marketing challenges in multiple hospitality industry scenarios. After launching his independent consulting practice, Gordon helped numerous hotels improve their results conducting hands-on analysis followed by creating the appropriate strategies for success. As a founding partner of Cayuga Hospitality Consultants, he was an essential member of the team in developing new branding, introducing innovative marketing initiatives, and launching the reimagined global network of hospitality consultants.
Background
Gordon built a reputation for success in managerial roles at major international hospitality groups such as Marriott, Starwood, Hyatt and Delta across North America, working in hotels and resorts ranging from 125 to 1,650 rooms. Gordon recently retired from full-time consulting.
Professional & Other
Gordon has served on marketing committees for Destination Canada and the Toronto Convention & Visitors Bureau as well as the Executive Committee of the Toronto Hotel Association. He is a graduate of British Columbia Institute of Technology in Hospitality Management & Business Administration and a volunteer for the Canadian Cancer Society.
---