Public Adjusters and Coverage Attorneys for Hotel Property Insurance
Making hotel insurance simple, and saving you money in the process.
As a hospitality business owner or operator, you spend lots of money to buy the insurance needed to protect your assets and to satisfy all the requirements of stakeholders. Everyone has something to say – lenders, investors, third-party management companies, private equity firms and so on. All parties have to cover their interests.
Buying insurance is already a complicated process even before you factor in all these divergent stakeholder demands. Nevertheless, it is your fiduciary responsibility as the manager who lives and breathes your hotel on a daily basis to protect all the underlying assets. So you go out to procure the insurance you think will accomplish the objectives that meet the needs of the various parties. Yet oftentimes satisfying everyone just isn't within your particular skill set, nor do you even have the time for it.
How can you maximize the dollars returned to you when the time comes to cash in on the policy? Unlike life insurance, which is relatively simple – that is, you die and someone gets a check – for property and liability insurance, it is difficult to ascertain the true value of what you bought.
Two professionals can help in these cases – a designated adjuster and a coverage attorney – and you would be wise to understand what they do in order to get the best deal on your insurance policy.
A designated adjuster is just that – an adjuster appointed to your portfolio in advance of a claim. Moreover, this firm is not made up of employees or representatives of the insurance company paying the claim. Rather, they are independent and receive remuneration from the insurance company on a predetermined basis. This type of arrangement is typically reserved for larger accounts, but there are programs that have designated adjusters for smaller accounts.
The advantage for your hotel is that the designated adjuster you would likely recruit will specialize in the hospitality industry and know the specific policy language before any claim is made. They have been selected by the insurance company or program administrator in advance of the policy inception and they know what is covered and what is not. In some cases, they will visit your property before a claim in order to understand all the intricacies of your operations.
When a claim happens, they are a step ahead.
You may change insurance companies over the years, based on market conditions, but using the same adjuster makes the claims process more seamless. This is easily done if they are qualified, licensed and have a good reputation.
To confuse you even further, this is not the same as a public adjuster. A public adjuster is authorized to present claims to insurance companies on your behalf, but the insurance company does not compensate the public adjuster on a predetermined basis – that is, an hourly or daily rate. Instead, a public adjuster is compensated as a percentage of the final claim. As a result, many large or complex claims become one-sided, subject to the interpretation of the insurers and their representatives.
The advice we give our clients is to know in advance the party representing your firm when the claim occurs, not waiting to see who is assigned on behalf of the insurance company. Even though insurance discussions may not regularly occur in a senior planning meeting, it is nonetheless important that all top executives keep this person's contact details handy.
The second protective solution to have in your arsenal is the retention of a coverage attorney to assist you in the preparation, presentation and eventual litigation of a complex claim. And the ways that they will help your hotel are best illustrated through an example.
Let's say you have a large loss, and early on you are faced with potential disputes over the interpretation of coverage wording, loss calculations, periods of indemnity and so on. Your insurer issues a reservation of rights, or otherwise informs you of a position inconsistent with your understanding of the coverages that you purchased. Although you may have in-house counsel and outside counsel relationships, it is unlikely that either specializes in property insurance law. Your insurance broker may have a claims staff, but most are ill-equipped to manage complex claims and few can practice law.
Prior to such a claim occurring, your firm should have established a relationship with a leading coverage attorney. This is outside the purview of your insurance purchase and should be done after you select a broker and insurance company. Good brokers will have them in their rolodex, while an insurance company will likely never refer you to one.
A coverage attorney reviews your insurance form prior to a loss and provides advice on areas where coverage wording could be improved. At the time of a loss, you then consult with your attorney to anticipate problematic issues in the adjusting process.
In many ways, insurance is legalized gambling, especially when you are dealing with large and complex claims such as those pertaining to hospitality and large hotel or resort properties with lots of moving parts. Your safest bet is to stop complaining or pushing the topic aside and learn to play the game because the house does not always win!
(Article by Tom Cleary, published in eHotelier on July 19, 2016)
---
About the author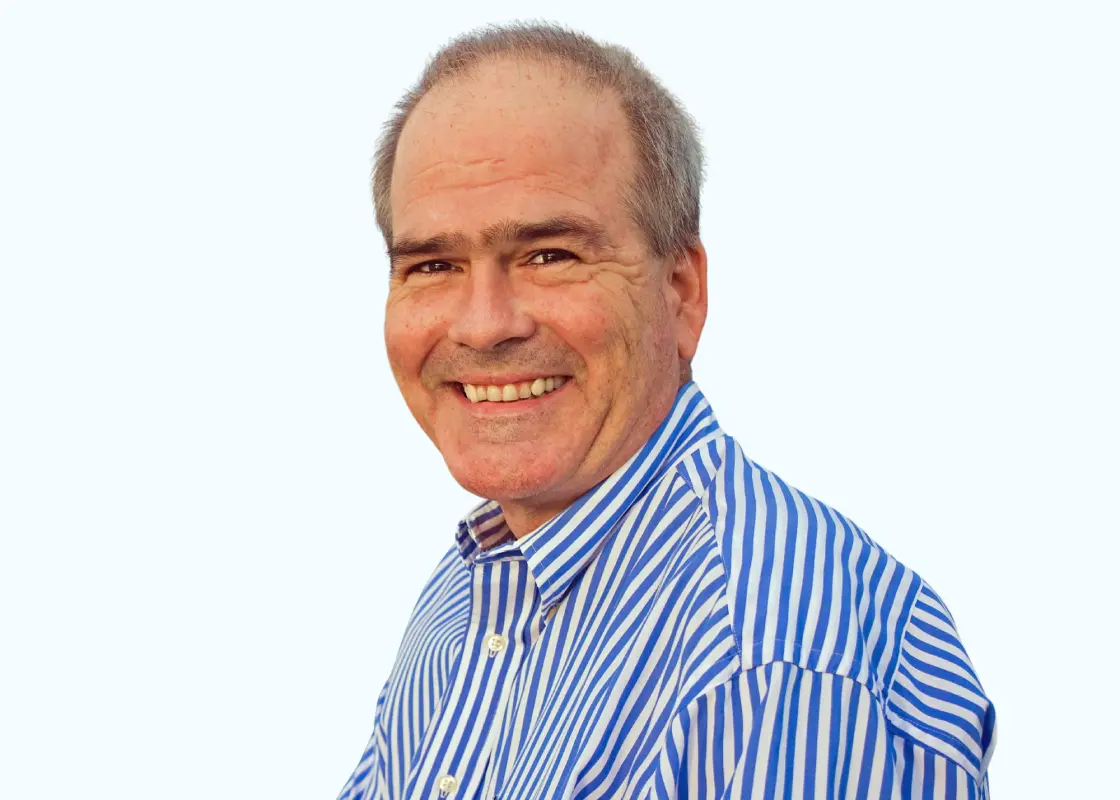 Tom Cleary leads the Resort division of The Loomis Company, and is a consultant of Cayuga Hospitality Consultants. Tom specializes in risk management consulting and insurance for hospitality companies (hotels, resorts, clubs, timeshares, restaurants and related industries). His education and training have provided Tom tremendous expertise in evaluating and improving commercial insurance programs (property, liability, umbrella, workers compensation, employee benefits, etc.).  Tom also serves as a Regional Director for The Cornell Society, a board member and longtime member of the Florida Restaurant and Lodging Association plus serves in an advisory capacity to the Resort Hotel Association and President of the Cornell Hotel Society Gold Coast Chapter.. Based out of Clearwater, Florida, Tom services the hospitality businesses across the United States and the Caribbean.
Contact Us
Share
Related Articles & Case Studies