Impact on Workers' Compensation in Hospitality Due to Covid-19
Hospitality businesses need to understand how claims under Covid-19 will impact their business and their peer group.  Any claims paid out will be recovered by the insurance companies paying the claims at some point by charging the specific business and the industry sector on a macro level.
To understand how this works, it requires an incredibly complicated formula using your historical data to create.
What is Workers' Compensation Insurance?
Workers' Compensation Insurance (aka WCI) was created in the late 1800s.  The objective is to provide an injured worker with medical benefits and lost wages, combined with assistance and training to return the employee to full time status.  The benefits are generous and paid for by the employer.
However, in most situations, WCI is the "sole remedy" for the employee and they can not sue the employer.  With that said, most WCI claims are handled properly as designed and every party moves forward.
Covid-19 is changing the WCI Landscape
Claims are increasing in both frequency and severity.  Typically, lower paid employees do not have disability insurance, so a Workers' Comp claim may be more beneficial.
The employee can make a WCI claim and receive the following:
Lost wages (up to two thirds of your "average weekly wage" with a cap)
100% of medical costs covered
Retraining costs to assist the employee in a new job skill (if needed)
This is great news for the employee.  The employer pays for this using a WCI policy.
If an employee has been quarantined or contracts Covid-19, they may try to file under Workers' Comp. They may attempt to prove the sickness was directly related, cause and effect to the place of employment.
How WCI Pricing is Affected by Industry
The WCI policy is "priced" by a rate per class code per dollar of payroll.  If your industry class code has losses higher than desirable, the price for that class code goes up.
You need to know how your employees are classed and the rate you are paying.  There are very distinct lines of how to properly classify an employee in the hospitality.  Your understanding is critical.
Controlling your Workers' Compensation Premiums
Your payrolls are compiled and then run through the class code to determine your premium.  Then, there is a computation to calculate your experience modification multiplier (aka "your X mod").
Simply put, this formula goes back five years and counts forward three.
An X mod above 1.00% means more money was paid for claims then received in premium, under 1.00% means less.  You want to lower your X mod because every percentage point is a multiplier of your annual cost.
You can control this cost for your business.
A Workers' Comp Example
As an example, let's say you have employees (full time W-2) paid $1,000,000 total in a WCI payroll.  You pay for a WCI based on the class code (everyone else in your industry) of 5%.  You take the gross payroll of $1M, divide by $1k = $100,000.  This $100k times the 5% equals $5,000 of premium.
This is what everyone in your class code (aka industry) pays on average.
That is not a cost you can change.
However, if your X mod is under 1.00%, that is what you pay.  If your X mod is .75, your bill will be 75% of $5,000 = $3,750.
Schedule a Workers' Comp Audit to Save
Final audits will likely result in a return of premium due to payrolls being down the last 12 months.  Schedule these audits as quickly as possible and use the overpayments to offset current and future costs.
The business should move to a self-audit monthly reporting form as soon as possible to mirror estimated payrolls to actual payroll.
---
About the author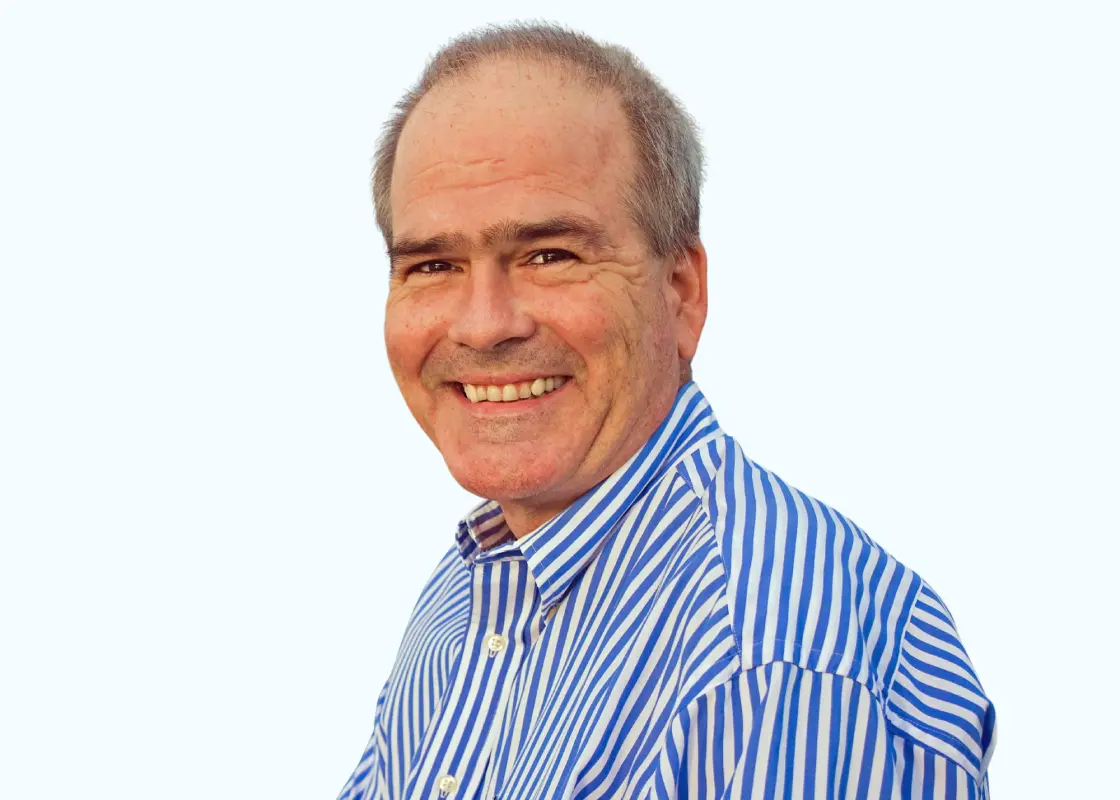 Tom Cleary leads the Resort division of The Loomis Company, and is a consultant of Cayuga Hospitality Consultants. Tom specializes in risk management consulting and insurance for hospitality companies (hotels, resorts, clubs, timeshares, restaurants and related industries). His education and training have provided Tom tremendous expertise in evaluating and improving commercial insurance programs (property, liability, umbrella, workers compensation, employee benefits, etc.).  Tom also serves as a Regional Director for The Cornell Society, a board member and longtime member of the Florida Restaurant and Lodging Association plus serves in an advisory capacity to the Resort Hotel Association and President of the Cornell Hotel Society Gold Coast Chapter.. Based out of Clearwater, Florida, Tom services the hospitality businesses across the United States and the Caribbean.
Contact Us
Share
Related Articles & Case Studies