Bundling a Portfolio to Reduce Onerous Insurance Requirements
Hospitality operators borrow money from lenders in various manners. Whether you borrow from a local community bank or complete a commercial mortgage backed securities (CMBS) transaction on Wall Street, in the loan documents you will be required to maintain a certain level of insurance. And with this comes stipulations that may be a tad burdensome for you to obey.
Franchisors also demand a certain level of protection arising from insurance issues created by a franchisee. And prudent hotel operators also desire a level of comfort in knowing they are adequately covered.
You must understand the specific requirements of the insurance you are forced to obtain for any such entity. As a business owner or operator, you may have one level of comfort when buying a certain type of insurance, but the lender or the franchisor may have a different view of the coverage. If you agree to the terms of the lender or the franchisor, you must procure the exact insurance per the agreement you signed.
In other words, there are quite a few stakeholders who will all have specific demands for a loan or insurance agreement. It's now your job to understand these requirements to know how they can be met or if you should consider other options.
Typically, this relates to property insurance. How many assets do you control under your policy? Will the third parties demanding proof of coverage allow you to buy wisely? Or, will they insist you conform to the documents created by another third-party risk management consulting firm?
Our experience working in the hospitality industry has shown some of the following issues:
Requirements can be overbearing or impossible to obtain depending on the current state of the insurance marketplace
Coverage terms and conditions required by these entities can be very expensive
Over time, any document requiring insurance coverage can become outdated by the marketplace for insurance
We have done transactions under CMBS guidelines, which are rather stringent and in some cases non-negotiable. As the borrower, you have to weigh the costs and benefits of the current affordable or favorable lending arrangement to what is required for compliance down the road.
When the insurance deal is set up, we might have a portfolio insured for a loss limit of $100 million. This could cover assets in multiple locations worth well more than the stated amount on the policy, but from a practical point of view, it makes sense.
If you have 10 hotels in 10 different cities, why insure to the full replacement cost for each and every single asset? Insurers charge premiums based on the overall value, but we also know what the maximum payout will be under the policy. So if you have $250 million of value but only $100 million at risk, there is a composite rate charged, and it is less than the full charge for $250 million. Alas, though, you only get $100 million in coverage.
CMBS specs do not like this. The folks reviewing the insurance for them also do not like this. It takes negotiating, cajoling and straight-up salesmanship to make them understand that it is a prudent decision to buy the $100 million for the portfolio rather than abide by the charge for the full replacement cost.
You will have to back this up with evidence that the losses for the one asset out of ten that they loaned money on are adequately covered. Maybe it is more, but likely you have multiple lenders on the portfolio and they only care about the assets they loaned on. This is done in the industry using various predictive models with a long history and accuracy. Thus far, they work.
Do you think, though, that every major hotel company is buying individual policies and limits for each asset? They just don't, and neither should you.
Covering the portfolio as a whole will save you money. And thus, one excellent solution for dealing with onerous insurance requirements or disparate stakeholder demands is to bundle.
To reiterate through an example, a former client of ours has $250 million of assets throughout the state of Florida. He had a single policy for each asset. By combining the assets into one policy and running the numbers, we reduced the cost by one half. We had claims to be sure, but they were handled within the newly purchased limits without an issue. Nevertheless, it saved seven digits of premium annually!
So the takeaway is this. Have your insurance professional read the documents you are going through before you execute them. A real professional will bring value to the table above and beyond what the attorneys and lenders can advise because this is what we do. Bundling is but one example of how clever insurance agents will benefit your property's bottom line.
(Article by Tom Cleary, published in eHotelier on August 5, 2016)
---
About the author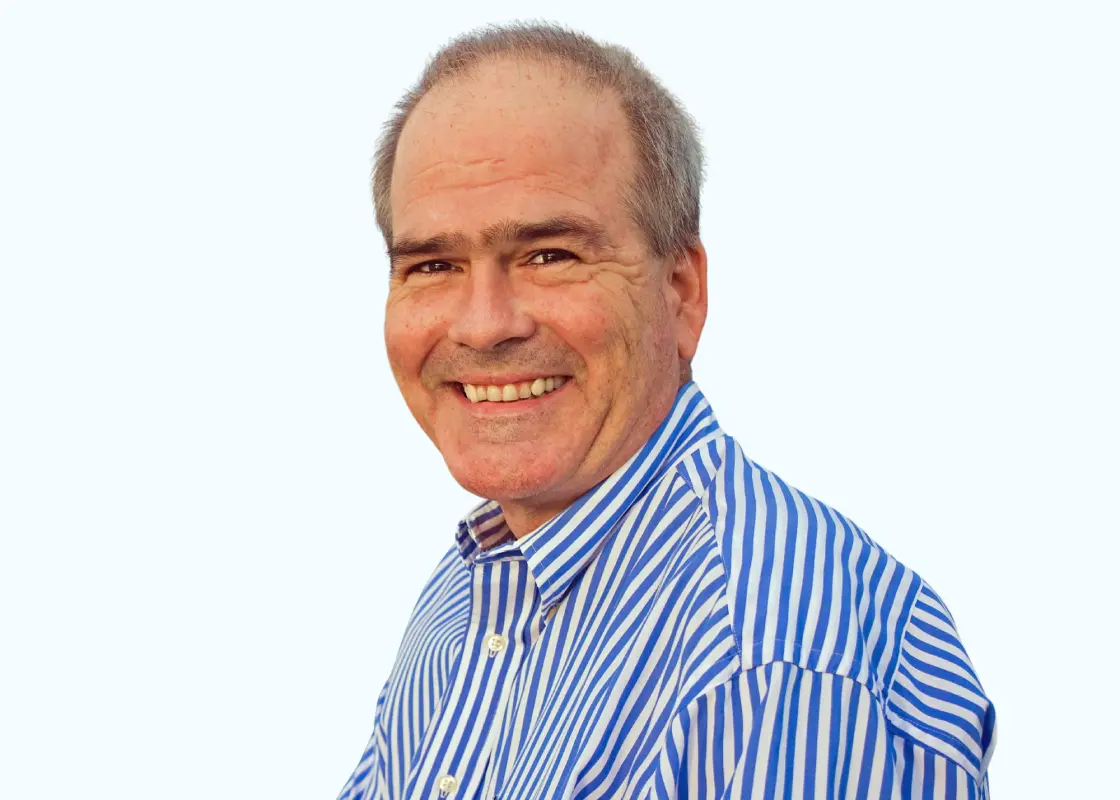 Tom Cleary leads the Resort division of The Loomis Company, and is a consultant of Cayuga Hospitality Consultants. Tom specializes in risk management consulting and insurance for hospitality companies (hotels, resorts, clubs, timeshares, restaurants and related industries). His education and training have provided Tom tremendous expertise in evaluating and improving commercial insurance programs (property, liability, umbrella, workers compensation, employee benefits, etc.).  Tom also serves as a Regional Director for The Cornell Society, a board member and longtime member of the Florida Restaurant and Lodging Association plus serves in an advisory capacity to the Resort Hotel Association and President of the Cornell Hotel Society Gold Coast Chapter.. Based out of Clearwater, Florida, Tom services the hospitality businesses across the United States and the Caribbean.
Contact Us
Share
Related Articles & Case Studies