What We Can Learn from Our Restaurant Pandemic P&L
We are all trying to find silver linings from this now nearly year-long unimaginable situation that has somewhat stopped us in our tracks.  We find comfort and sanity in things like spending more time with our families, picking up new or dormant hobbies, appreciating and improving our homes, keeping up with goings on around us, and so many others.  The one you don't hear too much, if at all, is how much better my business is operating.
Impact to Restaurant Operators
There is no denying that restaurant operators have been among the hardest hit by this pandemic.  This is an industry that is well-regarded for 'showing up' in a crisis, for providing a venue for so many important aspects of life, and for giving so many people a place to work and thrive.
Restaurants are the "third place" where you are not home or not at work, but in a favorite place where you are welcomed and feel comfortable.  But, now you can't go there or meet up for a casual conversation, an important discussion, a celebratory event, or just a quick bite.
The revenue losses, overwhelming financial pressures, dire situations for team members, and overall feeling of helplessness have been a daily reality for all of us who operate in this industry.  After so many months and so much reimagining, reinventing, pivoting, and sometimes even hibernating, there are some silver linings in our businesses we should embrace and carry forward.
5 P&L Line Items to Look at Differently
Food and Beverage Sales
Top line sales are reduced, but not decimated.  People are willing to go to some lengths to eat our food, even if they can't enjoy the whole experience we traditionally offer.  In some cases, we can even derive revenue by utilizing our assets to produce for relief efforts.
Cost of Goods
We have learned that buying only the food we need, to do what we need to do, is much more efficient that carrying a lot of inventory. Previously, we carried excess inventory in the event that we 'get slammed' or so we feel comfortable having inventory on  hand.  We also learned that our vendors are just as dependent on us as we are on them.  Paying our vendors turned out to be more important than we once realized, and not as difficult as we once thought.
Additionally, our menus have evolved, not through complex engineering, but out of necessity to feature only items that make sense for us to prepare and serve.
Labor
Our teams rallied to the cause when able and our appreciation for them and their roles are cemented in our future plans.  Finding ways to execute the reinventions and pivots in ways that were unimaginably efficient, our teams made this line item one to understand rather than manage.  Poor productivity and creating overtime are not on the radar of anyone just trying to do what needs to be done and get home safely.
Total Occupancy Costs
What we once thought of as the inevitable result of procuring 'location, location, location' with little regard to the fine print, and even some of the large print, turned out to be our worst nightmare.  Sharing in the pain, embracing the pivoting, and taking the long view were not top of mind for most landlords who were faced with their own set of pandemic related issues.  Paying them turned out to be much more difficult than we thought and will inform us in future negotiations where we will focus on locations that make sense for us and dissect both the fine and large print.
Controllable Expenses
Our previous concerns about credit card fees, fees from third party delivery services, cash shortages, costs to have excellent technology, and repairs and maintenance have all been put into perspective. Our new laundry list of expenses have taken top priority, and are more manageable than we first thought.
Efficiency of third-party delivery
Customer pick-up
Standardized meal preparation and packaging
Cashless transactions
Opportunity to take care of the facility and equipment
Reduce the costs of maintaining dining areas
End Goal of Net Profit in a Restaurant
This is also a good time to remember that a dollar is a dollar, and a percentage point is a point no matter where it is derived from.  We don't qualify our net profit numbers by indicating which line items   were responsible.   Save where you can, spend where you have to.
We, as an industry need to take these learnings, and in some cases revelations, to heart as we emerge from the pandemic.  Business will not be 'as usual' for some time to come, but many of the traditional ways we look at our business have been clarified for us and should make us stronger going forward.
---
About the author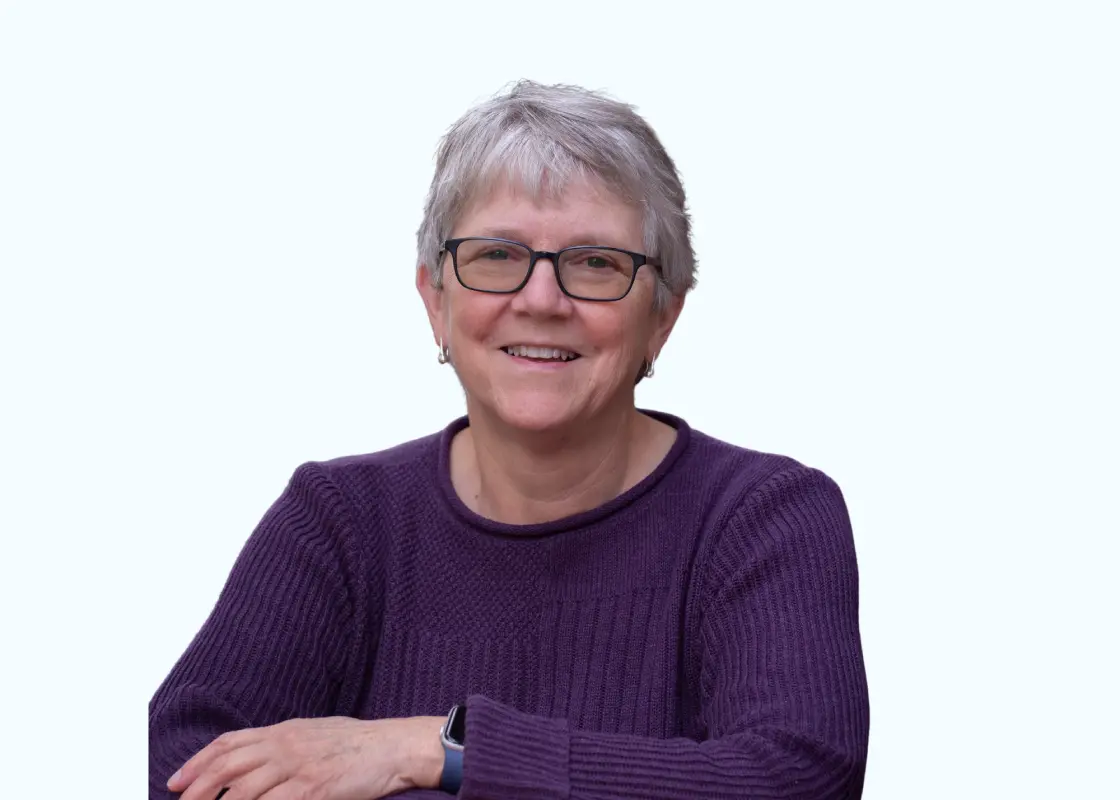 Article written by Stacy Moore, Partner in Cayuga Hospitality Consultants and the founder of ToolKit Consulting.  She has 40 years of experience in the foodservice industry as an owner/operator, franchisee, wholesale manufacturer, sales representative and consultant.  With expertise in airports and non-traditional locations, she brings an owner's mindset and a team-based approach to her consulting practice.  Stacy has worked with clients to launch and grow brands, analyze and improve operations, find new markets, and build strategic partnerships.
Contact Us
Share
Related Articles & Case Studies