Time to Evaluate your Restaurant Takeout Revenue?
The idea of putting idle kitchens to better use is not a new one. People have been sharing their kitchens in off hours or for pop ups for years.  What is new is looking at putting kitchens to alternative uses in both on and off hours to develop additional revenue streams.  While companies had toyed with this idea in recent years, the pandemic brought it into clear focus. Excess capacity exploded in kitchens everywhere.
Takeout & Delivery Continue to Grow
Takeout and delivery had been growing prior to the pandemic for two primary reasons. One reason is the obvious busy family scenario. Two, millennials and other young singles didn't necessarily want a 'dining experience', but rather just to eat.
These consumers were not content with pizza and Chinese, nor were they thrilled with eating traditional quick service, like McDonald's or Subway.  They wanted their favorite brands who reflected their values to get into the game. 
Third-party delivery companies like Door Dash, GrubHub, Postmates and Uber Eats facilitated growth among these tech savvy consumers.  The pandemic took this trend to a whole new level, not as a result of careful planning and strategy by restaurant operators, but by market forces no one could have imagined.
Does your Takeout have Game?
As restaurants across the country started shutting down, those that already had takeout were able to adjust quite easily, while others saw getting into it was their only lifeline.  They invested in packaging, signed up the delivery apps, jumped on social media to spread the word and got rolling, only to realize they were losing money doing it.
Takeout isn't for everyone and takes a lot of analysis to figure how to do it profitably.  The farther away from fast food you get, the less well the food travels.  Menus, pricing and preparation all have to be adjusted for it to work.  Also, the fees paid to third-party delivery services can be in excess of 30%.
The workaround here is to offer items that you do not currently offer on your menu, but that can easily be prepared and packaged in your facility.
Takeout 2.0 – Ghost/Host/Virtual Kitchens
This is where the idea of a ghost/dark/host or virtual kitchen comes in.  Basically, a fresh look at the asset of the kitchen and how can you make the best use of it.
On the surface it makes a lot of sense and as such has drawn the interest of companies looking to jump on the bandwagon.  If the kitchen can do this, why do we need the restaurant?  They are leasing parking spaces in garages, shipping containers in vacant lots and other oddball scenarios.  This is the kind of thing that might be called a "flash in the pan" and will likely go the way of a lot of other concepts without staying power.  There is usable kitchen space everywhere, we do not need more.
In my opinion, the idea of looking at kitchens as assets and finding a way to maximize their potential is a bigger idea and the one with staying power.
If you design a business that will be paying fees to deliver its output, but not having the expenses of lightly used dining areas and people to man them, you can make it work.  You build the menu with items to include packaging and that travel well. This business can operate alone in times like we are in now but can continue even when you reopen your normal operation.
Things to Consider:
Equipment required and electrical or plumbing considerations
Space including refrigerator or freezer
Ease of preparation
Speed from order to package
Potential waste
Brands that make a product – wings, dumplings, empanadas, tamales, pot pies, samosas, Jamaican patties, meat pies are the best fit.
Second-best would-be items with a limited number of ingredients like bowls and burritos.  These products are easily prepared, travel well, have little to no waste in preparation, and do not benefit in a meaningful way from being served in a dining experience.  They are upscale and fun things to eat.
Putting multiple concepts together in a space works in this model.  Instead of competing with each other, the brands could co-exist in a physical location and make efficient use of the delivery services.  Customers may or may not ever visit the location.
What does Takeout Look Like After the Pandemic
The big question is how will this look when the pandemic is behind us?  By all accounts consumers have missed their dining experiences and will be anxious to get back to their favorite places.
But habits developed during the pandemic will remain, takeout and delivery are here to stay in a much more permanent way.  This side business can continue to provide revenue without overly taxing the regular operation.
But operations developed as virtual kitchens only with virtual brands that don't exist on the street may struggle to keep the market share and customer base that again has access to their favorite brands.  If I were a betting person I would bet on the established brands.
---
.
About the author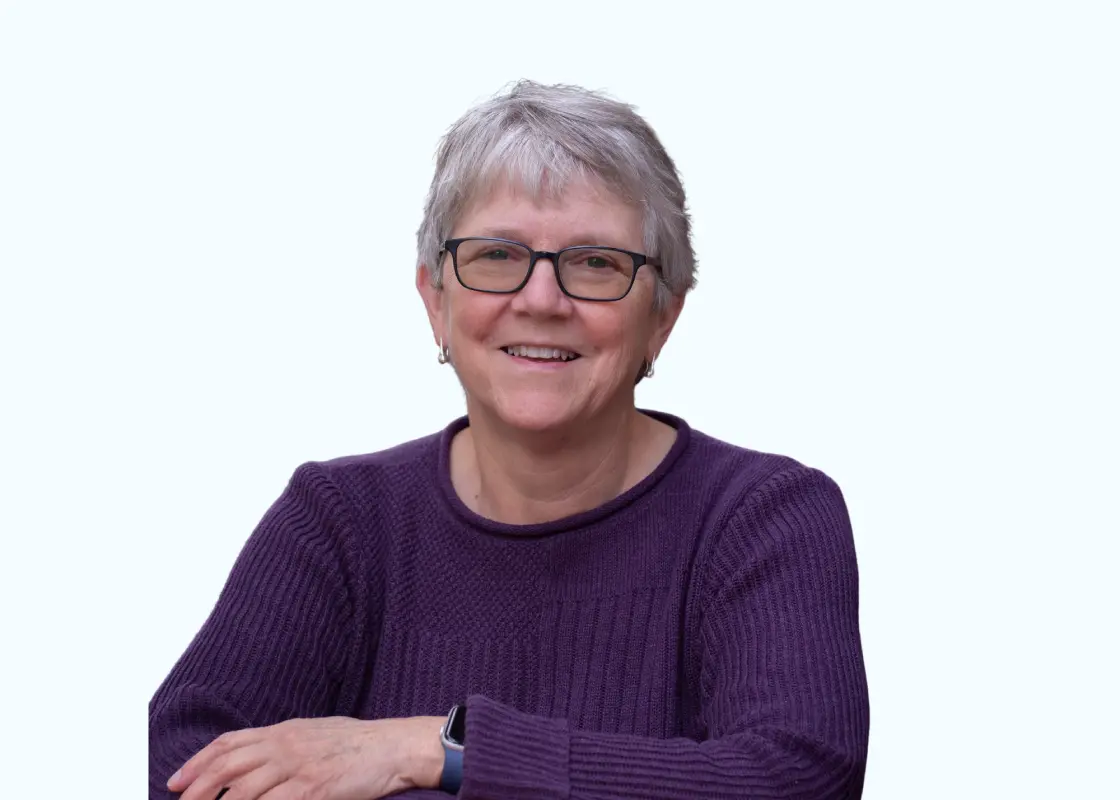 Article written by Stacy Moore, Partner in Cayuga Hospitality Consultants and the founder of ToolKit Consulting.  She has 40 years of experience in the foodservice industry as an owner/operator, franchisee, wholesale manufacturer, sales representative and consultant.  With expertise in airports and non-traditional locations, she brings an owner's mindset and a team-based approach to her consulting practice.  Stacy has worked with clients to launch and grow brands, analyze and improve operations, find new markets, and build strategic partnerships.
Contact Us
Share
Related Articles & Case Studies