Less Will Cost More: Top Challenges Facing the Lodging Industry 2022
Its January 2022, cold in most of the U.S., and we are all dreaming of our next vacation.
Spring break? Can we wait that long? Something sooner? Where should we go- will there be a great place to stay? How much will it cost me, us? Will it be worth the money???
Great questions we are all discussing. Personally, I have traveled for business and leisure for most of 2021, and needless to say, been a bit underwhelmed with the status quo of the industry. Recently the Hospitality Asset Managers Association ("HAMA") Releases Top Five Membership Concerns for 2022. Their top concerns should be your top concern and here's why. Let's break down what this means to us weary travelers.
Top 5 Challenges Concerning Hoteliers
Availability of Labor
Labor Wage Rates
Return of Corporate Travel
General Inflation
Market Demand
Availability of Labor
With fewer employees in the workforce (and everyone competing across all industries) and in hotels- less service is inevitable. Hotels are service, service is staff. Late 2021 I stayed at a full-service Hilton resort on the island of Kona Hawaii for $845 a night, before the resort fee. No room cleaning service on a daily basis; only one pool bar open- with 2 staff members and a line (complete with social distancing) and no food service poolside. Limited restaurants open at given times throughout the day.
TIP: research your travel and ask about the amenities offered and available. And its not just resorts or destinations. Milwaukee, WI hosted the Ryder Cup in late 2021, many hotels didn't have the staff or managers to keep bars and food service open past 8pm at night. Guests paid a premium for less. Labor is cornerstone for our industry!
Labor Wage Rates
In the lodging industry labor is the most expensive operating cost, PERIOD.
With labor being competitive in all market's hotels will be forced to pay more and so will the consumer, but refer to the previous point, less WILL cost more to us travelers.
Return of Corporate Travel
Simply put, if the lodging and hospitality industry is bread, the corporate traveler is our butter. Corporate travel is the Monday, Tuesday, Wednesday business that hotels, cities and restaurants thrive off and compete for, voraciously.
With so much of the U.S. workforce working from their spare bedroom, aka home office, they are not supporting the industry with their expense accounts and corporate credit card. This too is impacting labor as people are not traveling. Restaurant staff is not interested in working for hourly wages and missing those big tips. Without the corporate traveler and the steady flow of occupancy across all hotels, the industry will remain crippled. 2021 report by STR showed a national hotel occupancy of 57 percent down 12 percent from 2019 at 66.1 percent (one of the highest on record). Can you guess who we are missing?
General Inflation
This is straight forward and effecting all segments of retail, commodities and general costs to get through the day. Back to the first point is will simply cost more and hotel operators will take short cuts to curb raising costs like: cheaper and sub-par coffee in the breakfast buffet or restaurant. Maybe no coffee or those brand standards in the guestroom anymore; farm to table? Not if it costs too much, back to the discount beef of the week provider for that overpriced burger.
Market Demand
Simply put…there are a lot of hotels in the U.S. all competing for those that are traveling, all fighting to stay alive and earn our dollar. Many top U.S. cities are poorly performing with the lack of travelers or demand. Remember the big brands, Hilton, Marriott, Hyatt, Intercontinental (naming a few) buy customer loyalty with their points programs. Let's, as travelers, have hotels earn our loyalty. Don't sell yourself short on your next trip or the next hotel visit. On your next stay, hold the staff and property to a high standard and make sure to choose wisely.
Lodging Industry Recovery
In closing, the lodging industry in 2022 is only expected to continue to recover slightly. STR Inc. suggests occupancy to reach 62-63 percent yet average daily rates to exceed 2019 pre-pandemic levels at $132.00 (by years-end), up from $131.27 in 2019.
Remember less will be more, or at least cost more, so do your investigating and plan appropriately on your next trip. Get out and travel and choose wisely!
---
About the author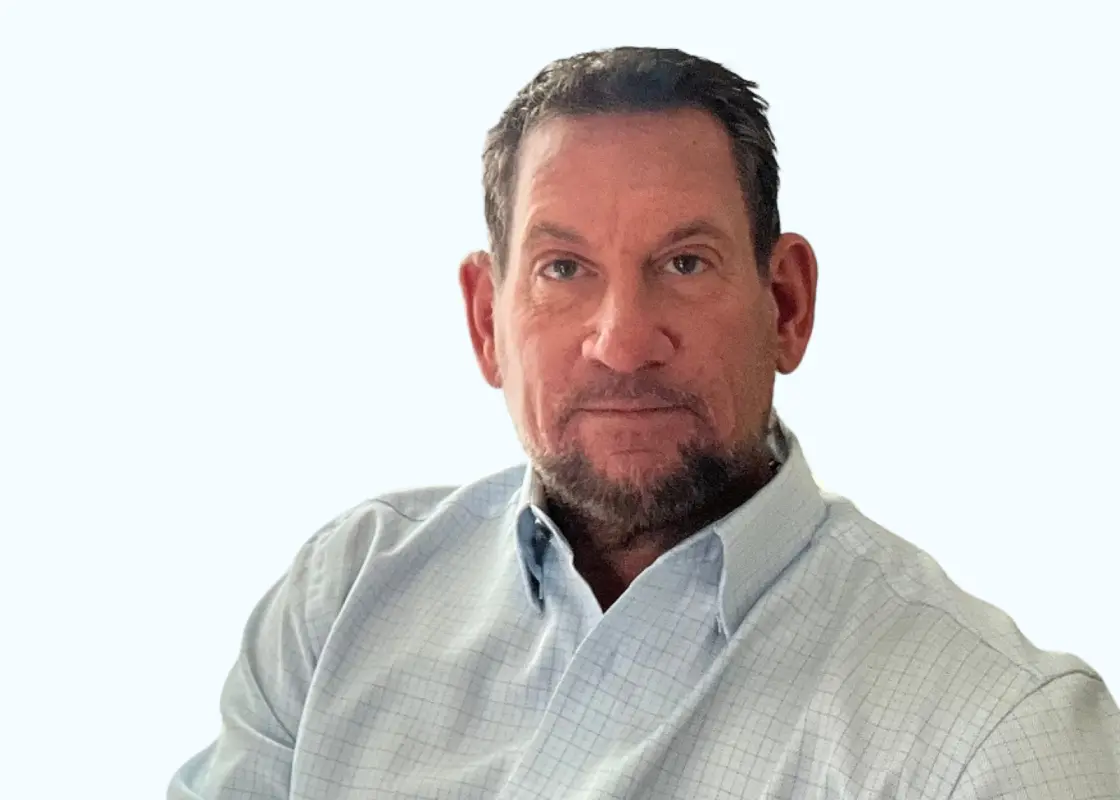 Sean Skellie of Grey Hospitality, a member of Cayuga Hospitality Consultants, offers strategic market analysis, operational planning services (Asset Management) and development consulting to communities, state agencies and developers in the hospitality arena. Our broad range of skills in both management and development experience enables us to quickly provide clients with a focus towards realistic expectations based on expanded services, actual operations, enhanced profitability and potential development considerations based on regional expertise. Whether our engagement involves developing strategic plans, conducting feasibility studies, implementing new services, or evaluating operations, our concern is to assist clients in providing high quality services that meet community needs as well as guest needs, generate new revenue, and contribute to the client's continued strength, master plan and future growth.
Contact Us
Share
Related Articles & Case Studies