Are we Heading Towards a New Luxury?
It does seem that there is a shift towards a new definition of luxury, particularly among the younger generation of consumers who prioritise experiences and authenticity over material possessions. This trend has been further accelerated by the COVID-19 pandemic, with "revenge travel" (a real thing!) and indulgence being more prevalent than ever before.
The Rise of Ultra-Luxury Experiences
As traditional luxury products become more accessible (Millennials wanting to live in the here and now instead of saving for the future), there is a growing demand for ultra-luxury experiences that are exclusive and limited in access.
Brands are seeking to differentiate themselves through attention to detail, bespoke positioning, and creating unique experiences that cater to a specific niche. This new breed of luxury experiences often comes at a high price point, designed to appeal to an elite group of like-minded individuals, and features a very limited inventory and access creating an exceeding demand.
For example, the future Orient Express train suite comes at a hefty €15,000+ per night with a maximum of 65 guests travelling on the train).
Access to Sold Out Experiences
To provide access to sold out experiences, lifestyle companies such as Crave Lifestyle are specialising by providing their services to make the impossible possible. They claim to provide access to highly sought-after experiences through its international network of active luxury hotel concierges, considered to be the gatekeeper through entrenched networks they were able to develop in their respective cities. Crave lifestyle specializes in exclusive events, reservations at top restaurants, VIP tickets to shows and concerts, and other luxury services.
The New "Hotel Concierge"
They also aim to protect the craft of the concierge in a world where luxury hotels are looking save costs by reducing their concierge headcount ("why pay a concierge when everybody can Google everything today?").
Revenues are shared using a gig economy model, making their services accessible to anyone who wants to gain access to luxury services without needing to stay in a luxury hotel (there is a minimum service charge).
Predictions for Luxury Hospitality
Based on this current trend and development in the hospitality and luxury industries, it is possible to make some predictions about what ultra-luxury may look like in the future:
One trend involves exclusive access to private events (the suit maker coming to your home), customised travel itineraries (the Four Seasons Jet experience, booked out many years in advance), or one-of-a-kind travel (Orient Express Trains) and dining experiences (Eleven Madison Park Restaurant positioning as the first plant-based 3 Michelin Star restaurant).
Brands that can deliver these types of personalised experiences are likely to be highly sought after in the ultra-luxury market.
A Shift in Labor Skillset
As a result, companies that offer these experiences will need to carefully curate their clientele to ensure that they are a good fit as a group for the experience. This might be a game changer in the way we use and apply key metrics in the industry. It is evident that such privileged circles will require a change of skillset by being good hosts (a rare breed today) rather than focusing on the short-term shareholder value.
As it seems, the focus and attention will eventually return to the very beginnings of hospitality, where the host will become part of the experience again. Such a key differentiator will then develop into an ongoing relationship and experience, continuing even once the customers have departed.
Hospitality has always been about people, and the many soft skills required to make such a difference need to become the core focus of "new luxury" players once again. Hence, investing even more in people (and paying them well) is critical.
Focus on Sustainability
Another trend that is likely to continue is the focus on sustainability and ethical practices. The next generation of ultra-luxury consumers are becoming more aware of the impact of their purchasing decisions and are increasingly seeking out brands that prioritise sustainability and social responsibility.
This may involve the use of environmentally friendly materials, the adoption of fair labour practices, or the support of local communities (Aman Resorts or Zannier Hotels). Brands that can demonstrate a commitment to sustainability and ethical practices have an advantage in the ultra-luxury market.
Exclusive Access
Finally, it is likely that ultra-luxury brands will continue to differentiate themselves by offering exclusive access to experiences and products that are not available to the public. This may involve access to private islands (Ritz-Carlton Yacht), exclusive VIP events, or limited-edition luxury products and services. Brands that can create a sense of exclusivity and scarcity around their products and experiences and others providing access such as Crave Lifestyle are likely to appeal to the ultra-luxury consumer who is seeking to distinguish themselves from mass luxury.
About the author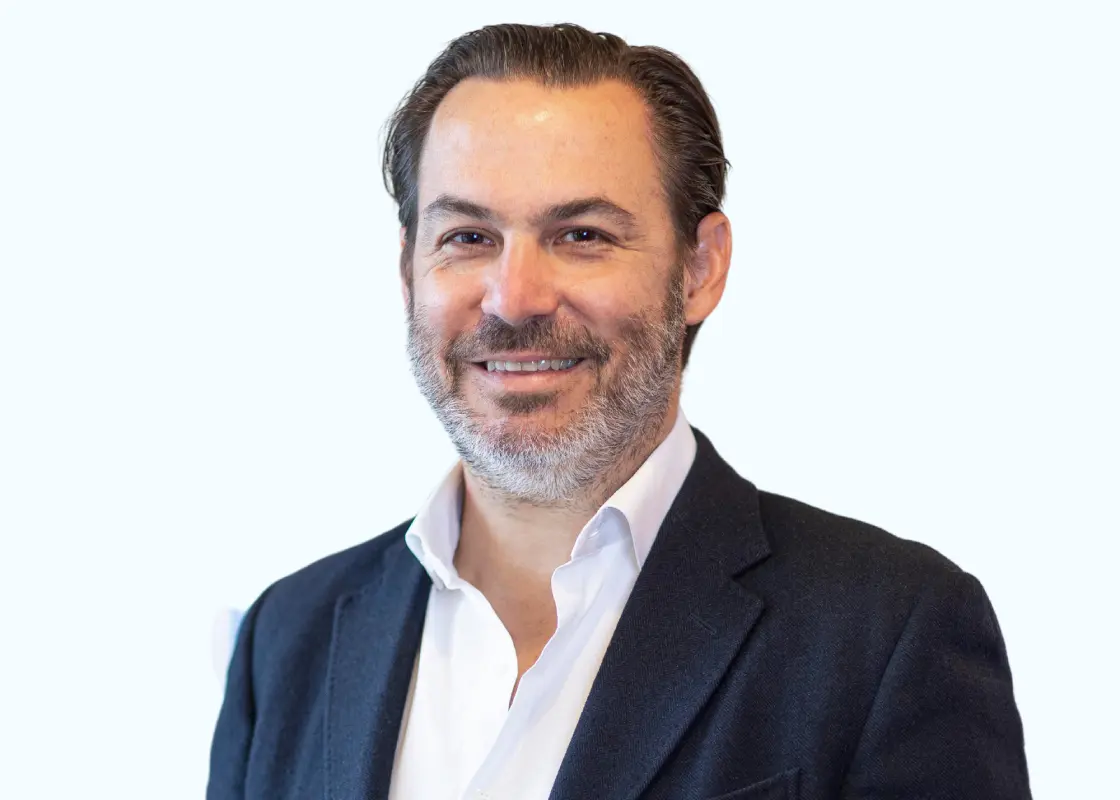 German-born Frank Schuetzendorf has built his international hospitality career over the past 25 years as a Food and Beverage professional within the top luxury hotel market. Frank is the founder of Pariscape Consulting, consultant at Cayuga Hospitality Consultants and holds an adjunct professor title at Glion Institute of Higher Education, Switzerland, Ecole Ducasse and Essec business school in Paris. Pariscape Consulting offers various workshops to assist food and beverage operators. He has had various operational and executive management roles in food & beverage, at the Hotel Plaza Athénée in Paris, Klaret Group, Shangri-La Hotels and Resorts, plus Four Seasons Hotels and Resorts, to name a few. He holds a Master of Business Administration from the Open University, UK.
Contact Us
Share
Related Articles & Case Studies