ChatGPT Hack for Hospitality: 5 Minute Video
Two of our Cayuga Hospitality Consultants, Cory Falter and Perry Smith, got together to discuss the potential opportunities to leverage AI in the hospitality industry.
Perry shares a practical tip for leveraging AI to improve restaurant operations. He discusses the significance of Google reviews for restaurants and how they often focus on maintaining a high rating and suggests a more insightful approach to understanding customer feedback.
Perry also shared his own case of using this AI hack. By using Chat GPT, he analyzed Google reviews for a restaurant and found a common theme, that their team was missing. This insight led to improved staff training and enhanced the overall dining experience.
About the Panel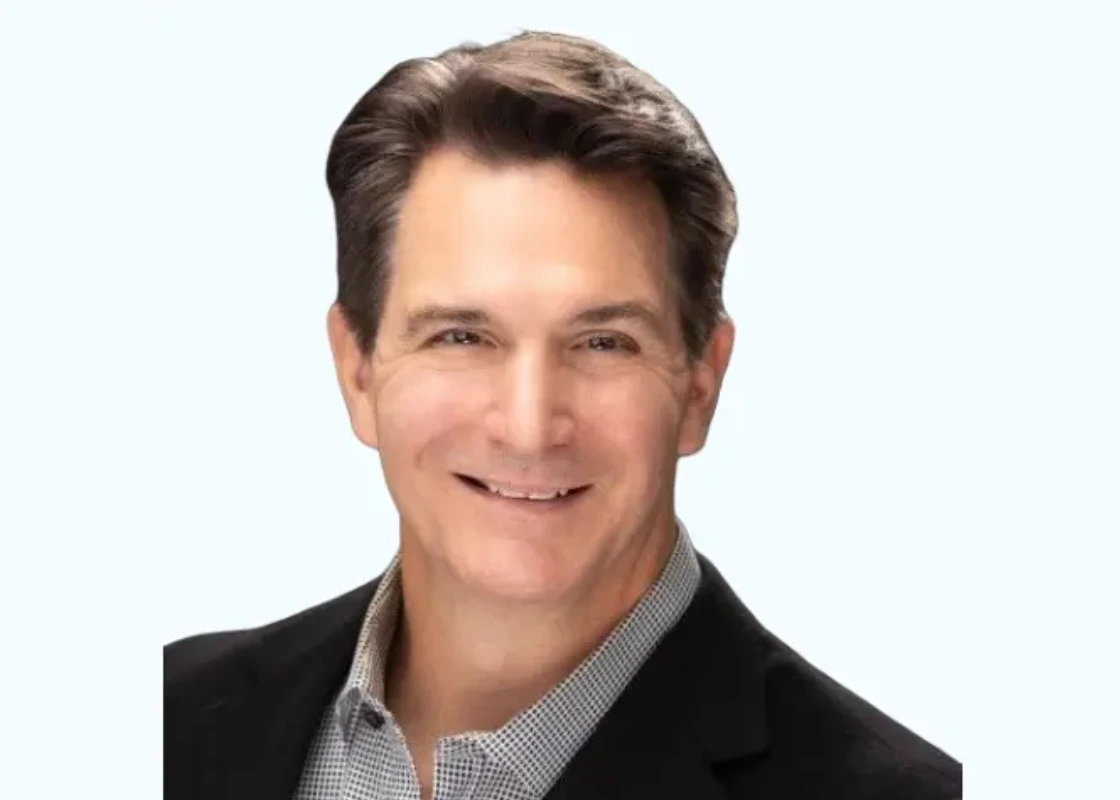 Perry Smith is the President of the Avalon Institute and a consultant with Cayuga Hospitality Consultants. He provides strategic consulting and robust organizational tools to assist restaurants, hospitality concepts, hotels, startups,  and leaders in operations, growth, critical thinking, creative branding and communications. Perry Smith is a  lifelong business leader and entrepreneur who has developed, operated and scaled a variety of brands and successful restaurant and hospitality concepts including the  Matchbox Food Group, Ted's Bulletin and DC-3 in Washington, DC, Maryland and Virginia.  Smith is a graduate of Lehigh University and received an MA in Communications from NYU.   While attending NYU, Smith created the successful  Polly Esther's entertainment venues in Chicago, New York City, St. Louis and Washington,  DC.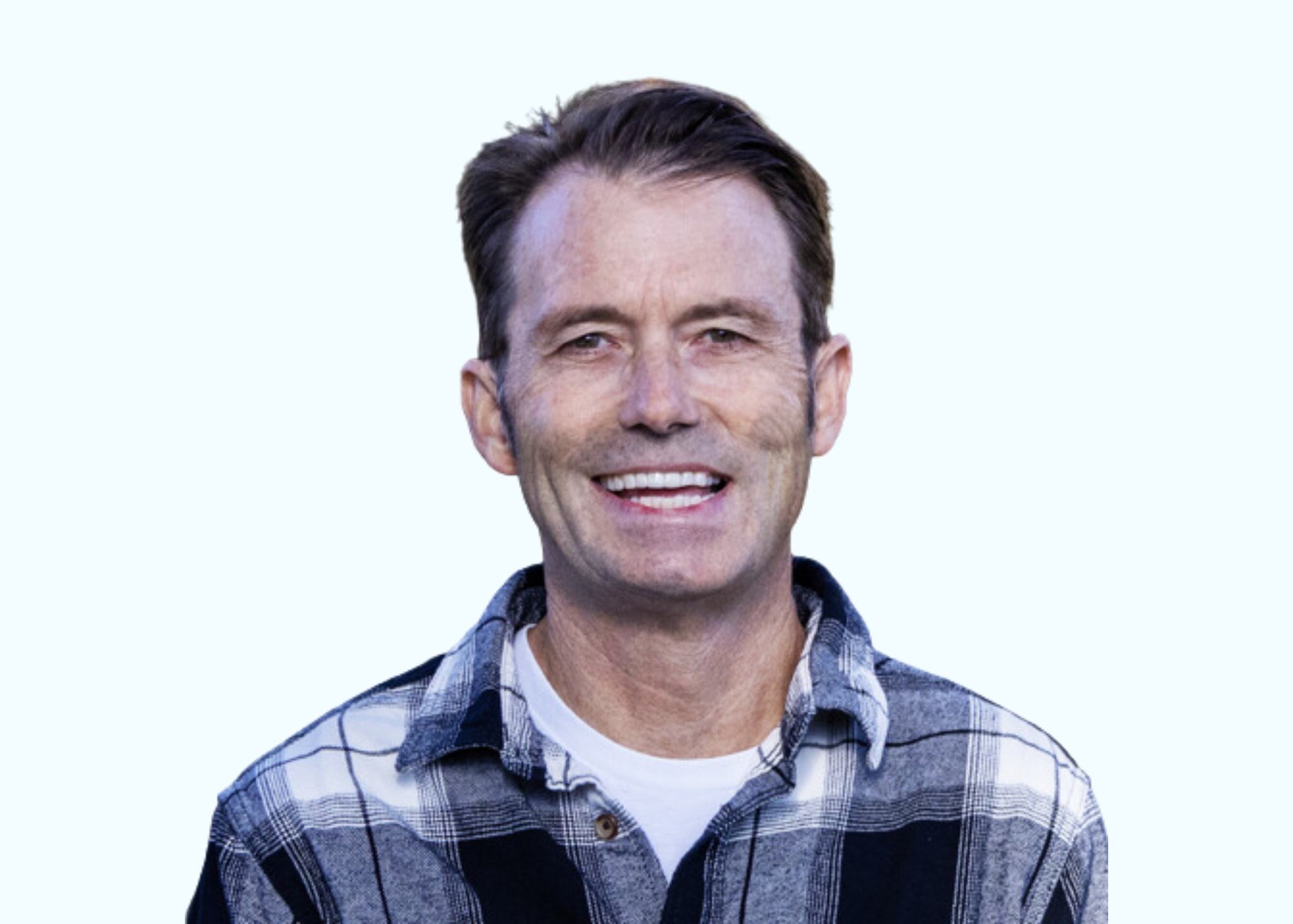 Cory Falter is a Partner and Visionary at Lure Agency and a consultant at Cayuga Hospitality Consultants.
His company, Lure Agency, is a full-service B2B sales and marketing agency in the hospitality industry that helps in-house hotel and industry suppliers' sales teams identify, convert, and retain more revenue using their proven science and soul marketing methodology.
Since opening their doors in 2012, they've helped dozens of companies reach their revenue goals, including BenchmarkPyramid, TTI Technologies, and HotelExecutive.
Cory is a proud father of twin teenage daughters and a former professional motocross racer, complementing the fast-paced culture of hospitality sales and marketing. He is also VP of Communications for HSMAI San Diego, and host of the InnSync Show on YouTube.
Contact Us
Share
Related Articles & Case Studies