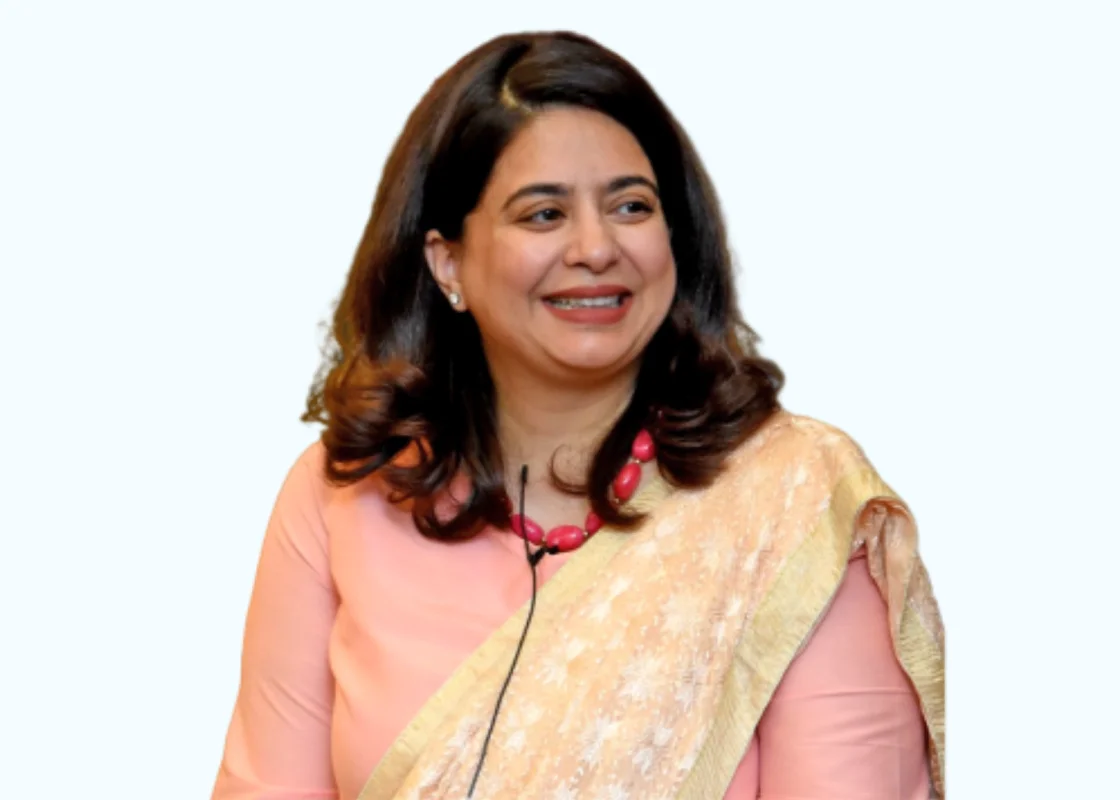 Anjani Gandhi
Leadership Development & HR
---
Coach, Hotelier & HR professional known for building systems, developing training programs & competency frameworks, expert in the HR, M&A, & intuitive analysis of human behavior.
Key Consulting Services
Turnkey HR Solutions
HR Merger & Acquisitions
Learning & Development
Coaching for Scaling
Expertise
Anjani has led multi-cultural, multi-lingual HR teams in various industries and across continents. For her, HR & Coaching have always gone hand-in-hand. Her strengths are in setting up HR Departments for new properties, Restructuring and Change Management, and Providing Soft Skills trainings. Her 20 years of experience in leadership development work has spanned the hospitality, luxury retail, insurance, market intelligence, and oil & gas industries. With more than 10,000 hours of coaching primarily C-level executives, Anjani has created a program in which she partners with her clients in thought provoking and creative ways to maximize their and their organization's potential. She works with leaders and emerging leaders wanting to excel and have an impact by helping her clients set tangible goals, in an effort to create desired outcomes and manage transformational change.
Background
Key Experience
A passionate HR professional known for building robust organizational systems. Anjani has developed some amazing training programs, led the HR side of mergers and acquisitions, created Self-Directed Teams programs & competency frameworks. She is an expert in HRIS design and implementation and an intuitive analyst of human behaviour.
Professional & Other
Past positions include:

- Hyatt Hotels Worldwide
- Al Futtaim Group
- Chalhoub Group (CG)
- Royal & Sun Alliance (RSA)
- Unique Group (UG)
---