Sustainable Profitability in a World with OTA's
From No One Wins to Everyone Wins
The Colombian hotel market is currently in a price war with ADR falling, occupancy flat, room supply  growth exceeding demand growth.  The forecast is for this to continue with chains entering the market using a discount price penetration strategy.  The government is giving tax breaks to stimulate investment.  It's an economic recipe for profit loss for the thousands of small independent hotel owners.
OTAs are thriving in this environment and over-reliance on them and price discounting by hotel management is problematic.  In order to achieve sustainable profitability, what is needed is a long run vision by owners, managers and OTAs to improve the situation for all.
View Dr. Carroll's presentation HERE
This presentation was given at several universities, the Columbia Hotel Association and several events sponsored by some consultants in the area.
---
About the author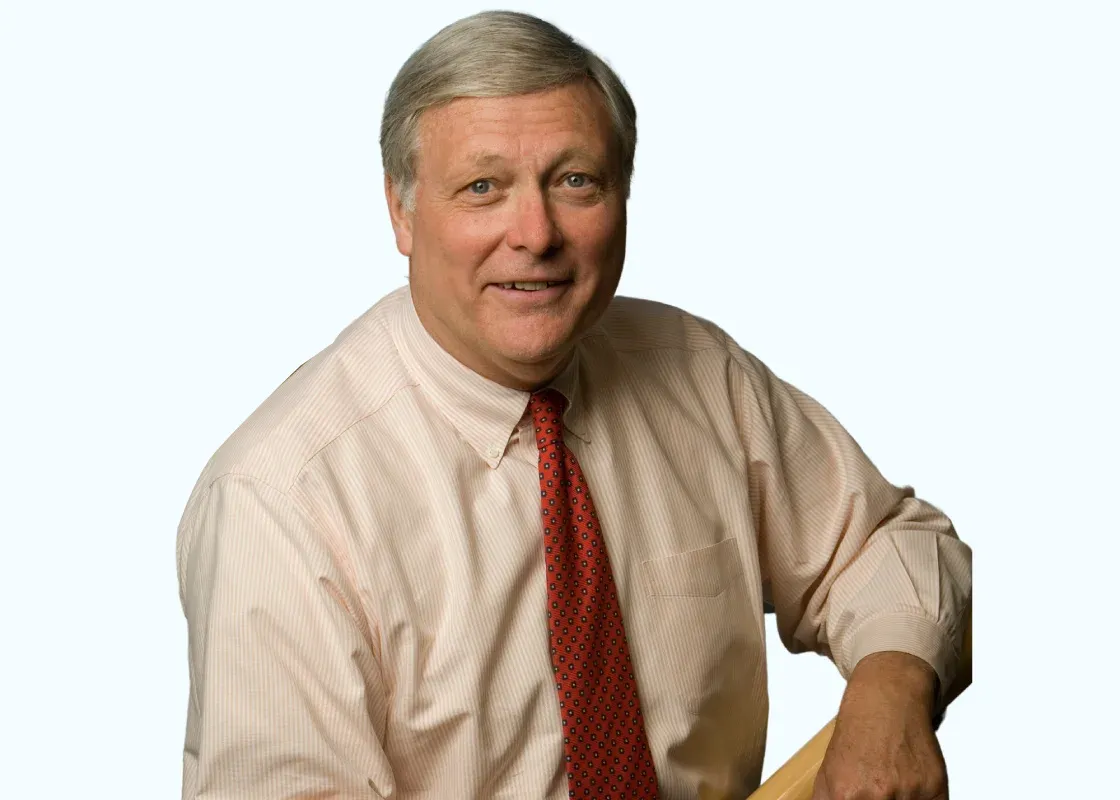 Bill Carroll is actively engaged with hotel ownership groups, intermediaries and start ups in the areas of digital media management, pricing, and marketing. He is capable of taking a holistic view of marketing, pricing, distribution and revenue management for hospitality related firms. He helps clients chart a successful courses of action through improved strategic focus, organizational change and systems solutions choices. Bill is a Consulting Member of Cayuga Hospitality Consultants and a senior analyst with Phocuswright.
Contact Us
Share
Related Articles & Case Studies