Sexual Harassment in the Restaurant Industry: Pervasive and Preventable
This past year has seen a flood of allegations and admissions of sexual harassment in the restaurant industry.  It's been clear to many that incidents of this nature have been occurring for a very long time in a wide variety of ways.  A spark was needed to bring the issue into the spotlight and the calling out of high profile industry leaders became that catalyst.  This article will examine why restaurants have more sexual harassment claims than any other comparable industry and ways in which operators can prevent and manage harassment in their own operations.
Why Sexual Harassment in the Restaurant Industry is Widespread and Preventative Measures
Culture Created by Owners and Management
A respectful work culture begins with the vision and effective implementation of ownership's goals. The culture in which the work and results get done needs to matter.   Staff needs to be more than just interchangeable and replaceable pieces and whose growth and well being are considered part of the restaurant's success.  Ownership that is committed to the genuine development of its staff and reinforces that through daily activities and feedback can create a culture that contributes to a respectful work environment that does not tolerate sexual harassment.
Poor Hiring Decisions
Restaurant owners and management often make very poor hiring decisions.  They're not clear what they're looking for.  Prospective employee attitude needs to be a critical factor in the hiring process.  Skills can be taught; character is usually already in place.  Leadership needs to learn how to screen for the type of character that will contribute to a positive and respectful work culture.
Power Dynamic of Men and Women
Sexual harassment in the restaurant industry is just as much about power as it is about sex.  According to a 2012 study by S. Representative Donna Edwards and other advocacy organizations, 71% of servers are women with male managers.   A 2014 report from Restaurant Opportunities Center United estimates as many as 90% of women in the industry have experienced some type of sexual harassment.  Abuse of that power position can be pervasive if managers are not clear on the boundaries and ownership allows for it.
Staff Hours Together and Influence of Alcohol and Drugs
Staff is often together 12 + hours a day and abuse of alcohol and drugs is a common condition among restaurant employees. Add on late nights and you have a potential recipe for unwanted sexual behavior.  It's up to management to diffuse the mix of these ingredients by smarter scheduling practices and awareness to minimize alcohol and drug use.
"The Customer is Always Right"
The customer is always right is wrong. There are some abusive customers who cross the line and no employee should be subject to that behavior.  Staff needs to have ownership back them when customers get out of line.  As an owner, you have the right to refuse service to customers who disrespect your staff.
The Impact of Tipping
The dynamic of needing to get tips for survival income often puts servers in compromising situations.  They put up with poor behavior so as not to jeopardize a tip.   Some restaurants have tried a no tipping policy, mostly without much success to this point.  There are a variety of other issues that are also impacted by tipping including the discrepancy between front and back of the house pay.   There needs to be continued work on developing a pay model that works for both the employees and ownership.  In the meantime, restaurants can support tipped employees by encouraging them not to put up with abusive customer behavior for the sake of a good tip and enforcing specific guidelines for customer behavior.
Some Other Strategies to Prevent Sexual Harassment in the Restaurant Industry
Develop Written Guidelines
Management needs to have in place written policies that make clear what constitutes sexual harassment. Consequences also need to be spelled out.  These guidelines should be gone over with staff and be reinforced especially whenever an incident occurs.
Managers and Staff Training
Ownership should provide extensive training for both management and staff. This would include bystander intervention training so everyone understands that allowing sexual harassment to go on in front of you makes you part of the problem.
Have an Open Door Policy for Staff
A culture of approachability, where staff can feel no hesitation in presenting issues to management, leads to a healthier work environment.  Employees need to feel safe in telling the truth about sexual harassment without fear or believing it won't matter to say anything.
Zero Tolerance for Harassment
Incidents need to be taken seriously with zero tolerance for unwanted sexual behavior.  Act fairly and tackle all such issues immediately and openly so staff understands the policy.  Keep a written record of all incidents and make it a point to understand the legal issues connected to sexual harassment.
Create Opportunity for Women Leadership
Make efforts to create opportunity for women to take on leadership roles and encourage their active participation in decision making.
The events of the past year surrounding sexual harassment have created an awareness and call to action that will not be reversed or buried.  Smart restaurant operators should take the time to revisit the culture they've created and realize that they need to be proactive in welcoming a way of doing business that no longer tolerates old accepted practices.  Restaurant success can be a multi-dimensional vision that incorporates a solid financial model with exceptional food, service, and atmosphere as well as a respectful work culture that honors the staff that contributes to that vision.
---
About the author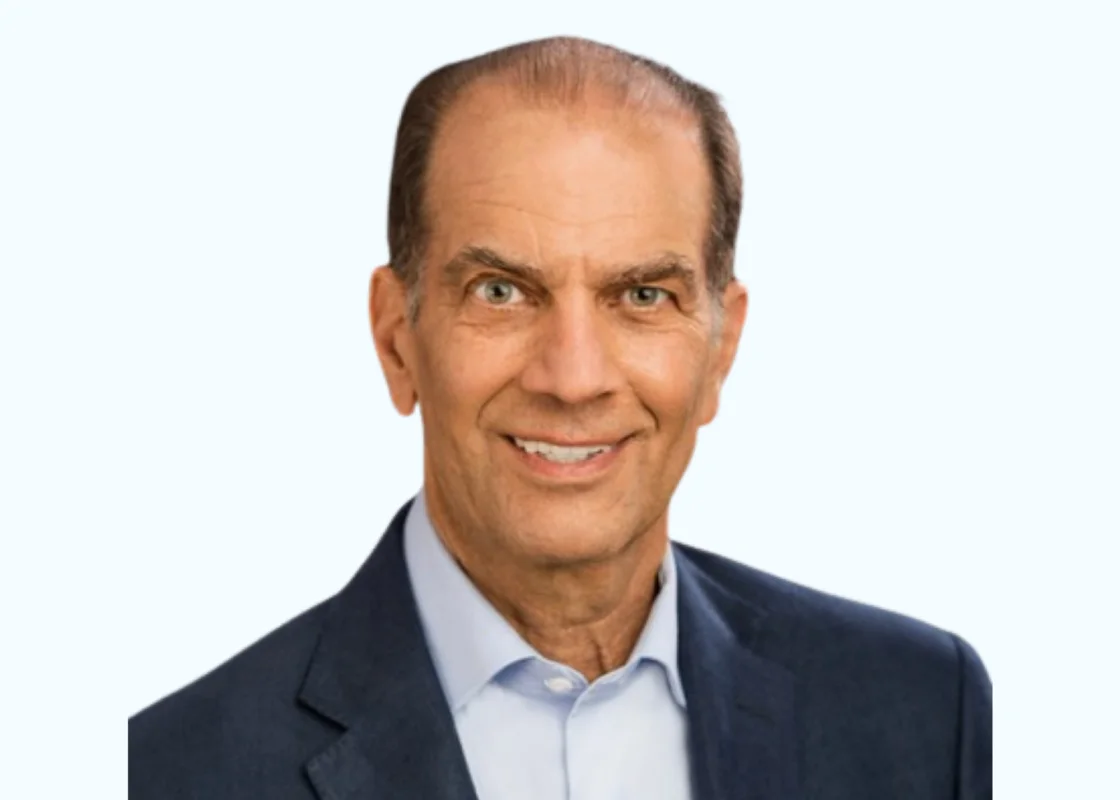 Alan Someck has a 42-year career in the hospitality industry. He has been an operator of high-volume restaurants for 25 years where he has been involved in running all facets of the business. His experience and expertise have led him to develop a well-regarded expert witness practice and consulting business. Alan has worked with many clients to create and build their concepts. In addition, he has worked on developing food products for market. Alan has also been awarded 7 EPA grants to train operators in Green sustainable industry practices. He has created an extensive network of industry professionals who he works with on a regular basis. Throughout his career, Alan has supported the success of entrepreneurs through executive coaching and training. For the past 14 years, Alan has taught at the Institute for Culinary Education in NYC and at NYIT where he has taught all aspects of culinary management. His students have opened fast-casual restaurants, cafes, bakeries, and fine dining operations all over the country and internationally. Alan is an active consultant at Cayuga Hospitality Consultants.
Contact Us
Share
Related Articles & Case Studies