Pennies From Heaven Flowing Straight To Your Bottom Line
No Risk Solution To Lowering Credit Card Processing Fees
How did I reduce the credit card processing fees for one of my clients and save them an excess of US$20,000 a year per hotel?
By partnering with Bottom Line Concepts. They take a percent of the money they save you on credit card fees, making this a no-risk solution to improving your bottom line.
The Frustrations With Credit Card Commissions Costs
In my monthly financial reviews with the hotels I work with, I have become increasingly frustrated with that growing expense line called Credit Card Commissions.
I sensed that those charging the credit card fees were not actually doing anything to earn those commissions except electronic processing.
The fees haven't decreased since we ran those flimsy vouchers through an embossing machine and they were loaded into a hopper.
How To Lower Your Processing Fees
How often have you heard, "There's nothing we can do about credit card commissions?"
Hotels negotiate rates with customers, and we can do the same with banks and credit card networks.
While you can negotiate and lower credit card processing fees yourself, this can be a time consuming process and takes some practice. This, and for other reasons, is why we suggest working with someone on your behalf.
When was the last time you looked at the detailed breakdown of the fees your bank or processor charges? The list of fees is long. To name some of these:
Assessment Fees

International Fees

Transaction Fees

Acquirer Chip Fees

Pin-pad and Terminal Fees
Yikes!
While you might not be able to eliminate processing fees, there's a potential for a lot of savings here, but first you have to dig in.
Do You Know How To Read a Credit Card Processing Statement?
Most hotel GMs and financial controllers don't know how to read a credit card processing statement or know what the true costs of transaction are. Cayuga Hospitality Consultants took a cue from experts outside the hotel field who have developed a repertoire of algorithms, best practices and contacts that are key to reducing costs associated with credit card processing fees.
While we often think that hotels are uniquely different; in the credit card processing space we are no different than the dentist down the street. When we can learn from other industries, we should seize on what they're doing better.
Why Bottom Line Concepts
Cayuga researched this specialized market as there are several knowledgeable players in the field.
Based on the findings, the organization selected chose Bottom Line Concepts because it was found to be the most progressive across multiple business sectors, benefiting Cayuga's clients' unique business needs which often includes small to mid-size hotels and restaurants.
How Bottom Line Concepts Works
The partnership with Bottom Line Concepts, LLC, is helping Cayuga's client network save money on credit card processing without changing banks or processors.
To date, they've helped save businesses more than $20 million in excess fees and inflated rates.
Cayuga has entered into a preferred relationship with Bottom Line Concepts in order to extend additional savings to our consultants' hospitality clients.
They do this by analyzing credit card statements and negotiating with processors on behalf of businesses to achieve the best rates and fees, while also ensuring that the right data is being passed to the card companies for maximum savings.
Cayuga is excited about this partnership because it represents another way that our consultants can help improve their clients' bottom lines without any risk to their business. Bottom Line Concepts charges no upfront fees and will only take a share of actual savings.
Case Study On Lowering Credit Card Processing Fees
One of my clients has two small to mid-size hotels and I had them retain Bottom Line Concepts earlier this year. After analysis, the auditors were able to negotiate reduced credit card processing fees by 22% which, of course, flowed directly to the GOP line.
The overall average commissions my client hotels were paying averaged 2.78%. Leveraging industry knowledge and contacts, Bottom Line Concepts was able to reduce the overall fees to 2.12%, saving my hospitality client in excess of US$20,000 a year per hotel.
Think of what a 22% savings on your annual credit card transactions would contribute to your bottom line.
This is a whopping no-brainer to easily convert pennies to dollars!
About the author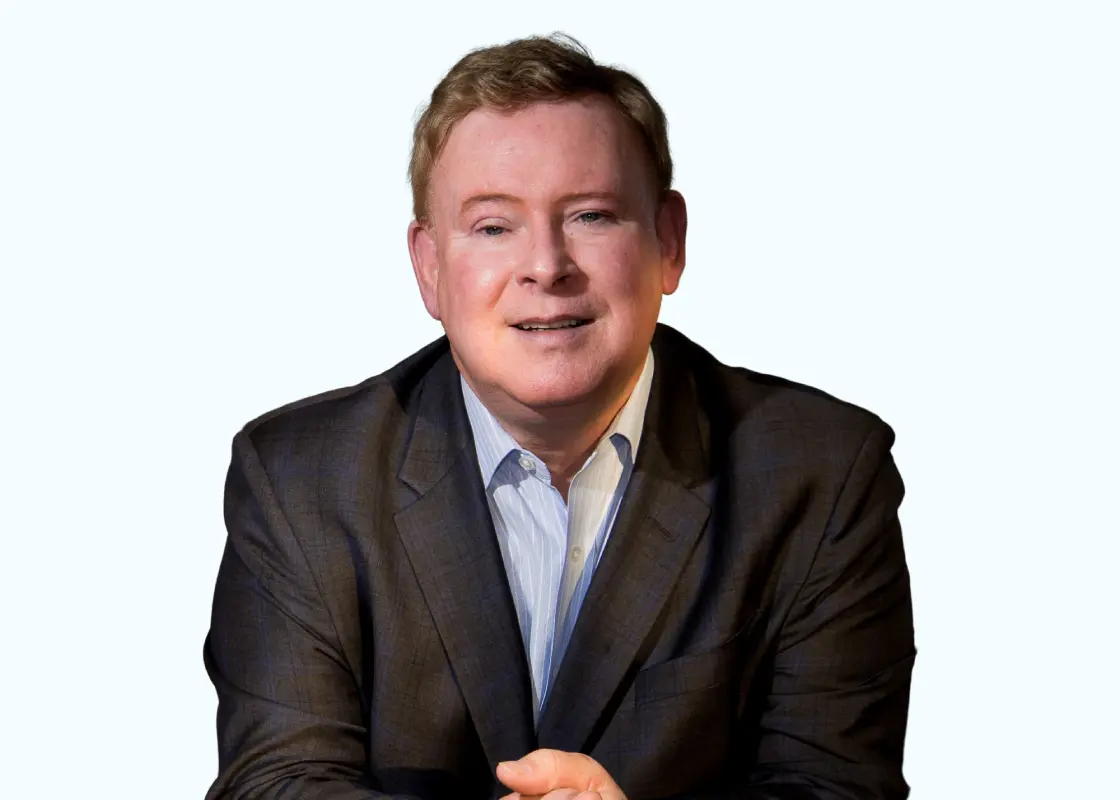 Stephen Darling is principal of Stephen Darling Hospitality Consulting Inc. and a Vancouver–based partner of Cayuga Hospitality Consultants. His focus is working with national and international clients on hotel development and operations. Stephen has consulted on several North American mixed-use developments in the luxury sector. He was a senior member of the teams that brought Mandarin Oriental and Shangri-La to North America. He is also certified as an independent board director and a member of the Cornell Hotel Society.
Contact Us
Share
Related Articles & Case Studies