Five Consultants from Cayuga Hospitality Speaking at Lodging Stream
The Lodging Stream Conference is the first virtual hospitality conference of its kind to come out of the Covid-19 pandemic.
On April 30th from 1p-5p EST, 60 speakers will engage in this conference devoted to hoteliers.
Here is an overview of the sessions and contributing consultants from Cayuga Hospitality Consultants:
State of the Industry/What's Ahead
What's Your Story?
Workforce and Labor Issues
Marketing for Future Guests – Consultants Susan Barry and Stephanie Smith are panelists
Revenue Management – Consultant Lily Mockerman is a panelist
Innovation Triggered
New Standard of Clean – Consultant Jim Lopolito is a panelist
The New Workplace – Consultant Robert Gary Dodds is a panelist
Emerging Pineapple Professionals
Financing Post-Crisis
Deals on the Horizon
New Investors
The Big Comeback!
The cost is $5 and you can register here – http://lodgingstream.com/
About the Panel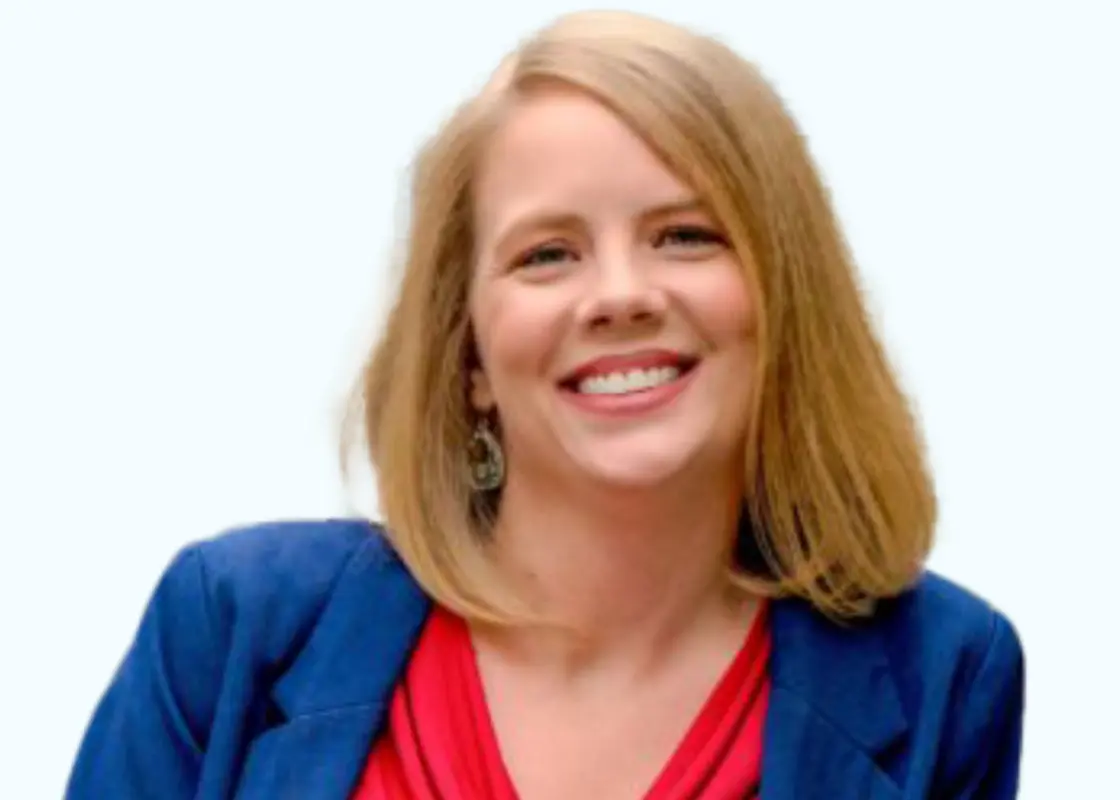 Stephanie Sparks Smith is CEO and Digital Matriarch at Cogwheel Marketing™️ and partner and consultant at Cayuga Hospitality Consultants. Her recent passion includes developing Cogwheel Analytics; a hotel digital marketing reporting and business intelligence (BI) tool that aggregates data from multiple sources to allow companies to identify trends and opportunities in their online presence. Her team at Cogwheel Marketing help management companies identify the gaps between brand and hotel level marketing to drive incremental revenue to their individual Marriott, Hilton, IHG and Hyatt hotels. She is engaged on the HSMAI Marketing Advisory Board Member where she has led committees around DEI, Rising Leaders plus has her CHDM certification. Stephanie is a regular on the speaking network at many hospitality events and conferences highlighted here. Stephanie has an undergraduate degree in Hospitality Tourism Management from Virginia Tech and an MBA from University of Texas at Dallas plus has an Advanced Revenue Management Certificate from Cornell.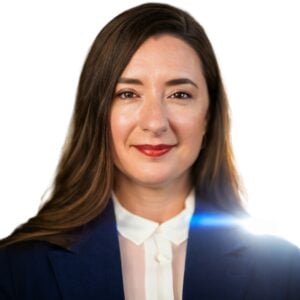 Susan Barry, President and Queen Bee of Hive Marketing and partner with Cayuga Hospitality Consultants, executes B2B marketing and commercial strategy projects for hotel owners, management companies, brands, investment groups and vendors. Thinking about trying something weird? We work with hospitality companies to deploy smart commercial strategy ideas. Special projects that don't fit neatly into an org chart are our specialty. The hospitality industry relies on Hive Marketing when they need an injection of creativity through the lens of extensive hospitality industry experience. Reach out for sales, marketing, and revenue ideas that you've never heard before, executed with panache.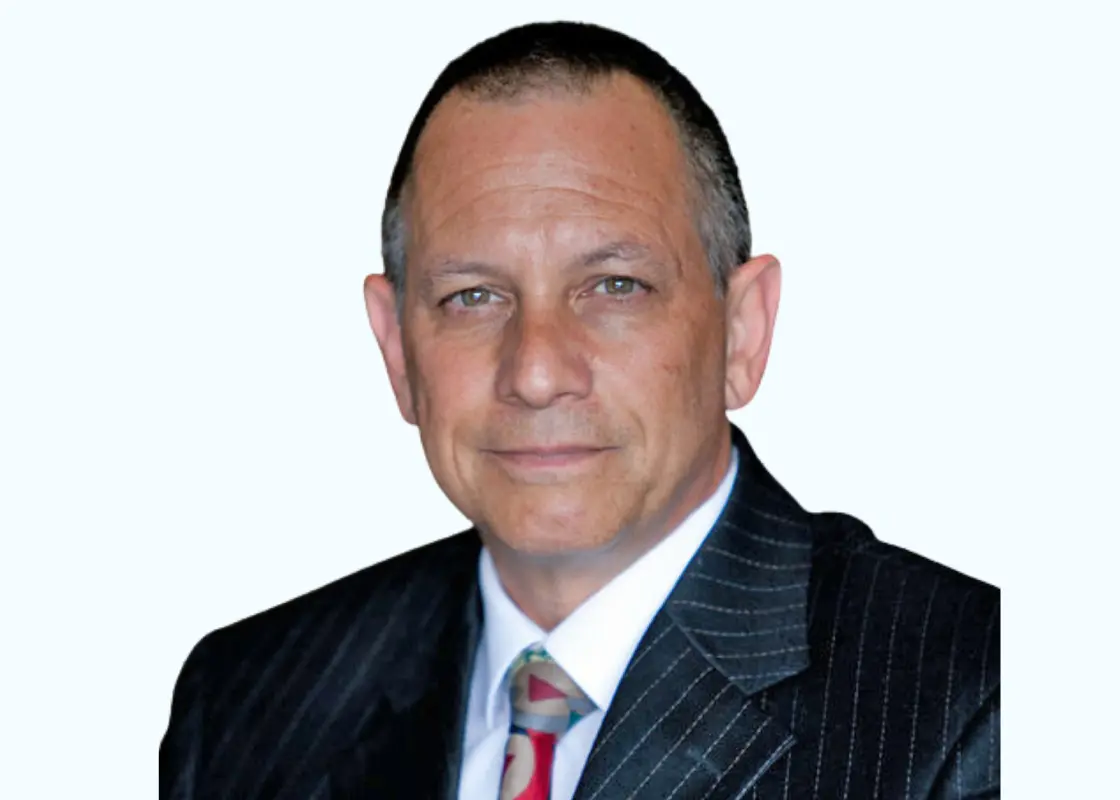 Jim Lopolito, President of Lopolito Hospitality Consultants, Corp. is a veteran of the restaurant, country club, catering & concert industries offering expert assistance with club management consulting, restaurant consulting, and other foodservice development. He has worked as an executive chef and general manager and has performed in a consulting role for more than 20 years. His proprietary "Expense Loss Review" program has been a highly sought after resource for his broad client base. Jim is a member of Cayuga Hospitality Consultants.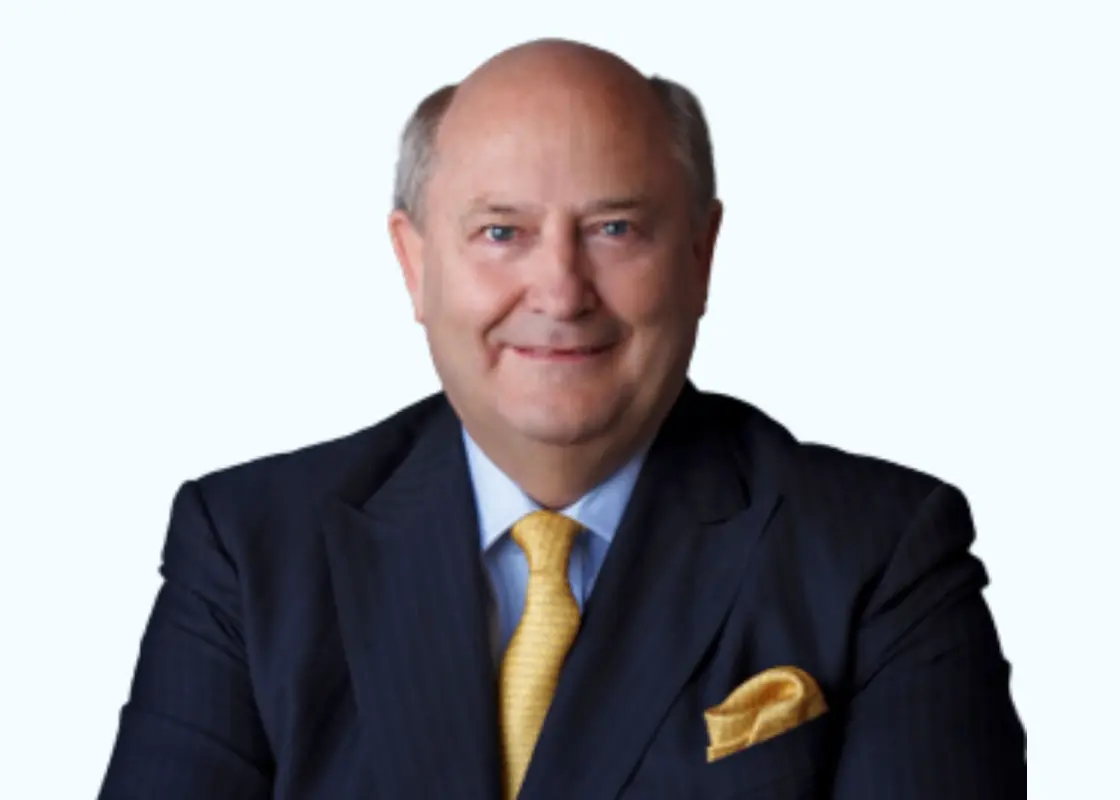 Robert Gary Dodds is the Founder and Managing Partner at MG Consulting and a consultant at Cayuga Hospitality Consultants. Gary is an international best practice specialist in Human Resources, Learning & Development within the hospitality industry.  His global background includes living and working in the Americas, Asia Pacific, Europe, the Middle East & Africa, the Caribbean, and Latin America.  Now working with clients on most continents and previously having headed Human Resources in regional and corporate luxury brands worldwide – Gary is well qualified to talk about what best practices he sees and what are, for some, lessons still to be learned.
Contact Us
Share
Related Articles & Case Studies