The Unsung Heroes of Hotel Food & Beverage
The unprecedented exodus of hospitality workers in the Great Resignation has created gaping holes in the daily schedules of hotel restaurants across the country. This has left remaining team members and managers ill equipped to handle the growing demand. Our industry is scratching its head trying to figure out where everyone has gone and why they are not coming back.
While Attracting New Talent, Do Not Forget About Those Showing Up Everyday
While we change our strategies to hire and retain new talent, there is a tendency to overlook the unsung heroes who loyally return to their jobs every day despite the challenges of being understaffed. No one wants to give bad service or to feel the anxiety that comes with being "in the weeds" and never finding the rhythm of a smooth shift.
Supporting the core team is now more important than ever before. They need to hear that they are appreciated, they are heard and that the challenges they face every day are real. A show of support and acknowledgement should not be complicated or costly but it does need to be genuine with actionable results.
Service First
Meeting and exceeding the expectation of the guests must be the first priority. (Without the guest there is no need for service!) Ensure that service and culinary management are free to be on the floor and at the line to support their team throughout service needs to be non-negotiable.
Communication
Effective daily pre-shift briefings are essential for the team to know what to expect. Talk about who is in the house, what products may have limited availability or are out of stock entirely and most importantly what their sales focus should be. Focus on listening. Give the team the opportunity to ask questions, voice concerns, make suggestions and provide firsthand guest feedback.
Bite Sized Training
Pre-shift meetings also allow the opportunity to refresh the knowledge of even the most senior members of the team. Taste new menu items, a new wine feature or cocktail of the day provides the team the knowledge to make genuine recommendations to the guests. Teach the nuances of guest recovery or upselling techniques can be demonstrated through role playing. Every review or guest feedback you receive – both positive and negative – is an opportunity to learn
Administrative Support
So often we hear that managers do not have time to prepare or that the team is too busy setting up to hold a pre-shift meeting. This takes us right back to our previous point of Service First!
Well before Covid, many of the support positions in F&B were eliminated leaving management weighed down by paperwork and financial analysis. Creating and investing in a multi-functional support position can give the entire team more help than adding another manager. If a full-time position is not warranted, consider crossover with another department that could benefit from this type of support.
Create Bench Strength
Promoting from within at all levels sends a clear message that you are invested in your core team. Any team member that wants more and is willing to work for it should be encouraged and given the opportunity to do so. Actively involve them in referring a friend or perhaps a team member from another department to fill their spot as they move to their new position. Teaching a team member a new skill builds their confidence and eventually they will become your strongest leaders.
Refocus on the Basics
Certainly, these are not new or groundbreaking ideas, but they are actionable steps that will be greatly appreciated by your core team. It is a challenging time for our industry with no easy fix coming any time soon. Take a step back to the basics and give your teams the knowledge and tools they need to be successful is critical before we can look to the future.
About the author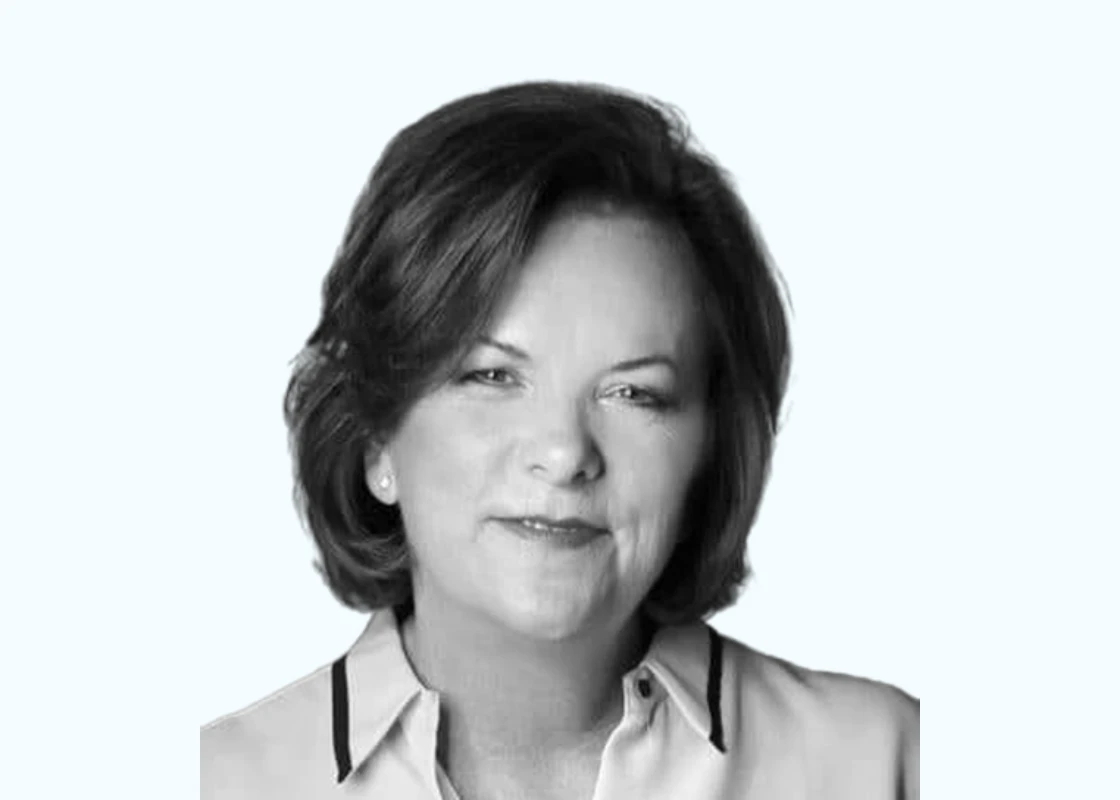 Shirley is co-founder of Kody & Co. F&B Asset Management and a consultant at Cayuga Hospitality Consultants. She found her passion for the hospitality industry while working every position in her family's restaurant in Banff, Alberta. After opening three successful, award-winning restaurants of her own and assisting independent and regional restaurant groups to create, launch and operate profitable concepts throughout South Florida, Shirley decided that hotels would be a refreshing change of pace. Recently retired from Hilton, she has returned to consulting, applying her wide range of experience to ensure that every concept and location delivers on its' full potential for both ownership and their guests.
Contact Us
Share
Related Articles & Case Studies