3 Lessons Learned doing Task Force at a Resort in 2021
A recent task force assignment sent me to a high end resort in Florida as Food & Beverage Manager.  While there still are plenty of challenges to be met during this recovery period in the industry, there are also many encouraging signs of a strong rebounding process.
I was particularly touched by the grit and resilience of the many professionals in the hospitality industry that giving their best every day to keep their hotel and restaurant operations running.  Here are my lessons learned.
1: Recruiting & Hiring
Focus on what is really important. Every one in the industry is talking about staffing issues. But there are still wonderful people out there looking to get back to work.
Managers just need to expand their criteria and be more inclusive, caring and supportive to those who are showing up.
An Example: Finding a Diamond in the Rough
"Ivan"  was a young man that recently migrated to the US. He started working for the hotel under "contract labor". Although he is a caring, smart kid, early on he showed to be challenged in many ways.
The first concern was a language barrier.  He needed to be shown more than he needed to be told. I first noticed how nervous he got under stressful circumstances by his stuttering which flared up when he felt overwhelmed.
But he never called off, was always on time and willing to stay longer if needed. I took on him as I would a son by providing him encouraging support and affirmation. Ivan increasingly became more and more confident in handling his duties under stress.
His hard work, friendly personality and sense of humor earned him the recognition of his peers and soon Ivan was hired as a full time associate at the hotel.  A little extra patience, kindness and encouragement was all it took. He turned out to be a gem who  taught me a few lessons about empathy.
2: Keeping a Focus on Guest Safety
People are eager to travel to enticing domestic destinations and are willing to pay the rates to do so. But many of them are still cautious and require assurance that the hotel is making all efforts to protect them.
Be ready to jump at situations before they affect your customer's perceptions.
An Example: A Questionable Employee
A family from the north east was visiting the resort and they requested to speak to a manager because they did not feel comfortable with a bartender not using a mask. They felt he looked as if he was not feeling well.
The associate in fact had showed up to work feeling under the weather and explained he had some shortness of breath and that is why he was not wearing a mask. (By the way, masks were not mandatory on open spaces and this was a pool bar).  I decided to send him home and ask him to get tested as soon as possible. The guest was reassured that most of our service staff had chosen to get vaccinated and that we did require the usage of masks indoors.
In the end, it was a false alarm as he was suffering from a condition not related to Covid and he tested negative. He returned to work the next day.
This is an example of how sensitive travelers still are about Covid and how management needs to be on the alert to prevent giving the wrong impression about the safety of the hotel.
3: Leveraging Hotel Technology
Technology, when used properly, can really make a difference. There are plenty of software solutions out there that allow everyone with a cell phone. Sample use cases are:
Issue a work order for maintenance
Place requests for housekeeping
Communicate guest's special requests
These software solutions help you keep track of how quickly service recovery is performed, the frequency and type of guests request, work orders, service recovery issues, etc.
Software solutions used to be out of reach for many smaller hotels but are now available at every price point imaginable.
An Example: Planning for a Perfect Stay
This hotel had one of such software platforms connected to their PMS system. As a result, every manager knew about a guest issue on real time. Prior to arrival, the front desk was able to let everyone know that an arrival guest was a frequent brand traveler and repeat guest at the hotel.
During his previous stay, this guest had some issues with his room so for this particular arrival, there was an additional level of cautiousness. Care was placed to fill his room location request and the room was inspected prior to arrival.  A room amenity request was logged in the system which was accessible to all members including our kitchen staff, which included their award winning key lime pie. Food and beverage and the front desk communicated on the room block, housekeeping status and the timely delivery of the amenity. Soon, waiters knew about the guest and his room number so that at every outlet we could make an additional effort to provide a memorable experience.
The communication tools provided by this technology were key to make all of this coordination possible. All types of hotels can benefit from implementing this seamless technology.
Our Hospitality Industry Heroes
Guests are showing up at popular US destinations and are paying good rates to enjoy a few days away from home. Managers and associates  are putting on a herculean effort to service such guests under staffing limitations. Those who are showing up are now my industry "heroes" and I have nothing but respect for their dedication to customer service. These times required a lot of flexibility and thinking outside of the box and I could see that happening in real time during this assignment.
Times of difficulty help us realize the value of people we might have not considered in the past. It pushes us to be on the alert to keep our guests feeling safe and secure. Additionally, it helps us discover and leverage technology tools to make the most of what we have.  Recovery in on the horizon and the industry will come back stronger than ever if we pay attention to what is really important.
---
About the author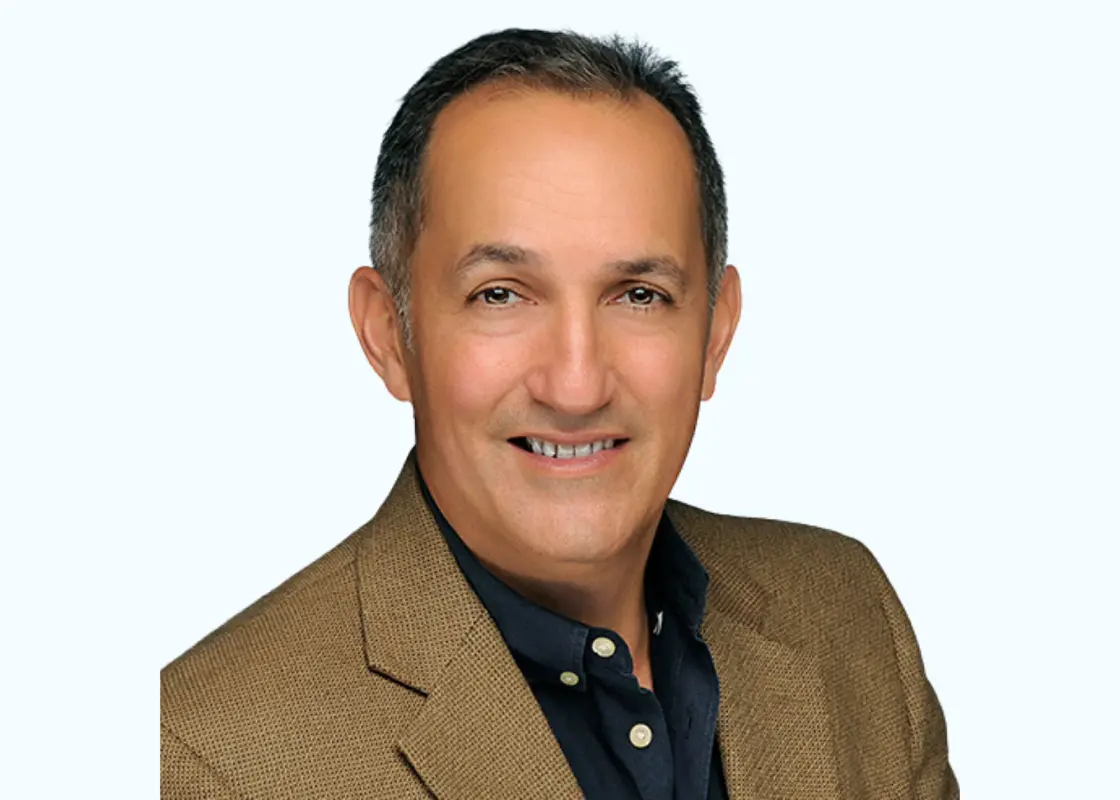 Romulo Vallejo is a hospitality operations specialist / Task force manager with over 20 years of US and Caribbean-Latin America experience supporting select, extended and full service hotel teams. He currently operates as an independent consultant under the Cayuga Hospitality Consultants  Network.
Contact Us
Share
Related Articles & Case Studies