Cayuga Hospitality Consultants Announces New Services Division – Hotel Quality Assurance and Hotel Operations Analysis
With each of our consulting professionals possessing an average of 30 years of hands-on experience, Cayuga Hospitality Consultants excels in providing owners, operators and lenders expert insight and guidance through its new Hotel Quality Assurance and Hotel Operations Analysis programs.
The first question many will ask is simply "why do I need this type of service," and the answer is for several reasons. You may think you gather all the customer satisfaction data from your internal surveys, from TripAdvisor and other social media. However, this information can be less than objective as the respondents may have personal reasons for completing the surveys or commenting in the public eye.
In addition, new competition may have recently entered the market, if so, the competitive environment has changed and you need an objective opinion on how this may have changed your position. You may be launching a new product or service and need a quick read on how it is perceived. And perhaps most importantly, the Hotel Operations Analysis will provide a professional opinion on service delivery from an employee or back of house perspective – something a standard quality assurance audit does not include.
Most Hotel Quality Assurance audits are performed using a standardized checklist and completed by hired hands often with little or no actual hotel experience. A guest centric view can be helpful, but operator results are presented in data format and usually just for public areas and guest rooms.
Using experienced hotel operations professionals in a mystery shopper role measures the entire landscape of customer service, employee performance, organizational perspectives, cleanliness, operational evaluation and post-stay engagement.
Cayuga's Hotel Operations Analysis goes beyond a simple worksheet account of a single visit, our consultant's focus identifies not just front-end issues and successes, it also explores back-end root causes to challenges and strategizes a plan to help owners and operators fix their breakdowns in service and facilities.
Division chair, Chuck Kelley, noted that, "A number of the calls that I receive looking for hotel operations evaluations are from owners and operators seeking help in figuring out what to do with a traditional data based report." From there he determined that a void existed in the market, and working with several of the Cayuga Consultants created this new division that he says, "Offers an expert and thorough front- and back-of-house assessment, and also qualified recommendations that will make a difference."
With a Cayuga Hospitality Consultant's Hotel Quality Assurance findings report and Hotel Operations Analysis, our professionals complete their assignment with a webinar for clients to review their findings and recommendations and assist with developing next steps to promote sustainable improvement.
Cayuga's consultants have performed in executive roles in all tiers within the hotel industry from select service to luxury full service. Every Hotel Quality Assurance and Hotel Operations Analysis assignment is tailored to meet the unique needs of each hotel and managed to work within a client's specific budget requirements.
For more information on Hotel Quality Assurance and Hotel Operations Analysis or to present your complex challenge requiring an expert hospitality consultant or team of professionals, contact Chuck Kelley HERE or call 866.386.4020.
About the author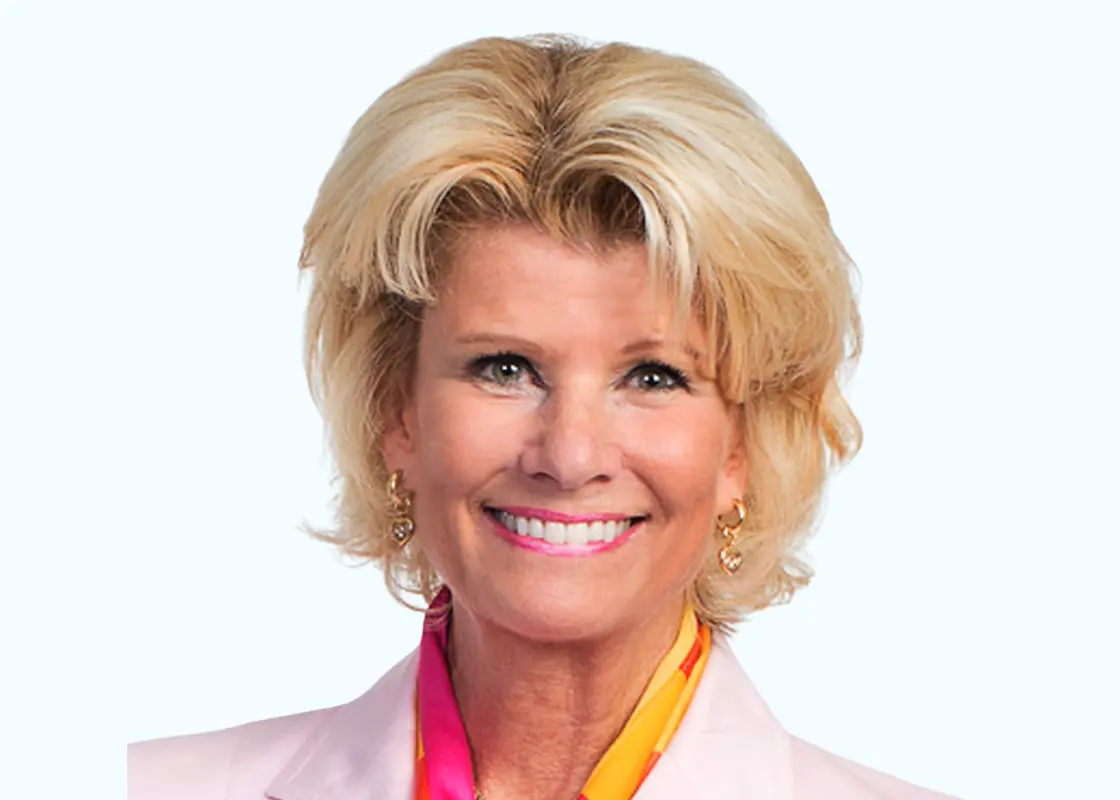 Katherine Moulton is an award-winning hospitality executive and industry leader with more than 30 years' experience. She is widely recognized by peers and business leaders, including as Independent Hotelier of The World by Hotels Magazine. She also offers strong advocacy for hospitality excellence, education and mentoring as well as a commitment to community through diversity of board and institutional roles. Ms. Moulton is a Florida Supreme Court Certified Mediator and focuses her alternate dispute resolution work on issues related to the hospitality and related industries. Katherine is a Partner and the Executive Director of Cayuga Hospitality Consultants and president of Hospitality Advisory Services.
Contact Us
Share
Related Articles & Case Studies