How to Properly Handle Fraud and Harassment Allegations in Hospitality
When it comes to responding to allegations of wrongdoing, few hospitality managers are adequately trained on how to respond.

Hospitality Fraud & Harassment Allegations
An alarming number of lawsuits alleging fraud, discrimination, harassment, human trafficking, and other misconduct at some of the U.S.'s most well-known hotels and restaurants have made headlines in the past few years. But to anyone who has worked in the hospitality industry, this is not a recent phenomenon.
Across all segments of the industry, allegations of fraud and harassment are a daily challenge, which begs the question: "Why are managers and owner/operators still struggling with how to respond to, address, and resolve the allegations?"
Proactive v/s Reactive Problem Handling
A common reason why complaints of misconduct often grow from a problem to a catastrophe is because of reactive handling, rather than trained response protocols.
Instead, time should be taken to investigate a complaint in an objective, methodical, confidential, and consistent manner. This means:
Investigating immediately, resolving in a timely manner and documenting each step taken – in a way that you would not mind seeing described in the media or in court.
Ensuring an objective party directs and conducts the investigation. Both the "accuser" and the "accused" should each get an opportunity to tell their side of the story. Internal gossip is not tolerated.
Taking decisive and appropriate disciplinary and remedial action and following up periodically to ensure the steps taken were sufficient to prevent future, similar incidents.
Trends Identified in Court
A review of court documents and media statements made in these hotel, casino and restaurant suits related to misconduct show a clear trend. Early decisions made based on poorly handled complaints exacerbated the problem.
In cases where top management tolerated or participated in the behavior, larger penalties were levied, and the businesses met with greater media coverage and public outrage.
Example of Harassment and Fraud Cases
In at least one case where a manager not only ignored an employee complaint of harassment, but participated in the harassment, outraged patrons and an EEOC suit forced a restaurant to close its doors for good.
In another case, management lack of oversight over a bookkeeper led to a $600,000 embezzlement.
And at several well-known companies, executive misconduct that was allowed to go unchecked resulted in significant fines and reputational damage to the brand.
How to Properly Handle Allegations
It is understandable that even the most experienced leaders will cycle through the unnerving emotions of denial, dismay, and even indignation, when confronted with an allegation of misconduct about someone on their team or on their watch. Keeping these emotions in mind, here are a few tips on how to respond to an allegation, whether anonymously or not.
What Not To Do:
Assume you (as a senior manager or perhaps an HR professional) are to blame or will be blamed. Even the most talented and vigilant leaders and managers have been defrauded or dealt with accusations of misconduct.
Dismiss or ignore the report or reporter. If you (or whomever receives the report) can respond directly in writing or in person, thank them sincerely for their report, let them know you or someone you designate will investigate the matter, and ask them if they can be available for follow-up questions if needed.
Assume the reporter is fabricating the report. It doesn't matter if they just received an unfavorable performance review or were terminated. A report motivated by ill will does not necessarily mean the reporter is being untruthful.
Confront the implicated person with the report too quickly. Plan how (or if) the matter will be investigated or cooperate with whomever is leading the investigation. Do your homework. Avoid putting the implicated person on notice until the time is right, or you may risk losing key evidence that can be destroyed or manipulated before your investigation even gets started.
Share with those who do not need to know. Sharing the details, or even the existence of an allegation, outside of a "need to know" circle can lead to negative consequences.  It could possibly damage to someone's reputation, hinder an objective investigation, or lead to a leak of a confidential matter to a larger audience.
Delegate an investigation to the reporter's immediate supervisor. Although this may be warranted in some situations, generally it is best to keep it objective and independent. That supervisor may not want to admit something happened on their watch – or worse, they may be involved in the scheme.
Be inconsistent with disciplinary action. Consult with HR and Legal teams if you have the resources available. Consider reporting to law enforcement if warranted. Your entire team is watching your next move and will act accordingly in the future.
Retaliate against the reporter. Just don't. And ensure no one else does.
What You Should Do:
Be objective, fair, and thorough in your investigation of both the "accused" and the "accuser."
Continue to focus on your business. Ensure whoever investigates does so with minimal disruption to your operation.
Learn from the experience. How did the fraud or misconduct occur and how can you prevent it from happening again?
Implement Proper Training & Policies
Failing to address issues of this nature can negatively impact or even close your business. Give your employees the training, tools, and encouragement they need to alert you to this type of problem and respond appropriately.
If you do not have internal Ethics and Compliance resources, engage a trusted advisor. Choose a consultant or company who is familiar with your industry's operations so they can align appropriate policies, protocols, and training materials.
Hospitality Fraud Detection & Reporting
Furthermore, keep in mind that employee tip-offs continue to be the most common method for fraud detection. Encourage everyone in your organization to raise concerns if they suspect or witness fraud, theft, or other misconduct.
Employees often shy from reporting their concerns directly to supervisors or company representatives because they fear retaliation. So, be sure to provide access to an anonymous reporting channel in addition to the traditional reporting structure.
---
About the author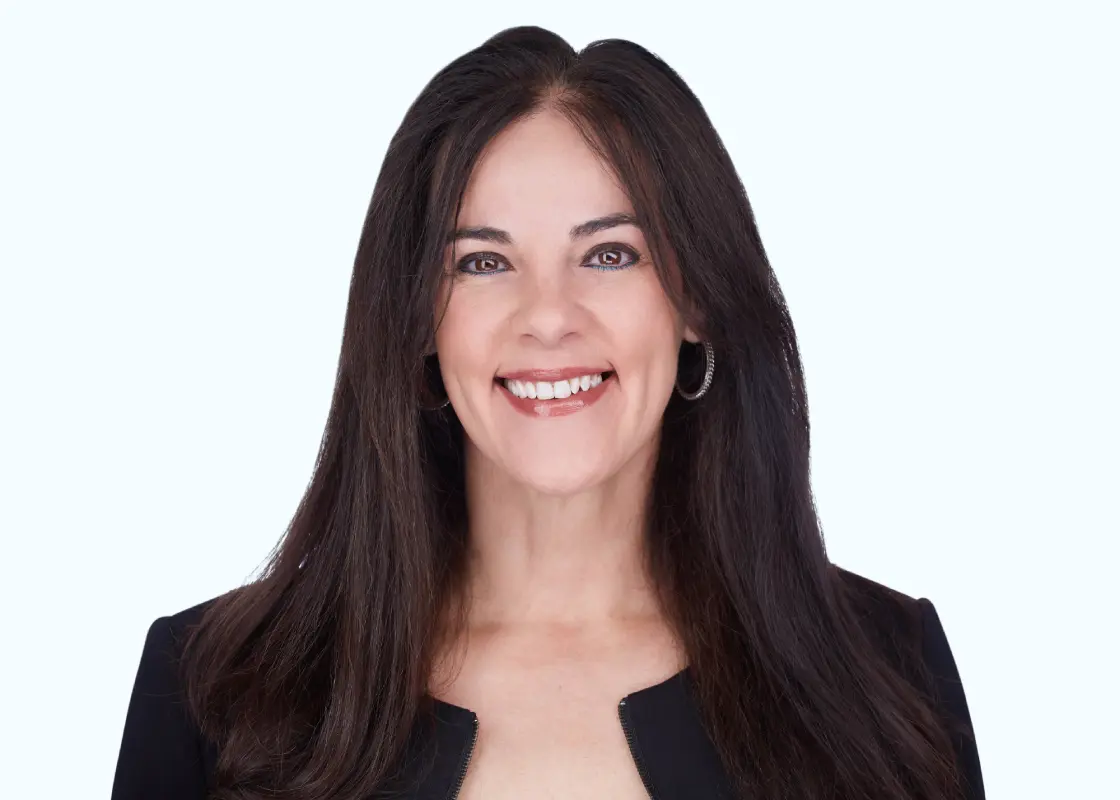 Juliette Gust is the Founder and President and of Ethics Suite, and a member of Cayuga Hospitality Consultants, a network of independent consultants specializing in hospitality/lodging. Ms. Gust has personally conducted or led more than 2,000 investigations spanning 75 countries and has advised on more than 10,000 employee ethics line reports. She developed and was the Director of the Fraud & Investigations team for a global hospitality company with 180,000 employees in more than 100 countries. She also served as the Project Manager and a core member of the company's Anti-Corruption compliance program, leading the development of a best-in-class global anti-corruption risk assessment, audit plan, and third-party due diligence program.
Contact Us
Share
Related Articles & Case Studies