Hotel Development: Boutique Hotels vs Chain Hotels
Boutique hotel supply and demand is growing at a much faster pace than traditional branded hotels.
According to the 2019 Boutique Hotel Study by the Highland Group, demand for boutique hotels grew at a year-over-year rate of more than 8 percent, while overall US hotel demand grew a mere 2 percent in 2018.
A consumer shift as significant as this should be noted if you are considering a hotel development project.
Different Types of Boutique Hotels
In order to understand the difference between boutique hotels vs. chain hotels, let's get a few definitions covered.
Independent Hotel: an independently owned hotel that is not brand or chain affiliated
Lifestyle Hotel: a mix between a boutique hotel and a chain hotel. Examples include national brands such as Aloft and Kimpton
Soft Brand Hotels: Often an existing Independent hotel that "plugs into" a national brand in exchange for payment of royalty fees. Examples include Autograph by Marriott or Curio by Hilton
Should You develop a Boutique or a Traditionally Branded Hotel?
The hotel business is a street corner business — hotel supply and demand fundamentals are key drivers when selecting a property type and size.
When Traditional Branded Hotels Can Be Your Best Option
In suburban or "soft" urban markets
You want someone else to do the brand building and design work
When Boutique Hotels Can Be More Viable
As barriers increase
Demand is strong
Average room rates are high
As barriers increase, markets tighten and average room rates rise, "upper upscale" or luxury boutique hotels are more economically viable.
Boutique Lifestyle Hotel or Independent Boutique Hotel?
If your feasibility work shows the market supporting an upper, upscale or luxury boutique hotel, your next selection is between lifestyle or independent.
The level of hotel development experience of you and your team have will drive this decision.
Crucial Team Experience Required For An Independent Boutique Hotel
Branding experience
Design experience
Operating experience
The branding, design and operating experience for an independent boutique hotel is crucial.
If you don't have people on the team who have "seen the movie," forgo independent and opt for a lifestyle hotel.
Do you have ground-up hotel development experience on your team and want to consider developing a unique, independent hotel?
Before you get too deep in pursuit costs, be certain you have:
Hotel lender relationship(s)
Robust enough balance sheet for the lender to take the risk
A strong, experienced team that has completed similar projects
How to Drive Profitable Incremental Revenue to Your Boutique Hotel
Suites, lobbies, event space, fitness centers, retail and F&B outlets are all options to potentially differentiate and drive profitable incremental revenue.
The key is to get the programming right while keeping the gross square footage as low as possible.
Final Thoughts
You can hedge some risk by designing your hotel to follow critical soft brand requirements such as life safety standards.
This could give you the option to convert to a soft brand hotel later if the property is not performing on the top line.
Selecting the best product is an early step in successful hotel development and, by extension, important in achieving/exceeding your financial objectives.
Originally published with updates from the National Real Estate Investor Magazine – Special Issue – 2019 Midyear Outlook
---
About the author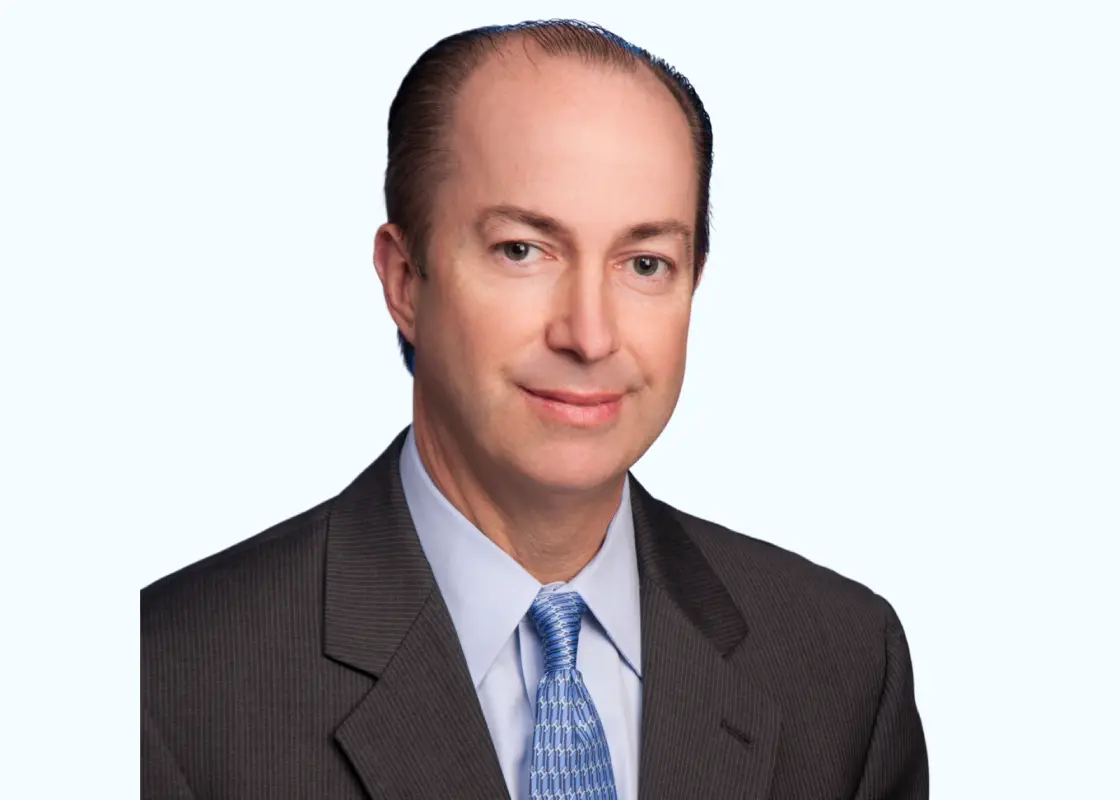 Jon Peck is President of Peck Hotel Consulting and active Consultant with Cayuga Hospitality Consultants. He has been directly involved in more than 60 hotel openings and acquisitions.  His specialties include asset management plus all levels of hotel and resort development. Previously, Jon Peck served as Chief Operating Officer for White Lodging and was responsible for the day to day operation of 155 hotels in 23 states.
Contact Us
Share
Related Articles & Case Studies