5 Ways your Menu Pricing Strategy is Hurting your Profit
Your menu pricing strategy is directly tied to your bottom line. Which makes me wonder why so many restaurants overlook this important profit center. 
Sometimes you need to remove yourself from the day to day and take a fresh look at your menu pricing strategy from different angles.
1: Menu Pricing Strategy Based off the Competition
Picture this: your competitors have minimal menu prices and they still manage to raise a profit. What do you do to make a profit?
A) Reduce your pricing
B) Increase your pricing
All too often foodservice businesses use competitors menu prices around them to price their own menus.
If you are unsure what your product is worth in cost and value, you cannot price your food and beverage just to keep in line with the location down the block. 
Random menu pricing will not give you profit predictability and being uncertain of low menu item profitability can restrict business growth and can ultimately reduce profits.
If your competitors have lower menu pricing and your kneejerk reaction is to reduce your pricing accordingly, the results can be devastating, especially if your food and beverage costs are higher.
Alternatively, the raising of your prices along with your competition or just to generate more profits can equally hurt your business when public opinion differs upon each establishment and you become overpriced as a result.
Keep in mind to consider any elasticity issue and your principal clientele with your restaurant menu pricing as well. 
2: Selling Blind on Social Media
Social media for restaurateurs is a great platform to lure in new customers with authentic pictures of food & beverages menu items, and often they unfortunately forgo the necessity of proper marketing planning or considering the downsides of their postings to the masses when the lack of planning is occurring. 
Social media has become saturated by every food service establishment nowadays and its unlikely your restaurant will thrive from this type of marketing when done incorrectly.
Blind Practices Include:
Promotional photos of low quality

Lack of communication to staff on promotions being offered online

Posting the most popular items on the menu regardless of kitchen or bar preparation timing or presentation concerns

Promoting the lowest profit items

Assuming higher guest check averages from promotions are delivering more profits (especially when this indicator is not reliable without a clear understanding of the items that are actually delivering higher profits)
A blind sale can lead to depleted profits, staff discrepancies, and upset guests.
Having a price on your menu you know is correct can help bring in more profits especially when everyone on your team is on board and knows how to react to your promotions successfully.
3: Staff Knowledge not Aligned with Marketing Efforts
More often than not, customers see the promotions online only to visit your restaurant once because the service was not supportive of your marketing efforts.
All of the strategies used in these unknown blind food sales can lead to end-of-month reports with poor results. Management has no Return on Investment (ROI) strategy to understand how their efforts are delivering due to:
Menu Mix (MM)

Cost of Goods Sold (COGS)

Other similar factors
Higher check averages do not mean higher profits unless the items sold are higher contribution margin contributors from their alternative menu items, which is a menu mix strategy.
MM and COGS analysis is necessary knowledge to promote or suggest the selling of higher profit menu items.
It is common that owners often do not know what items on their menus produce the highest contribution to profits. Starting by knowing your costs can answer any concerns you may have over low profits. 
4: Not Training Front of House Team
Ingredient cost pricing is an essential method to having reports that can be understood and evaluated. 
If you follow these basic steps you are on track to receive higher profits and have an upper hand with your social media and marketing efforts, and on your competition:
Price out all menu items and focus on menu items that add the most to profits

Offer this information to FOH staff so that they can promote intelligently

Feel confident that advertising efforts are generating the results desired when everyone is knowledgeable, ready for the promotion and on board with the efforts
After you have established all your restaurant costs and menu prices you need to place the higher contributors on your menu where they will sell more often. Then you have to train your team on selling the higher contributors whenever possible.
Establishing accurate recipe ingredient costs and sharing profitable menu items information with your team is an essential component for determining an accurate menu pricing strategy.
5: Selling Based on Food Cost and Not Contribution Margin
An itemized food and beverage report of your entire menu pricing is necessary to know how much each recipe generates in profits. 
Each day of sales will result in a different menu sales mix and varying profits based on the items sold. 
You will need this information to know what items need to sell more often to improve profits, and this must be clearly trained to your service team.
Think of it like this:
A Chicken Saltimbocca meal may have a lower 32% food cost but only generates a $10.00 contribution to profits whereas The Prime Rib has a higher 40% food cost and generated $17.00 to profits. 
All too often food cost is the measurement management uses to discuss profits with the Chef; however, it is the contribution margin amount that is more essential in the management toolbox.
A balanced menu pricing strategy and proper use of Social Media benefits a well-organized company. Having a full understanding of recipe costs, providing staff with the essential tools they need to sell your most profitable items and placing higher contributors to profits in locations on the menu generates more interest.
---
About the author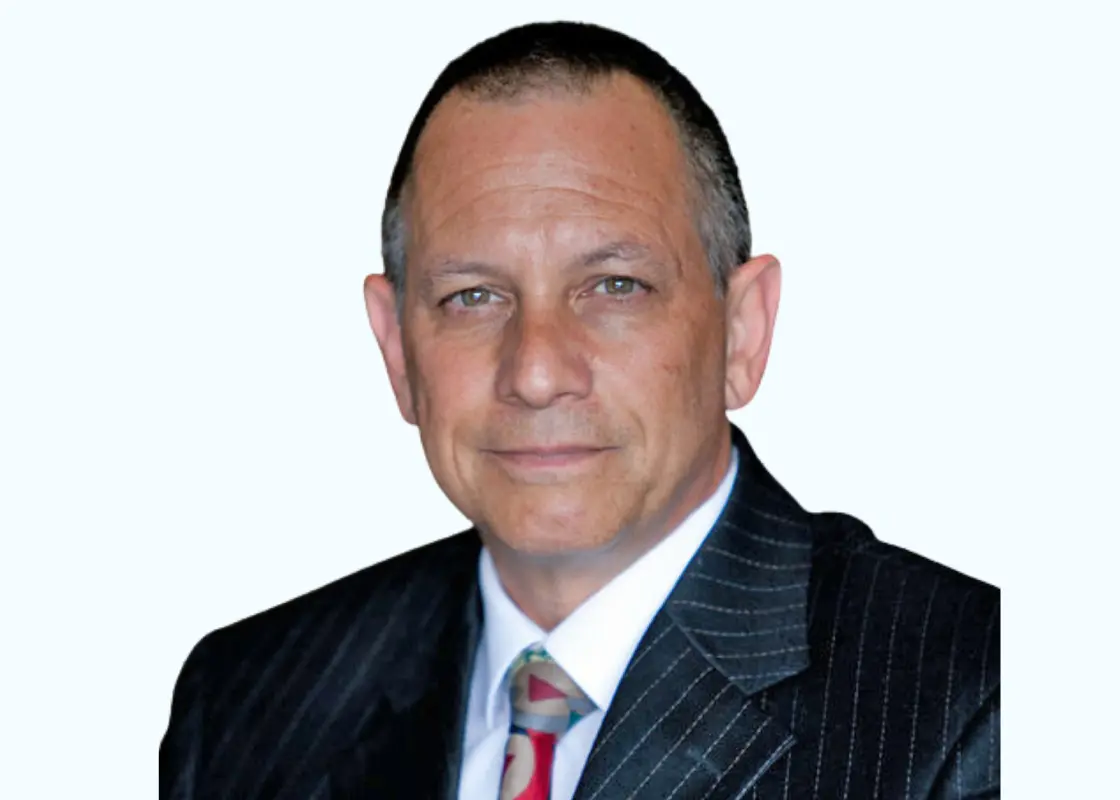 Jim Lopolito, President of Lopolito Hospitality Consultants, Corp. is a veteran of the restaurant, country club, catering & concert industries offering expert assistance with club management consulting, restaurant consulting, and other foodservice development. He has worked as an executive chef and general manager and has performed in a consulting role for more than 20 years. His proprietary "Expense Loss Review" program has been a highly sought after resource for his broad client base. Jim is a member of Cayuga Hospitality Consultants.
Contact Us
Share
Related Articles & Case Studies