Camp Foodservice Consulting Case Study – Improved Service, Satisfaction, Sanitation and Costs
Surprise Lake Camp Case Study
A Unique Foodservice Consulting Assignment
Surprise Lake Camp (SLC) in Putnam County New York desired improved food offerings and a service delivery focus to their campers and staff, along with any reduction in costs that could be realized. Leadership outlined concerns from the beginning with camper satisfaction to take priority in food quality and the delivery to dining rooms at the top of the list. Lopolito was brought in for foodservice consulting, and a 16-week contract was agreed upon to begin addressing menus, sanitation, training, ordering, and other conditions in pursuing improvements.
Situation Background
SLC is a kosher operation with one leading chef, two assistant chefs, and 40 support staff. Oversight by a Mashgiach is required to support a kosher facility. There are four kitchen facilities with three on what is called Main Side and one on Teen Side, with Teen Side kitchen a ½ mile trek to the opposite side of a large beautiful lake. SLC serves approximately 750 meals 3 times each day seven days a week, in addition to other food service needs each day. The coordination of foodservice has specific timing intervals throughout the day with strict staff protocols necessary to meet this demand. The Main Side Kitchens are separated in cooking meat and dairy on the ground level, and the Parve kitchen is on the second floor along with the
bakery. The Teen Side Kitchen is separated in cooking only meat and dairy and daily deliveries of product are necessary to support them.
Assignment Introduction
Upon LHC's foodservice consultants arriving at SLC it was clear that there were a number of opportunities for improvement. Dry storage was disorganized, inventory was removed without process, freezer storage was limited and prevented effective ordering, ordering practices did not have accountability, and small wares like cutting boards, knives, and other preparation equipment needed to be replaced. Sanitation training was going to be a key focus with most of the 45 crew members being new employees for the 4 kitchens and 4 dining rooms. Additionally, eight weeks of menus needed to be discussed and revised, upgrades to product discussed, and prior years operational protocols needed to be understood and revised where necessary.
Meetings with the chef of 11 years were arranged to review anticipated menus for the season, and a full walk through of the kitchens took place to understand equipment needs and workflow patterns. The initial few weeks was preparation and organization for the arrival of the approximate five hundred campers and two hundred and fifty employees, but during startup a staff of about 50 were on property to prepare. Past Inventory practices were for staff to take supplies as needed without regard to issuing, par levels, or organizational controls. This in turn caused time delays in locating product, product outs, and last minute changes to menus. The leading chef demanded that the needs of the kitchens and dining room were immediate and the staff must be able to take anything they needed quickly and without burden. However, this practice did not allow for efficiency, caused elevated expenses, and resulted in a disorganization of inventory.
Case Observations Presentation
This is an overnight camp with 500 campers, 250 staff, serving 2250 meals per day seven days a week with a relatively new staff each season to coordinate and train.
Food and beverage and all paper good costs needed to be addressed.
The large inventory of dry and paper goods was untidy and carelessly stored.
The chefs, cooks & dining staff removed inventory without regard to proper inventory procedures.
Foodservice delivery to the four dining rooms was not timely and required improvement.
Sanitation policies and cleanliness effectiveness required some improvements.
The quality of certain proteins and main food ingredients required improvements.
Freezer capacities were limited and past limitations caused shorts and storage difficulties.
Lopolito Hospitality Project Management and Foodservice Consulting Outcome
This project was effort intensive and Lopolito formed new ideas to meet the demands of this camp environment while adhering to commercial foodservice best practices. Providing product rapidly from inventory to the Main Side Kitchens became the first of many challenges. Secondary but equally important was the daily issue and orderly delivery to the Teen Side Kitchen, as this constant support is vital to their success. In order to track inventory and keep level pars, the past practice of taking items without regard would not be a suitable process going forward. Third and ongoing was the delicate assignment of reducing costs while at the same time improving the food product quality and improving dining room delivery services.
Lopolito instituted ideas that offered solutions and generated great results.
Purchases were carefully considered. All ordering was precise in selecting the correct item size and quality, along with best price. These careful actions resulted in the savings of $35,000 under budget, and $25,000 less than the prior year's expenses. Read more about Restaurant Expense Loss.
A full displacement, organization, and replacement of all inventories were performed.
Newly designated "issued product shelving" was created to allow staff to take goods quickly without issuing request orders. This product was replaced continuously from stock as necessary.
Issue shelving significantly increased productivity in kitchen preparations, which in turn improved food service delivery to the dining rooms. This process allowed inventory levels to be maintained.
New color coordinated cutting boards replaced older versions, sanitation buckets were implemented, and ongoing cleaning and sanitation training was initiated in all areas.
Proteins like chicken tenders and improved meat cuts were added to replace frozen manufactured products. Fresh cut fries were also introduced. Camper and staff dining satisfaction improved.
The idea of an additional freezer was discussed as necessary, and a 900sf freezer was rented. This additional freezer allowed larger ordering capacities, eliminated shorts, and allowed more productivity by eliminating product searching and replacing with appropriate inventory issuing.
A master inventory list was created and regular inventory procedures were enacted.
A master order list with product codes was created to assist in a consistent ordering process.
---
About the author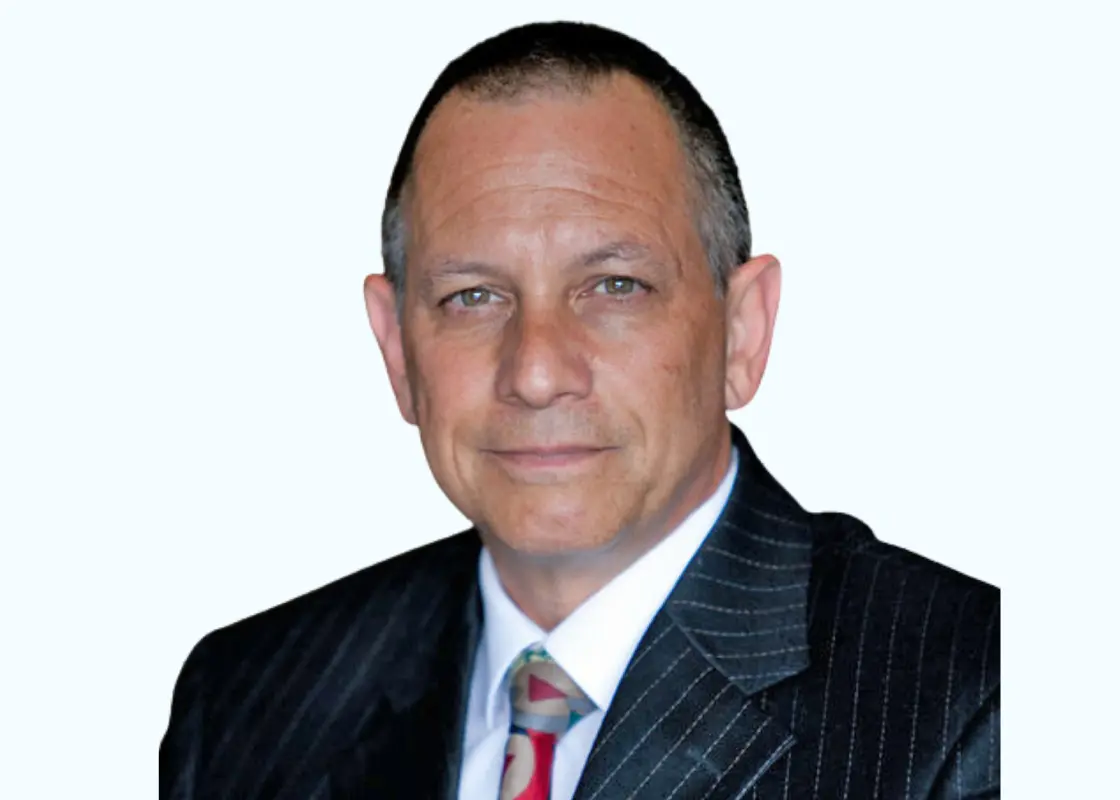 Jim Lopolito, President of Lopolito Hospitality Consultants, Corp. is a veteran of the restaurant, country club, catering & concert industries offering expert assistance with club management consulting, restaurant consulting, and other foodservice development. He has worked as an executive chef and general manager and has performed in a consulting role for more than 20 years. His proprietary "Expense Loss Review" program has been a highly sought after resource for his broad client base. Jim is a member of Cayuga Hospitality Consultants.
Contact Us
Share
Related Articles & Case Studies