Increasing Relevance and Profitability In the Lobby Market
With Gen Y and Gen Z now representing more than half of hotel guests, their lifestyle choices drive their hotel selections and are changing the way that spaces in the hotel are being used.
These guests want to be pampered when they travel, because they are likely still working during that same time. They want to be seen enjoying their stay, both publicly and virtually.
"Instagram-able" moments are important to the members of this group, and they are on the move, time-starved, seeking easy grab-and-go food, drinks, and sundries to get through their day. These guests are not known for being price conscious.
Food-and-beverage programs overall are becoming more centered around these busy guests, with less emphasis on the full-service restaurants and more on giving them healthier, easier to consume options in outlets, especially food and beverage in the lobby stores. The hotel minibar used to be guests' main option for snacks while on-property, but fewer hotels are including these units in rooms.
In addition, guests have become dissatisfied with the high mini-bar prices for candy, chips and other goodies that have been shelved and stocked in the room for some unknown amount of time. That snack void is being filled by bright, dynamic retail lobby markets that offer popular products that sell quickly and drive revenue for hotel owners and management companies. The selection of products in lobby markets is also broadening beyond traditional snacks, reflecting guests' preferences for healthier and more eco-friendly products.
Gen Y and Gen Z Influences
Three key lifestyle preferences of Gen Y and Gen Z are creating a shift in travel preferences- technology, experiential investments, and wellness and sustainability. While the hospitality industry has been built on the philosophy of personal service, this younger segment, and now the majority of guests has redefined how service is personalized to their lifestyle. A 2021 study by HospitalityNet found that Gen Y and Gen Z guests expect streamlined interactions during their stay:
Superfast check-in
Minimal interaction with the staff
Attention only when they need something
These guests do not want hotel staff to bother them with questions, they expect that through technology the staff can get all the answers they need about the guests' preferences and requirements. Gen Y and Gen Z guests utilize their mobile devices to send information and they continue to seek out environments that are more technology friendly.
A 2022 Hotel Business survey found that travelers are increasingly looking for technological solutions for satisfying their needs during a hotel stay. Reflecting the trend toward minimizing interaction with staff, key findings show:
73% of respondents agree that they are more likely to stay at a hotel that offers self-service technology to minimize contact with the staff and other guests
38% want a fully self-service model, with staff only available upon request
49% are also looking for contactless payments
39% said they want a fully contactless experience for all basic hotel transactions (check-in/out, food & beverage, room keys, etc.).
"Technology can elevate the lobby market experience," says Jim Alexander, founder of GrabScanGo. "Checkout in the market using a kiosk or the guest's own phone minimizes interaction with the hotel staff and allows the front desk staff to focus on handling check-ins and check-outs. That same technology is also the inventory management tool which helps ensure that the right products are available to guests based on their preferences, and in the right quantities so there are never any shortages. And the best part is that with the right retail partner, you can greatly minimize the amount of hotel resources needed to keep the market running smoothly. Hotels are searching for retail market tools that act as problem-solvers, and this technology hits the mark."
Lobby market designs are also getting more front and center attention. Shelving, mill work, lighting, flooring, coolers, and freezers are more robust than ever. Jim also notes, "We recognize when lobby markets have great design and quality equipment, there's no need to redesign or replace them; just maximize the profit through technology and market management".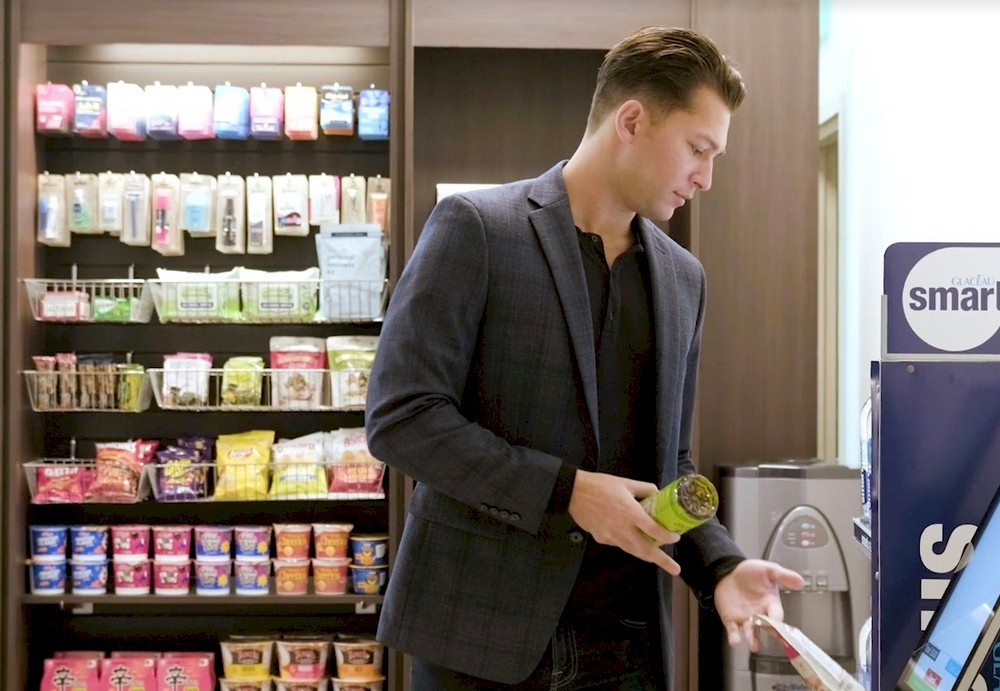 Hoteliers are offering products, services, amenities, and designs centered around the majority of their guests of today. Hotel owners and operators realize that Gen Y and Gen Z guests have a different perspective than the older generations. These are experiential generations, giving preference to life experiences over material gains. Unlike previous generations, the "American Dream" of ownership- homes, cars, or other big-ticket items- is increasingly harder to reach, so these generations invest in events, travel and hotels stays that will create a memory that they can carry through life, and they are willing to pay more for the experiences that are fulfilling and memorable. They share these encounters and adventures with others through social media and create an electronic photo album of their lives.
Guests are thinking beyond a simple product and considering the broader experience that the product is part of. Many are making a meal out of the snacks available in the lobby market stores, so they are looking for more than chips and candy. Products that contribute to their personal health and wellness, as well as products that are good for the planet, are increasingly valued by the experiential generations. They were very influential in raising awareness for wellness and sustainability in colleges and universities, and now have the same expectations of the hospitality industry. They want their business to be valued and their feedback to be invited and acted upon.
Savvy hotels are monitoring purchasing trends and stocking inventory accordingly. "We have created a standard for our retail markets combining national well-known brands with local products to give guests an experiential taste of the destination and help reinforce the memory of their stay. Knowing that our guests are looking for a blend of comfort and new experiences, we work to incorporate local flair and decor to our guestrooms and public spaces to compliment the standard amenities they expect and appreciate," explains Jess Hayden, VP of Operational Excellence with McKibbon Hospitality.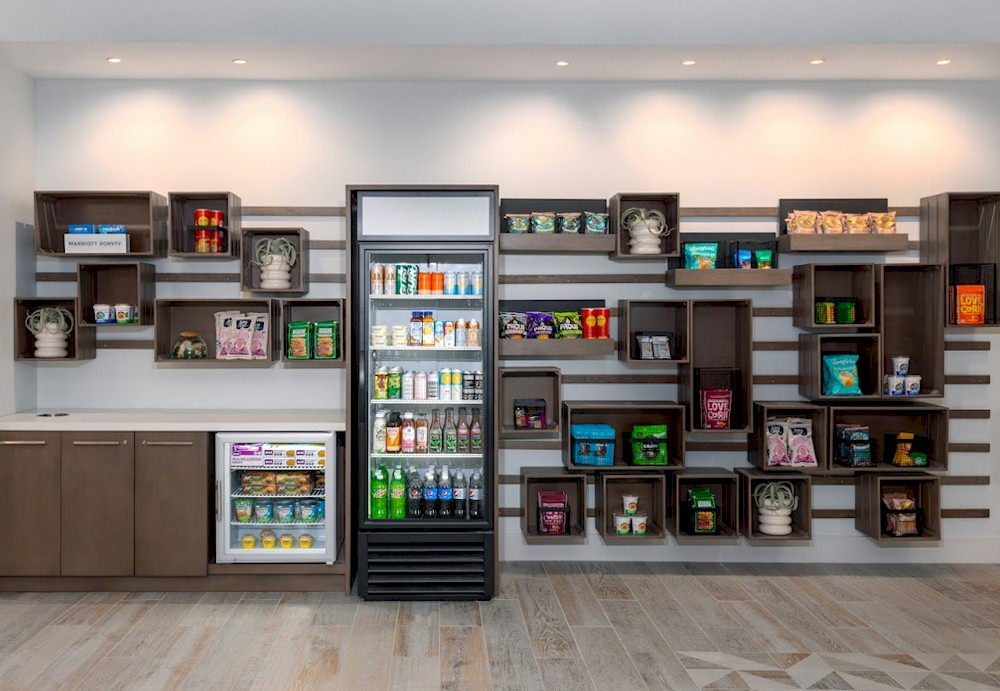 Gen Y And Gen Z expect hotels to offer authenticity in their experiences, so it is important that guest-stay programs are developed in a way that is genuine, not just a thin gesture to attract guests. There are simple ways to provide guests with the right level of wellness to match the overall experience. But rather than looking at wellness as an addition to a hotel's offering, it would be more effective and easier to blend wellness components into the retail market.
To be successful, a hotel must address the two key elements of wellness- health and comfort. Health is the foundation of wellness, an assurance that guests are in a clean, safe environment. Self-checkout payment systems, both kiosk and cellphone, satisfy the need for more touch-free transactions.
When guests are confident in the health of their hotel environment, they will find comfort that allows them to relax and enjoy the hotel and the experience it provides, and they will tell the world about it through social media. Products in a lobby market can be as simple as snacks that support a healthy lifestyle while providing a treat, like sleep-friendly ice cream and snacks. They can also be more sophisticated, like scent infusers that can give the guestroom a spa-like ambiance.
More than ever, travelers are looking to get away from the reality of day-to-day life, and hotels can continue to provide that well-needed break. Elements of the getaway can range from the basics of air quality and attention to cleanliness to the special treats available in food and beverage to the pampering in spas and turndown services. All the elements of wellness can be addressed without dramatic changes. Technology and innovation create significant opportunities to meet the growing desire for healthier options and a focus on wellness. I'm so thrilled to see more of a focus on this with brands and management companies.
Snack foods are focusing more on healthy ingredients and manufacturing processes are becoming more refined to support health needs. Preservatives are being removed while natural spices and ingredients are being added in more healthy ways. The variety of waters is constantly growing as companies find ways to increase the alkaline or mineral levels in the water.
Jill Portman, the founder of Mighty Leaf Tea, recognized the value of focusing on wellness. Her new coffee and teas are created to fill the need by providing authentic wellness within a craveable sensory experience. Functional mushrooms are the rage, but often do not taste good, nor have the proper extraction to provide authentic wellness. With her knowledge and experience, Portman has solved for both. "As we finally are rounding the corner here with Covid, there is much conversation on what food and beverage amenities will look like in the future. The focus on health and well-being, integrated into standard F&B options, is playing a significant role and we hope to be part of that solution."
An obvious wellness focus at any hotel- from economy to luxury- that is integrated into your daily operation will demonstrate the sincerity of your commitment to the health, safety, and comfort of your guests and employees, and will be recognized as a genuine effort.
As important as treating their bodies with respect, the Gen Y and Gen Z guests believe in treating other people and the plane t with the same level of respect. So, they place a great deal of importance on sustainable products and are willing to pay a premium for them. Small companies are producing snacks that have sustainable roots, in areas like recipes, regional production or economic development.
Forward-thinking retail markets are growing the proportion of sustainable products in their inventory. They recognize that stocking these products allow them to give back to the global economy as well as appealing to the desires of this growing segment of hotel guests.
Profitability
Probably the biggest challenge in developing a successful hotel lobby market is to change the fundamental way that the market is managed.
In most hotels, the market is seen as a revenue generator, but not enough attention is paid to the cost components of the operation, resulting in uncertainty about the actual profitability of the market. Labor to manage inventory and handle transactions is assigned as someone is available, and the actual cost of that labor is not measured. Inventory movement is also not carefully monitored to ensure products ordered reflect the taste of guests as opposed to preferences of the staff. There is also a lack of understanding about the level of shrinkage and spoilage that erode profitability of the revenue generated. It is also important to consider the soft costs of managing a retail market, such as equipment purchase and repair and potential product loss from a freezer that breaks, as well as the expense to maintain that equipment.
If you are a hotel that chooses to operationally manage the lobby market on your own, it is important that you examine the true costs of the operation and eliminate the obstacles to profitability. Hotel operators have been challenged to create and calculate profit in markets, which is not surprising because it is so different from the lodging business model. Current supply chain shortages have only created more challenges in keeping lobby stores stocked with the right products. Labor shortages have made it difficult to provide basic front desk and housekeeping services, so the "free, accessible labor" to manage the lobby market no longer exists.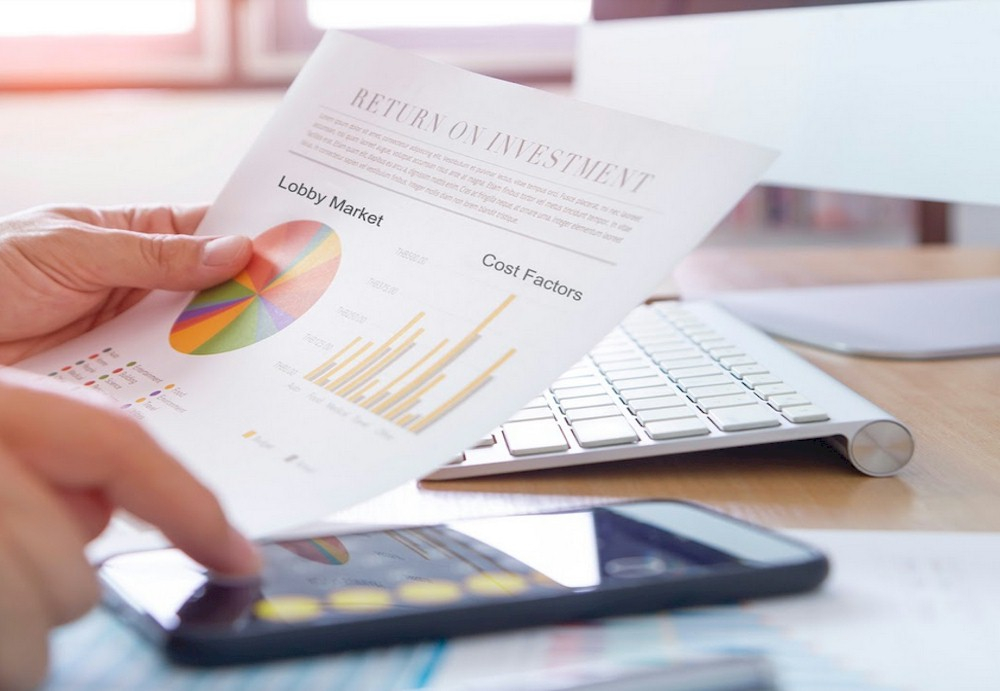 Properly managed, the retail market can be a profitable source of incremental revenue, but because of the lack of resources and "retail" experience within the hotel staff, it may be valuable to bring in an experienced retail management company that understands and executes the key components of retail operations as well as provides the property with reporting that outlines an accurate P&L. Retail experts understand how to design an area that attracts guests into the retail space through design that complements the hotel's interior. The right company will provide the labor that orders and stocks the right products, drive revenue and can meet any brand standard that exists.
Maximizing revenue and minimizing any losses are key to success. Strategic product placement will that maximize sales per linear foot of shelf-space and inventory management with purchase statistics will eliminate empty shelves, shrinkage, and spoilage. Integrations into the hotels Point of Sale systems have been challenging and technology today does not necessarily require this any longer.
While this sounds like market management is a daunting task, the good news is that hotels now have the opportunity to look at their markets with a fresh eye and evaluate how to operate them as a business entity with its own P&L statement. With that perspective and a keen eye on the wants and needs of your guests, the market will be a standard staple of a necessary convenience for guests and prove its merit to the overall financial performance of the hotel.
---
Originally Published by Hotel Executive in December 2022
---
About the author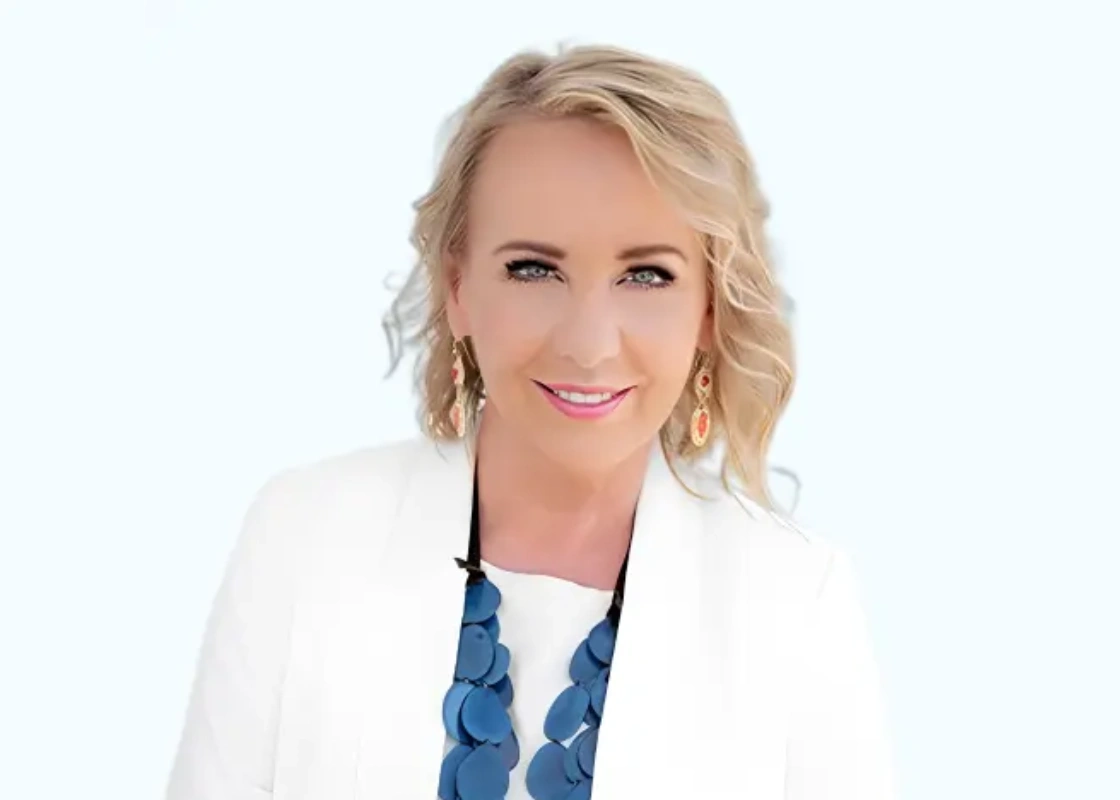 Jill the CEO & Founder of iDEAL Hospitality Partners Group, and member of Cayuga Hospitality Consultants. She is the hospitality industry's leader in supplier business development and procurement processes throughout the ecosystem. Jill and her team have decades of relationships with the leading management companies, brands, and owners and have guided and coached dozens of suppliers how to boost revenue in the hotel industry through laser targeted and proven methods. Jill is highly focused on identifying the lodging industry's widespread problems, needs and goals and finds suppliers that solve issues and meet demands. Jill is an expert at navigating the complex purchasing practices at hotels, management companies, owners, brands and group purchasing organizations (GPO's).
Contact Us
Share
Related Articles & Case Studies