Video: Cracking the Hospitality Startup Code and Standout in a Crowded Market
Navigating the intricacies of the hospitality industry can be daunting, especially for startups looking to make their mark. Hotel vendors and suppliers play a crucial role in shaping guests' experiences and pushing the boundaries of what is possible. Still, these key players often need help breaking into the hospitality vertical.
With some insight from Cayuga Hospitality Consultants, Susan Barry of Top Floor Podcast and Cory Falter of Lure Agency, we are exploring innovative strategies to help hotel vendors and suppliers capture the hospitality market and contribute to creating memorable guest experiences in this post.
Watch the full Video Here:
Gaining Industry Insight
The industry is filled with unique challenges and 'strange mysteries' that can be perplexing, making the insight of an experienced hand invaluable.
One of Susan's key recommendations for newcomers is to find a guide – someone deeply acquainted with the hospitality landscape. Having a guide is essential, whether through a formal or informal relationship, a consultant, or a full-time employee.
Susan says, "Approaching the industry without understanding the franchise owner-manager-operator structure and not bothering to figure it out…if you don't understand that, you're going to spend a lot of time as a salesperson for a startup spinning your wheels."
Technological integration challenges explicitly faced by hospitality and travel tech startups also cause friction.
Susan remarks on the complexity of integrating new technology into the diverse and often patched-together hotel systems, saying, "Integrating a new piece of technology into an existing tech stack in a hotel is not a simple thing… you better have done your homework, legwork, prayer, lighting candles, and everything you can think of to make it work."
With the apprenticeship nature of the industry, where experience is valued over education, it can often make it difficult for outsiders to penetrate and learn the unique lingo and culture.
Learn the industry to improve your chances of success.
Showcasing Value
With sales pitches flooding our inboxes daily, leading with value essential to standing out.
New hospitality vendors' most common mistake is blending sales pitches with networking and informational conversations on platforms like LinkedIn.
Startups should offer value and solve pain points before asking for business. This strategy is about building relationships and trust, which are foundational to success in the hospitality sector.
Deep Engagement in Associations
Involvement in industry organizations, such as HSMAI, is invaluable.
Rather than spreading yourself thin by joining multiple associations, choosing one and deeply engaging is more beneficial. Volunteering and actively participating helps in building meaningful connections and gaining a better understanding of the industry.
Crafting an Exceptional Website Experience
To capture the attention of prospects, hospitality startups should craft a captivating website that addresses a specific acute pain point troubling the industry.
A well-crafted website that immediately engages and intrigues visitors can make a substantial difference in attracting potential clients.
Cory says, "One of my biggest tips right now is to create the most amazing website experience, one that immediately solves a pain point. You want to give users a website experience where they can make an informed decision; one that reduces friction, gives a prospect what they need, and makes it easy to reach out to sales when they're ready to buy."
Transparency in Pricing
Whether to publicly display prices has been a hot topic recently.
Advocates believe transparency builds trust, sets clear expectations, and filters out non-serious buyers, aligning customers' budget expectations early on.
However, establishing standardized pricing is challenging for businesses offering customizable services or products, potentially leading to unrealistic cost expectations or deterring clients.
The rise of informed, price-savvy consumers necessitates some degree of pricing transparency.
In the digital age, businesses practicing transparency may foster better customer relationships and gain a competitive edge.
Leveraging LinkedIn for Engagement
Maintaining an active presence on LinkedIn can be compared to attending the industry's largest networking event. It gives you the opportunity to meet, share ideas, and connect with your prospects. People like to do business with people they know, like, and trust, so there are a lot of opportunities to be had in engaging one-on-one.
Stakeholders should share valuable and relevant content to the product without being overly salesy. Building a network and fostering conversations on LinkedIn can add immense value to prospects.
A robust LinkedIn engagement strategy is a low-cost, hyper-effective tool for any B2B company.
Breaking into the hospitality market is challenging, but Susan Barry and Cory Falter have laid an easy-to-follow roadmap to kick-start the journey. Gaining a deep understanding of the industry, showcasing genuine value, and building robust relationships are pivotal steps for startups. Crafting a compelling online presence through an engaging website and embracing pricing transparency can further elevate a brand's trust and appeal.
By diligently applying these strategies, hospitality startups can penetrate the market, thrive, and create a lasting impact.
About the Panel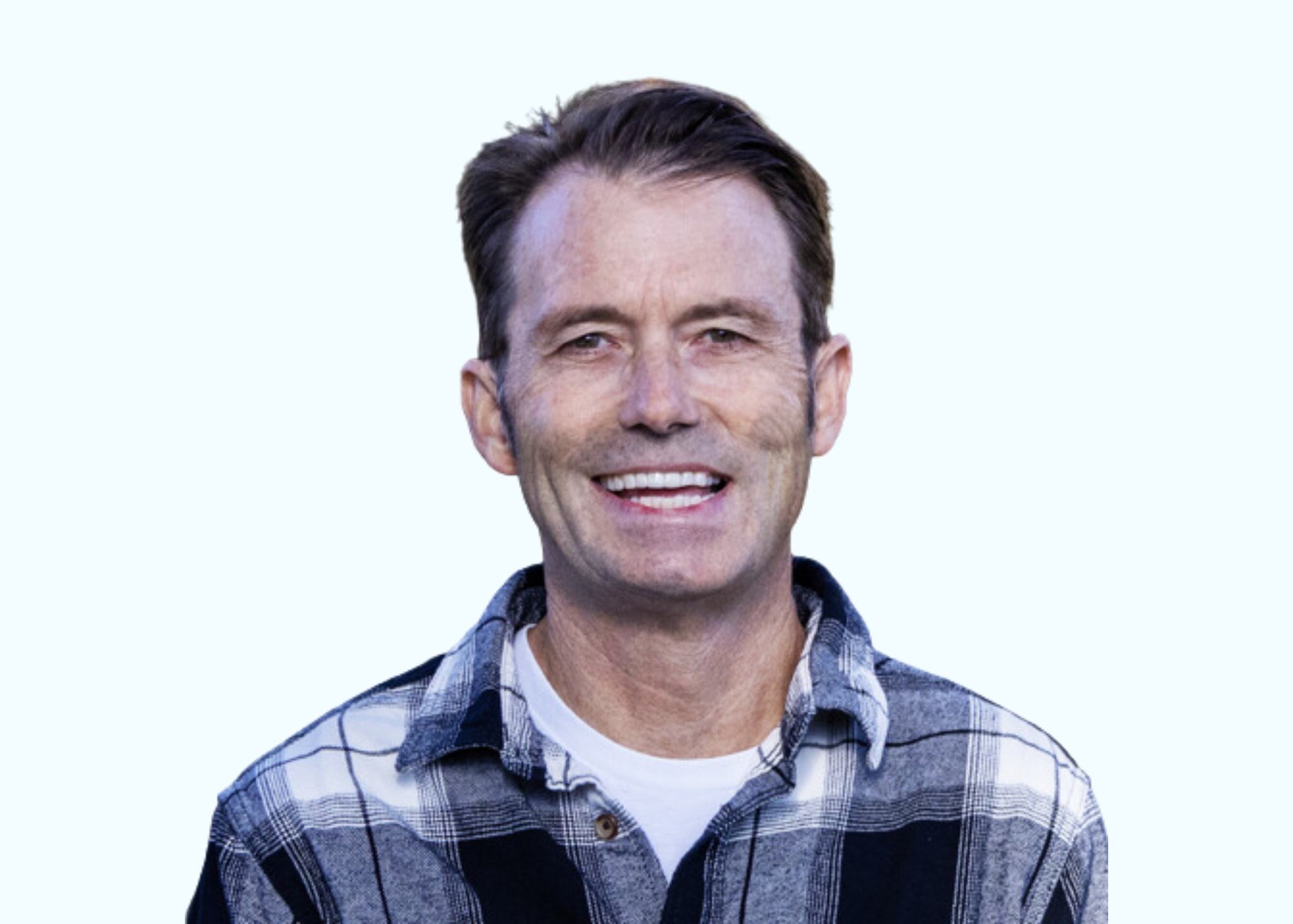 Cory Falter is a Partner and Visionary at Lure Agency and a consultant at Cayuga Hospitality Consultants. His company, Lure Agency, is a full-service B2B sales and marketing agency in the hospitality industry that helps in-house hotel and industry suppliers' sales teams identify, convert, and retain more revenue using their proven science and soul marketing methodology. Since opening their doors in 2012, they've helped dozens of companies reach their revenue goals, including BenchmarkPyramid, TTI Technologies, and HotelExecutive. Cory is a proud father of twin teenage daughters and a former professional motocross racer, complementing the fast-paced culture of hospitality sales and marketing. He is also VP of Communications for HSMAI San Diego, and host of the InnSync Show on YouTube.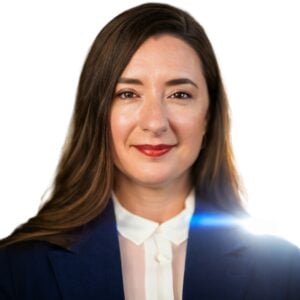 Susan Barry, President and Queen Bee of Hive Marketing and partner with Cayuga Hospitality Consultants, executes B2B marketing and commercial strategy projects for hotel owners, management companies, brands, investment groups and vendors. Thinking about trying something weird? We work with hospitality companies to deploy smart commercial strategy ideas. Special projects that don't fit neatly into an org chart are our specialty. The hospitality industry relies on Hive Marketing when they need an injection of creativity through the lens of extensive hospitality industry experience. Reach out for sales, marketing, and revenue ideas that you've never heard before, executed with panache.
Contact Us
Share
Related Articles & Case Studies