Case Study: Driving More Direct Leads to the Resort
The full-service resort located in the rolling hills of Appalachian Mountain region has been struggling with generating sufficient quality leads. The resort's booking rate has been underwhelming, primarily because of its dependence on third-party systems like Cvent and RFPs. The sales team of only two members found themselves spending the majority of their time dealing with low-quality opportunities, leaving them with no time to pursue better prospects.
The Challenge: Missing Out Better Opportunities
The resort faced a dual challenge of insufficient and subpar quality leads, and the sales team had to allocate the bulk of their time to handling low-quality opportunities. Therefore no time to find better prospects and build stronger relationships with potential clients. The resort's sales process was reactive rather than proactive, resulting in missed opportunities and low conversion rates.
The Solution: W.I.N.S. Strategy
To address the resort's challenges, we worked on implementing our W.I.N.S. strategy, which focuses on building relationships with its target audience at a larger scale. This approach enables direct outreach to potential opportunities, resulting in more significant and meaningful engagements that lead to booked sales.
The 4-step process that we used included:
1. WELCOME
The first step was implemented through a website experience that inspires and attracts potential customers. We ensured that the website was user-friendly, informative, and visually appealing. The resort's website became the friendly face of the business and the hub of information about the services provided and the unique experiences that customers could expect.
2. IDENTIFY
The next action was taken by identifying current and future prospects and focusing on building relationships with them. At this point, we are starting a big work on segmenting clients and building different strategies to reach them. Not all your potential prospects are the same and will require the same actions to successfully catch their attention, so the personal approach is something you should always keep in mind.
3. NURTURE
For the third step, we focused on engaging potential clients with inspirational educational content that was not promotional.
This is the rule of the basic marketing funnel – you can't hard-sell to people from the first second because they are just not at that stage yet. First, you need to serve their needs at that point, where they are right now.
So for this example, we provided valuable information about the region, the resort's services, and the activities that customers could enjoy while at the resort. This approach helped establish the resort as an authority in the region, building trust with potential customers.
4. SELL
After covering previous fundamental steps and building a trusted relationship with potential customers, we then offered the resort's services. In simple words – started selling. This approach resulted in more bookings and increased revenue for the resort. Additionally, the sales team was no longer inundated with low-quality opportunities and could focus on building relationships with high-quality prospects.
The Result: Time to Reap the Rewards
Implementing the W.I.N.S. strategy transformed the resort's sales. The resort was able to generate more direct leads, reducing its dependence on third-party referrals and RFPs. The website's user experience and educational content helped establish more trust in the resort.
The sales team was able to build stronger relationships with high-quality prospects, resulting in more bookings and increased revenue.
For the year 2022, their results were:


The total attributed revenue was $871,172 with 32:1 direct ROI.
This amount of revenue was achieved with 203 direct, qualified leads with a 32% Open Rate and a 4% Click Rate.
Conclusions from the Resort Case Study on Driving Leads
We proved once again that the W.I.N.S. strategy is a highly effective way for businesses to generate more direct leads, build stronger relationships with potential clients, and increase revenue. By focusing on building relationships at a larger scale and engaging potential customers with valuable content, businesses can establish trust and credibility, resulting in more bookings and increased revenue. This case study demonstrates the effectiveness of the W.I.N.S. strategy in transforming a sales process and resulting in significant business growth.
About the author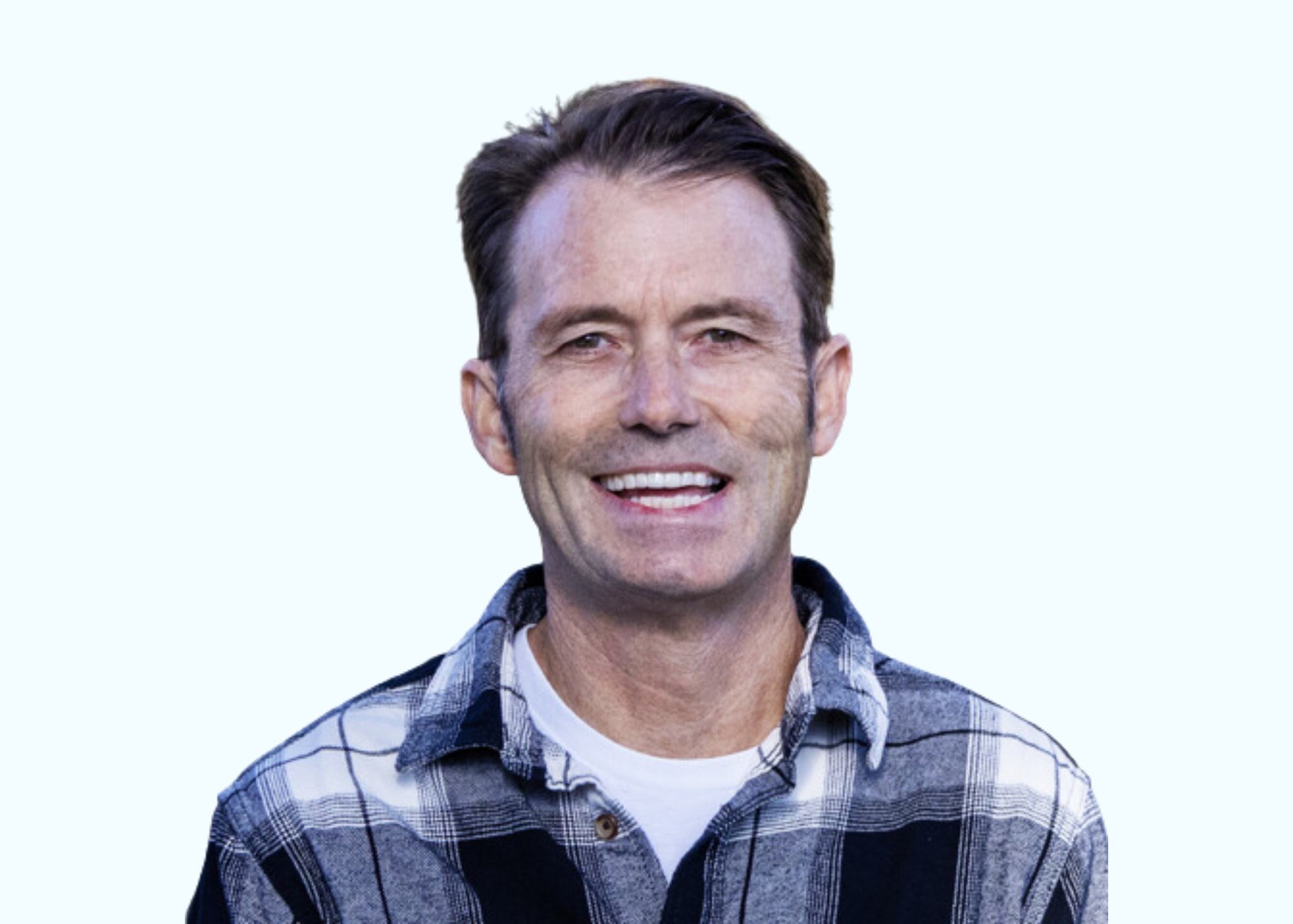 Cory Falter is a Partner and Visionary at Lure Agency and a consultant at Cayuga Hospitality Consultants.
His company, Lure Agency, is a full-service B2B sales and marketing agency in the hospitality industry that helps in-house hotel and industry suppliers' sales teams identify, convert, and retain more revenue using their proven science and soul marketing methodology.
Since opening their doors in 2012, they've helped dozens of companies reach their revenue goals, including BenchmarkPyramid, TTI Technologies, and HotelExecutive.
Cory is a proud father of twin teenage daughters and a former professional motocross racer, complementing the fast-paced culture of hospitality sales and marketing. He is also VP of Communications for HSMAI San Diego, and host of the InnSync Show on YouTube.
Contact Us
Share
Related Articles & Case Studies