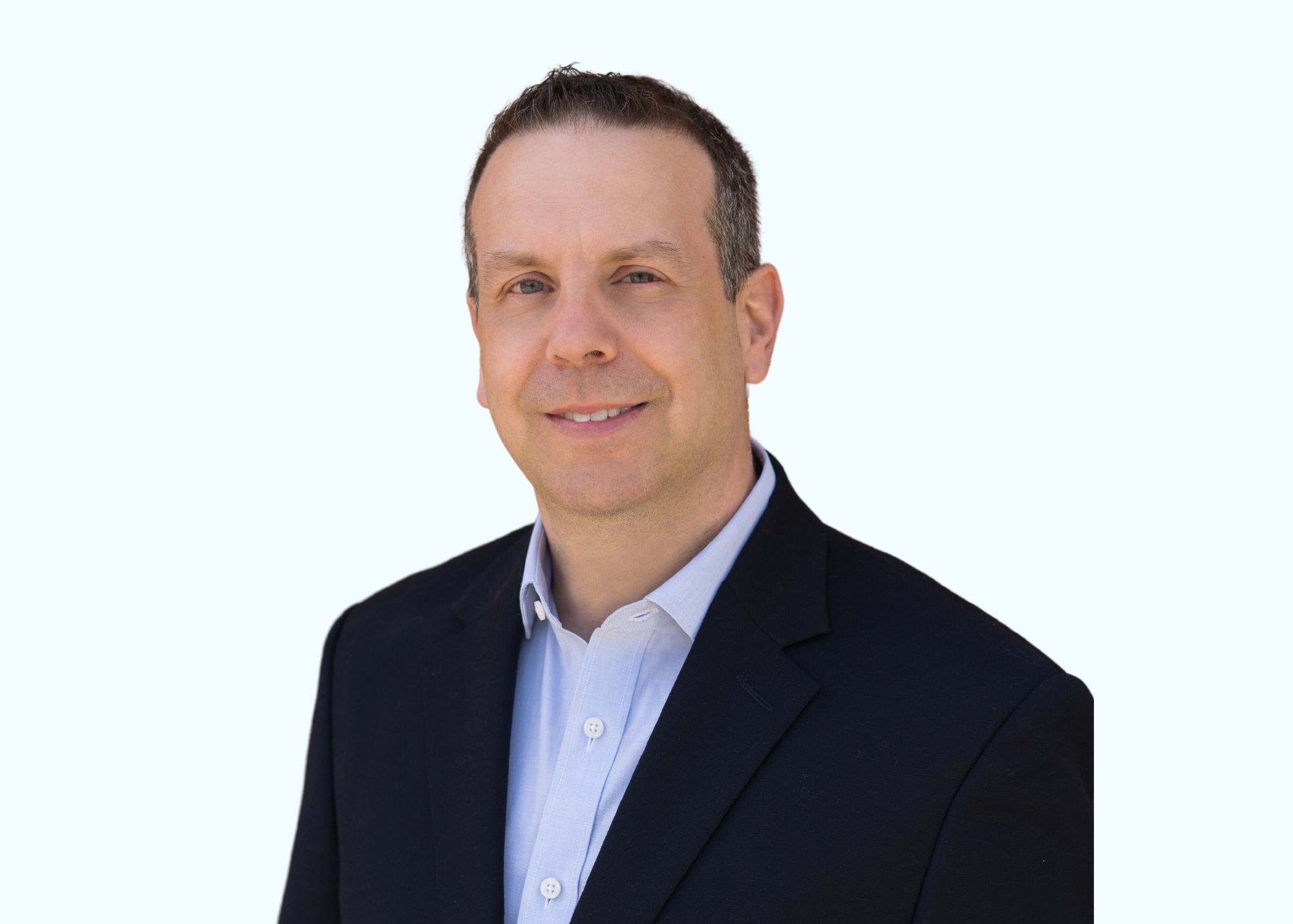 David Romano
Restaurant Concept/Turnaround/Operations
---
Restaurant expert with highly successful track record in the turnaround of large restaurant corporations and concept development. Relevant expertise through current ownership of restaurant concepts.
Key Consulting Services
Restaurant Turnaround and Pre-Opening
Operational and Profit Improvement
Financial Forecasting and Budgeting
Concept/Menu Development
Vendor Contract Negotiation
Expertise
David's professional path is a bit unorthodox as it combines experience in consulting, recruiting, training, and hospitality. He believes his background is what has given him an advantage amongst other restauranteurs as his attention points more to process and procedures than the emotion that comes with developing and growing restaurant concepts. His philosophy: "My companies must function without my frequent direct involvement, or I have failed somewhere along the way". He has worked every position in the restaurant industry from busser to concept creator, to president of large restaurant companies. David is well-known for quickly turning around struggling companies to new levels of sustainable profit. He has extensive experience in operations, traditional and social media marketing, third-party delivery partners and platforms, POS technology, financial controls and budgeting, compensation, and planning and design. He is also a skilled negotiator with vendor contracts. Running restaurant companies focused on rapid growth was invaluable as he was able to navigate through on-time project scopes, increased headcount, modification of systems, while driving higher profitability. During his tenure as President of three large restaurant groups ranging in size from 45 to 180 units and over $250 mm in revenue, David directed all departments: Operations, Finance, Marketing, Human Capital, Purchasing, Information Technology, Facilities, Development, and Training. David's former companies, Romano Consulting Group and Benchmarkinc provided consulting, benchmarking, and recruiting services for nearly two decades to thousands of clients. His team's unique approach to consulting was instrumental in clients achieving an increase in profits, productivity, employee motivation, and business independence. Each year his recruiting company sourced and placed hundreds of executive and management level positions for multiple industries. He also developed a university, offering live camps and online training with certification programs. His organizations have trained thousands of professionals who have become the top performers in their respective industries.
Background
David's career began at a very young age as he worked in his family restaurant concepts such as Fuddruckers and Romano's Macaroni Grill. Since that time, he has continued working in and around the industry for most of his life, as his professional career spans over thirty years of management experience in the restaurant, retail, consulting, training, and recruiting industries. Over the course of his career, his greatest achievements have come in the form of starting and selling multiple businesses and leading organizations through turnaround phases to ultimately become more profitable. David had the privilege of creating multiple concepts while working alongside the legendary restaurateur Phil Romano and gleaning as much from him as possible before venturing out on his own.
Testimonial
David has truly been a remarkable asset. His approach is nothing short of holistic; he upholds our vision, mission, and brand identity while delving into the heart of operational and strategic intricacies. David engages with methodical precision, a commitment to tangible outcomes, and a great respect for others. He works with empathy and understanding while pushing us forward with an ironclad dedication to disciplined and organized progress.
His knack for problem-solving is rooted in analytical thinking, operating at an astonishing pace. He can predict issues before they materialize and swiftly unearth the crux of challenges in remarkably short spans. Beyond mere skill, what sets David apart is his genuine care—an invaluable quality beyond quantification. His dedication is priceless and extends beyond transactional boundaries. For all these extraordinary qualities, I wholeheartedly recommend David to anyone with aspirations of constructing an exceptional company.

-

Josephine Giesen, À Table
Professional & Other
Cornell University, BS Hotel Management

Southern Methodist University, Master of Business Administration
---