Successful Bar Operations – Lessons Learned the Hard Way
A story about firing a bartender who was great for profits, but not at following policies.
Back in the day, when I was a first time Restaurant & Lounge Manager, fresh faced and full of support for the "corporate way" despite real world realities, I learned a lesson about bartender policies vs. practical sense.
My responsibilities included a quaint little Tavern at this airport hotel – a horseshoe bar with approximately 75 seats. Thanks to Gus the bartender the Tavern had its own personality, was always busy from Noon to Midnight, had great top line revenues and a healthy department profit. 
The Tavern had a strong local clientele who were regulars because Gus was there, they were known and the Tavern was comfortable and friendly. The hotel guests, mostly single business travelers sensed there was something special about the Tavern and joined the party. What could possibly be wrong??
Meet Gus
Gus ran the bar with pride that said this is my place, he moved around with practiced ease, fun to watch, a true professional – everybody loved Gus. However, Gus was not a "corporate guy" and he did things his way. He seldom if ever used a jigger to pour a drink, but his measurement was mostly precise. Of course he occasionally gave out a heavy pour or a free drink to good customers as a thank you. 
Gus mostly kept tabs in his head as he was too busy taking care of customers to write things down or use the register until the customer was ready to check out. These were hotel SOP's and bartender policy procedures according to Gus – to clarify there was never a hint of dishonesty. Tips were good, Gus did well and so did the Tavern.
Because we were a "by the book" company and essentially everyone knew about Gus's indiscretions we were forced to take action and hired professional "mystery bar shoppers" to shop the Tavern. All of Gus's indiscretions were now in writing and we went through the three step process and I was forced to terminate Gus for cause. After each warning Gus promised to comply with policy, but he just couldn't help himself – it wasn't who he was. 
The bar staff knew what was coming and what Gus meant to the Tavern and tried to warn us, however the hotel bar policy was the guiding light. 
It didn't happen overnight, but when the locals showed up and learned about Gus most had one drink while learning the story and then took off to never return. Without Gus and the local clientele, the Tavern was empty, had no personality and just wasn't appealing. The business travelers stopped coming in as well or simply didn't linger.
Is There Profit in Bending the Hotel Bar Rules?
In reality Gus was both the bartender and the Tavern promotions manager – doing management's job promoting the bar. In the scheme of things it was very inexpensive promotion – a few free drinks, an occasional heavy pour – a few dollars a day at the profit line.
The loss, however, was thousands of dollars a year at the department profit line. We did our jobs by the book and killed the Tavern.
This lead me to realize the answer to a question that I always wondered about: can you still make a profit while your bartender pours free drinks? Yes.
A Win-Win Solution? 
In hindsight, I have often wondered, what if we simply gave Gus a promotions budget? All he would have to do is keep track of his promotions – we all know Gus doesn't write things down and this would have simply delayed the inevitable. The practical reality would have been to simply look the other way and let Gus's Tavern survive – a practical business decision.
Reading The Situation With Practical Realities
Policy and procedure certainly have their place. We as managers need to learn to read the situation, measure hotel bar performance, understand when to bend and not break – understand the real world practical realities. The practical reality is that our job is to provide customer satisfaction, employee satisfaction and generate a profit for the hotel/owners. We failed all stakeholders on this occasion.
____________________________________________________________________
About the author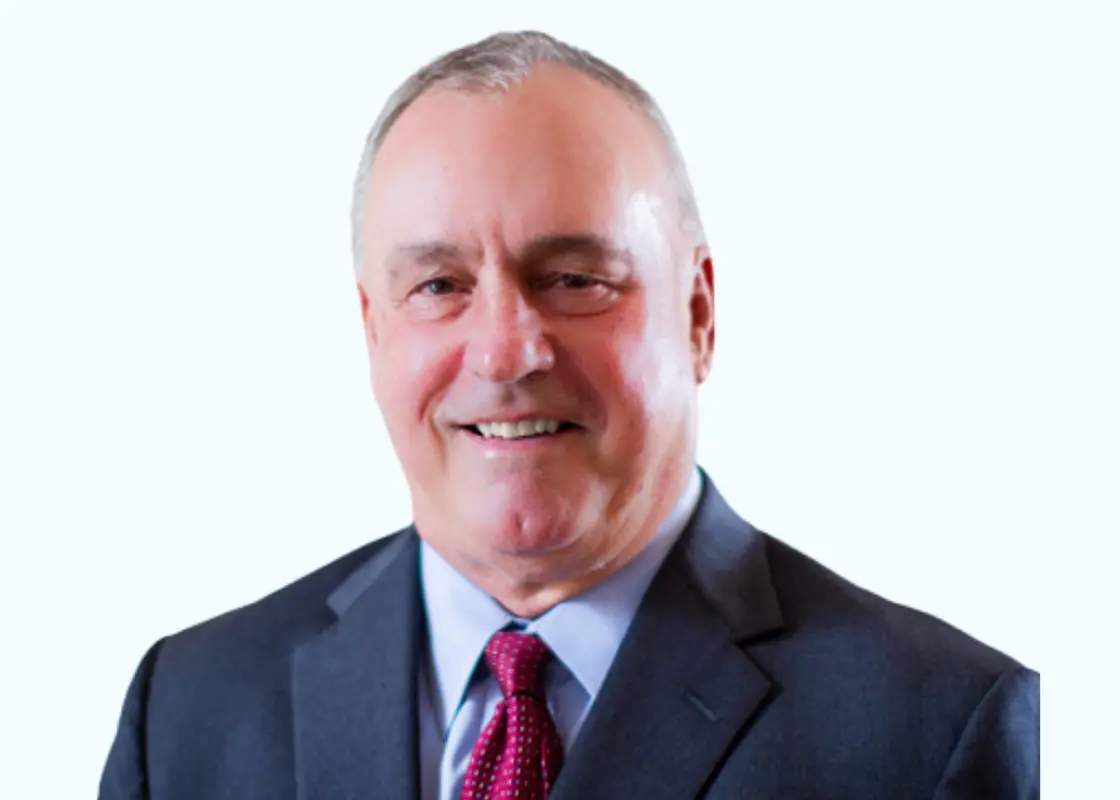 Chuck is a Partner with Cayuga Hospitality Consultants, a network of independent consultants specializing in hospitality/lodging. He spent 32 years with Marriott International, beginning as an Assistant Restaurant Manager and worked his way up to Executive Vice President responsible for Marriott's Caribbean/Latin America Region. Along the way he held positions as Director of Restaurants, Director of Marketing, Regional Director of Sales and Marketing, General Manager and Country Manager Australia. A graduate of the University of Hawaii, with a BS in Travel and Tourism Management. He is a prior member of the Baptist Health South International Advisory Board and previously served as Chairman of the Caribbean Hotel and Airline Forum for the Caribbean Hotel and Tourism Association. He served with distinction in the US Army in Vietnam having earned a Purple Heart and Bronze Star for valor in combat.
Contact Us
Share
Related Articles & Case Studies