Why Do You Need a Hotel Quality Assurance Audit?
Why Hire a Hotel Quality Assurance Consultant?
The first question is why? Why do we need a Hotel Quality Assurance Audit? Don't we know how our hotel operation is performing? Our customers complete our guest satisfaction reviews and we compile the data. We speak to our customers every day and they aren't shy about telling us what works and what doesn't. TripAdvisor and other social media sites provide us with daily feedback.
All this is true, but it isn't always a good idea to grade your own paper – especially if you want the real answer. Often guest satisfaction reviews, social media posts and direct customer feedback is like listening to the loud voices and missing the overall opinion.
Customers who fill in your surveys or take the time to give you direct feedback are often the customers who had a particularly bad or good experience. Of course this allows you to address a specific customer issue, solve a problem and/or reward your staff for a job well done. But are you really getting the feedback you need from your everyday customer?
An objective, non-biased third party perspective will provide the candor you need to take your operation to the next level. Or the competitive environment is changing and you need to adapt. Or you may be launching a new product or service and you want to focus on specific issues.
A hotel quality assurance audit will provide a wealth of information you may only be guessing at or it may simply confirm your direction. Yes, there is a cost involved, but if you are truly open to candid feedback and willing to put the effort into the follow up it is worth the investment. Just remember it is your responsibility to use the information and get the return.
Determining Who To Hire to Perform Your Hotel Quality Audit
The next question is who? Who does this kind of work and how much will it cost me. If you Google hotel quality assurance audits you will get a list of providers who all have glowing things to say about themselves – "mystery shopping data delivers hotel operations with precise feedback", "customer experience measurement that helps you identify and measure the moments of truth", "we will be your eyes and ears to ensure your service delivery matches your brand promise", "a concise audit consisting of over 1000 touch points", and so forth.
These services provide an objective point in time front of house guest perspective that is typically data focused. You have the responsibility to analyze the data, develop appropriate action plans and execute your plan – similar to what you do every day, but now you have additional data. The typical price range for a one-time inspection of this type of service is from approximately $600 to $1800 depending on the size and complexity of your operation. However, the real value of this service is in frequent inspections that allow you to measure progress over time against an established baseline.
If the thought of analyzing data from over 1000 touch points seems a little daunting, there are also services that are conducted by hotel industry professionals that provide both a front of house guest perspective and a back of house employee perspective. In addition to the quality assurance review, these services typically include an operations analysis of your property's operations strengths and opportunities, probable root cause and recommended solutions. In other words, rather than provide a data-focused checklist that requires your analysis, these services take it a step further assisting with the analysis and defining solutions.
This is possible because a hotel industry professional is conducting the review and analysis rather than "Joe Guest" completing the Mystery Shopping Checklist. Obviously, this alternative is more expensive and pricing is dependent on the size and complexity of your operation and the scope of the review you agree to. Pricing can be more reasonable if you agree up front to contract with the firm to assist you with the ongoing execution of your improvement plan.
Thoroughly confused? It isn't really as complicated as it may sound. A little time on the various provider websites and some phone calls will clear things up. Most providers will want to thoroughly qualify your needs and expectations before proposing a service and pricing. The services are typically customizable and providers have an interest in delivering what you want the first time in hopes of developing a longer term relationship. The key is to determine what works best for your property and your current situation.
If you're considering hiring a hotel quality audit consultant, contact Cayuga Hospitality Consultants today. We can answer any questions that you may have!
---
About the author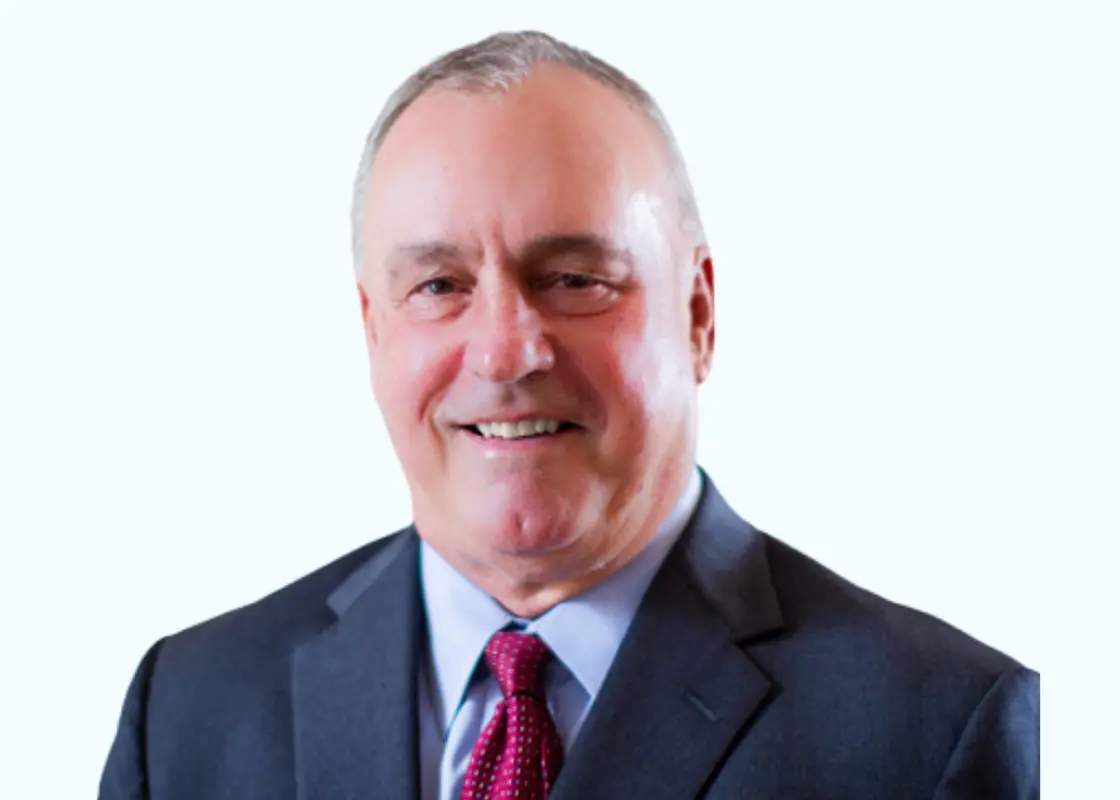 Chuck is a Partner with Cayuga Hospitality Consultants, a network of independent consultants specializing in hospitality/lodging. He spent 32 years with Marriott International, beginning as an Assistant Restaurant Manager and worked his way up to Executive Vice President responsible for Marriott's Caribbean/Latin America Region. Along the way he held positions as Director of Restaurants, Director of Marketing, Regional Director of Sales and Marketing, General Manager and Country Manager Australia. A graduate of the University of Hawaii, with a BS in Travel and Tourism Management. He is a prior member of the Baptist Health South International Advisory Board and previously served as Chairman of the Caribbean Hotel and Airline Forum for the Caribbean Hotel and Tourism Association. He served with distinction in the US Army in Vietnam having earned a Purple Heart and Bronze Star for valor in combat.
Contact Us
Share
Related Articles & Case Studies