Have You Noticed What is Missing from the Full Service Hotel Experience?
Whether you are an industry professional, an experienced, or a casual traveler you have probably noticed a lot of things missing in the full-service lodging experience. The question is why? Is it COVID concerns, staffing challenges, or possibly profit-taking business decisions?
My understanding of the US market is that in comparison to 2019 occupancy levels are down, the average daily rate (ADR) is up and revenue per room (REVPAR) is up. This means that the lodging sector is making more room revenue than in 2019 and is servicing fewer people which reduces stress on hotel operations. On the downside, there are fewer people to utilize ancillary services such as restaurants, lounges, spas, etc…
If all this is true, then why are there so many things missing from the lodging experience? During my recent travels, I have noticed numerous differences in services and service levels and the reason is not always readily apparent. As you go through the list, ask yourself if you have noticed the same things and what you think is the real reason behind the differences.
Hotel Rooms Operations:
Check-in online, provide any special requests and they send your mobile key to your phone – no interaction with staff is required.
Valet parking is mixed even in the downtown hotels where parking can be a challenge – two examples:

Only self-parking was available in the garage below the hotel.
Only valet parking was available at a significant rate.

Bell Service – virtually non-existent. One hotel had one bellman on duty, but he was busy doing another task.
Text communication – many hotels establish a text link with you if you provide a cell phone number. Virtually all communication – requests, complaints, etc… are handled via text and no verbal interaction with staff is required.
Executive Lounges – some are open and some are closed offering complimentary continental breakfast in the restaurant.
Housekeeping – most offer service on demand.
Trash – if you want your trash cans emptied, just leave a trash bag in the hall. Don't expect the trash to be picked up anytime soon.
PBX was virtually gone before COVID. Now, you can't get your call answered or you have to wait while the Front Desk staff finishes up a call or taking care of the customer in front of them.
In-room supplies – one small example is the notepad and logo pen that used to be basic are gone from full-service hotels.
Turndown Service – gone no matter what your loyalty status is.
Concierge – haven't seen one lately other than at luxury tier resorts and don't expect the Front Desk staff to be able to provide restaurant reservations or have the pull to get you in that special place.
Hotel Food & Beverage:
Breakfast Buffet – it is back, but many aren't offering the omelet or eggs to order station.

Bacon or sausage – not both – rotated every other day.
Less high-cost items in general.

Lunch – many restaurants close for lunch and are open for breakfast and dinner only. No lunch options for the traveler working in his/her room.
Hostess – servers are often covering this role.
Busboys – servers are clearing, cleaning, and setting tables.
Menus are simplified – limited choices
Menus – QR codes have taken the place of menus in many restaurants. You have to ask for a paper menu.
Room Service – online only in one hotel and couldn't even order by phone or ask questions about menu items and ingredients.

Delivery – come down and pick it up.

Tips – often mandatory and pooled. Yes, it promotes teamwork, but it also means average service is the expectation.
These business models limit personal interaction with F&B staff and at times it just feels like a manufacturing process and not a dining experience.
Why are we still seeing these shortfalls in hospitality?
What percent is likely due to lingering COVID precautions and or staffing challenges?
What percent is likely due to profit taking or to improve cash flow to the bottom line?
Is this just good smart business?
Does the average traveler notice and/or accept the changes?
With ADRs continuing to increase how far can the industry push before customers start to push back? Will some hotels begin to add things back in as they have historically in the upcycle?
Who will see the opportunity to differentiate by offering a real full-service experience?
(Maybe some are a little of a few of these) Of course, some of these changes should remain and the industry should be careful to avoid the amenity war that will erode profitability.
Hospitality Staff Retention Problem
Secondly, the industry has a staff retention problem, yet they seem to be making decisions that minimize roles to simple delivery and execution. Or adding tasks that overload staff to the point that they have no time for customer interaction.
There doesn't seem to be much concern for employee satisfaction let alone empowerment or time to groom staff for career opportunities. Think about the places you go where you always see the same employees, they are smiling and seem to be enjoying themselves – I doubt this is simply because they are getting a good hourly wage.
In my opinion, some of these decisions are based on driving profitability in the short term while blaming staff availability and staff motivation. However, the cost of turnover and constantly retraining new staff is largely being ignored and of course, this impacts profitability – short-term decisions that have long-term consequences.
Looking to the Future of Hospitality
As an industry observer, I will be watching with interest especially as business travel revives and group business starts to be a real factor again. I always favor the operator with the long-term perspective vs. the operator who is squeezing the extra nickel and will only change when the customer votes with his/her feet.
The problem with the short-term profit approach is that it creates a long-term recovery problem.
About the author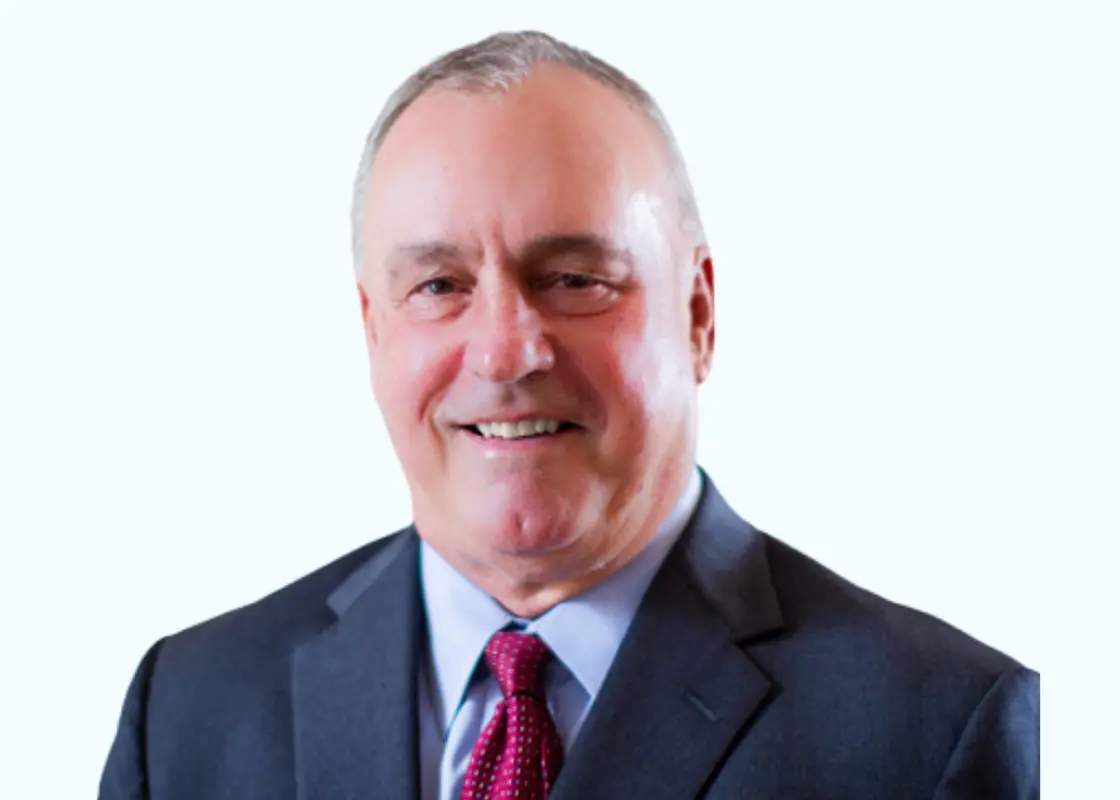 Chuck is a Partner with Cayuga Hospitality Consultants, a network of independent consultants specializing in hospitality/lodging. He spent 32 years with Marriott International, beginning as an Assistant Restaurant Manager and worked his way up to Executive Vice President responsible for Marriott's Caribbean/Latin America Region. Along the way he held positions as Director of Restaurants, Director of Marketing, Regional Director of Sales and Marketing, General Manager and Country Manager Australia. A graduate of the University of Hawaii, with a BS in Travel and Tourism Management. He is a prior member of the Baptist Health South International Advisory Board and previously served as Chairman of the Caribbean Hotel and Airline Forum for the Caribbean Hotel and Tourism Association. He served with distinction in the US Army in Vietnam having earned a Purple Heart and Bronze Star for valor in combat.
Contact Us
Share
Related Articles & Case Studies