Case Study: Operations Assessment & Financial Analysis
Challenge: Newly Acquired Hotels
A private equity firm had recently acquired a hotel management company and three hotels in El Paso – Holiday Inn, Hilton Garden Inn and Courtyard. This was their first venture purchasing lodging assets. The Managing Directory of the private equity firm was concerned about the initial performance of the Holiday Inn which was running a 40% occupancy in what had traditionally been a 75% market. He also was concerned about the capabilities of the Holiday Inn management team and the ability of the hotel management company to supervise and direct the recovery of their newly purchased asset. Cayuga was asked to perform an Operations Assessment & Financial Analysis to provide a third-party objective perspective.
Strategy/Solution: Operations Assessment & Financial Analysis
Cayuga performed an in-depth on site evaluation of the market, property, management team and management company to include product quality, service delivery, guest satisfaction, employee satisfaction, both top and bottom line financial performance, one on one interviews with key management employees, evaluation of short and long term strategies, conducted research on the current and projected market performance, and engaged in multiple discussions with the President of the management company.
Findings: Hotel Relaunch Plan
A major issue that was not initially disclosed was the fact that the hotel had recently (2 months ago) been rebranded as a Holiday Inn from a Country Inn & Suites. Ownership was expecting an immediate turn around – an unrealistic expectation when you consider that a brand re-launch is similar in many ways to a new build ramp up in that it takes one to three years to reach stabilized market performance.
Assessment and Analysis showed:
Product Quality – consistent with brand standards, a full rooms renovation was completed within the last three years and overall the product was well maintained.
Guest Satisfaction was down vs. brand standards probably due to the brand transition, changing customer base and expectations. Showed signs of trending up.
Market Trends – overall market was down YTD 7.5 % in occupancy, 3.5 % in ADR and 10.8% in RevPAR.
Revenue Strategy – well focused direct sales strategy consistent with re-launch priorities of heads in beds first and ADR second.
Profitability – costs were being maintained to the degree possible given current occupancy levels. At present the priority was the customer experience and employee safety.
The management team was found to be well focused, aligned with the overall strategy and competent.
The Hotel Management Company was found to be very experienced and in control of the situation.
Strategy Recommendations: In cooperation with the Hotel Management Company and the Hotel Executive Team, Cayuga established a three-year re-launch plan with strategy recommendations by year.
Year One – occupancy and customer focus.
Year Two – ADR focus once occupancy exceeds 70%.
Year Three – Continued ADR focus and cost management to improve profitability.
Results: Aligned Owner Expectations
Unrealistic owner expectations can have a detrimental impact on employee morale and ultimately financial results. Fortunately, the Private Equity Firm requested a third-party expert opinion and the result was a win/win for all concerned. The Private Equity Firm found the confidence and patience to allow the re-launch strategy to play out, the property management team was gratified to have the support and began pursuing the re-launch with renewed vigor, and the Hotel Management Company having their strategy verified now had a strong voice with ownership.
In reality, with some exceptions Cayuga's recommendations were very similar to the strategy the Hotel Management Company was recommending. Cayuga was able to refine and organize the recommendations and write a formal action plan with a structure that ownership could appreciate and support. Cayuga also redirected some direct sales efforts, adjusted the target mix of business segments and identified a few managers that could use some additional training and direction.
A year later the President of the Hotel Management Company call to confirm that the hotel was meeting or exceeding all targets and would probably reach market stabilization in less than two years. Ownership was extremely pleased and was looking to purchase additional lodging assets to be added to the portfolio of the Hotel Management Company.
About the author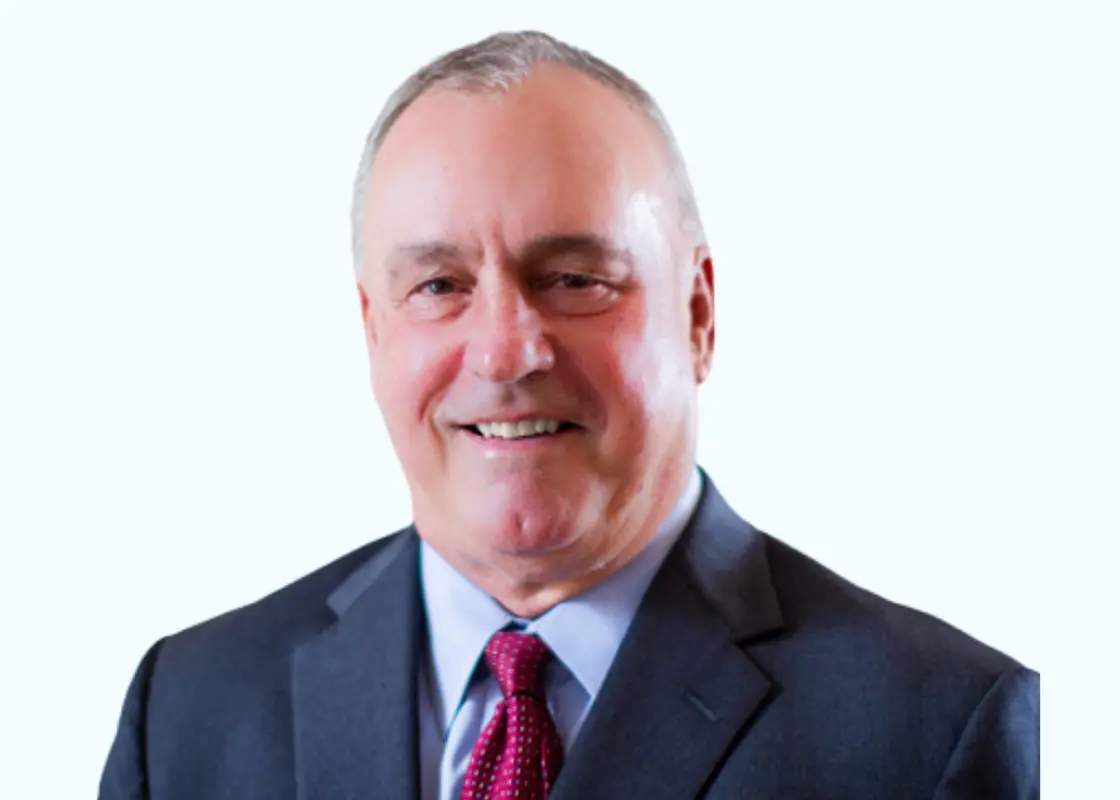 Chuck is a Partner with Cayuga Hospitality Consultants, a network of independent consultants specializing in hospitality/lodging. He spent 32 years with Marriott International, beginning as an Assistant Restaurant Manager and worked his way up to Executive Vice President responsible for Marriott's Caribbean/Latin America Region. Along the way he held positions as Director of Restaurants, Director of Marketing, Regional Director of Sales and Marketing, General Manager and Country Manager Australia. A graduate of the University of Hawaii, with a BS in Travel and Tourism Management. He is a prior member of the Baptist Health South International Advisory Board and previously served as Chairman of the Caribbean Hotel and Airline Forum for the Caribbean Hotel and Tourism Association. He served with distinction in the US Army in Vietnam having earned a Purple Heart and Bronze Star for valor in combat.
Contact Us
Share
Related Articles & Case Studies