Creating a Great Hotel Culture: Lessons from the Russia-Ukraine Conflict
The ongoing conflict between Russia and Ukraine is a tragic reminder of how quickly things can spiral out of control when leaders lose touch with their people. In business, the consequences of a toxic culture may not be as dire, but they can still be devastating to the business as a whole.
Too many leaders and their teams became apathetic through the challenging times of the COVID-19 pandemic. Our job is to deliver the highest return on invested capital for our hotel owners through exceptional and consistent operational execution. To achieve this, we must focus on clear priorities and have intense alignment around them. Everyone needs to know what we stand for and what key things we're trying to accomplish.
First and foremost, we must be persistent in our pursuits, share the credit, and not take "no" for an answer. We need to recognize that occasional failure can be a helpful learning experience, while remaining highly responsible and take the attitude that the buck stops with us. Our teams are looking to us for guidance and leadership, and we must meet their expectations.
But it's not enough to simply have a vision. We must also ensure that our teams are aligned around a shared set of values. Just as the Ukrainian people are united in their fight against Russian aggression, our teams must be united in their commitment to excellence and doing what is right. Our business priorities, goals, and processes must be clear, measured, and integrated into compensation / incentive plans. If we can do that, then we will succeed.
One way to ensure this alignment is by adopting a "Balanced Scorecard" organization. This framework can help align our organization behind a shared vision of success and keep our teams' attention on the right priorities. But it's not enough to simply adopt a framework; we must also ensure that our teams are committed to it and understand how it will help us achieve our goals.
Another key factor in creating a great hotel culture is hiring and developing high-performance employees. Just as the Ukrainian military must rely on its best soldiers to achieve victory, we must rely on our best employees to deliver exceptional service. As the recruiting landscape becomes more challenging, we need to have learning management systems in place to encourage personal development and build bench strength. We must envision the potential of our team and develop them to their fullest potential.
Finally, we must be continually looking for what's next and shifting our focus toward it. Just as the Ukrainian military is always looking for ways to outmaneuver the Russian forces, we must be continually innovating and adopting new technologies to enhance the guest experience and outmaneuver the competition.
In conclusion, creating a great hotel culture is not easy, but it is essential to our success. By focusing on clear priorities, intense alignment, high-performance employees, and innovation, we can build a culture that is committed to excellence. Let's learn from the example of the Ukrainian people, who are united in their fight against Russian aggression, and create a hotel culture that is similarly united in its commitment to excellence.
About the author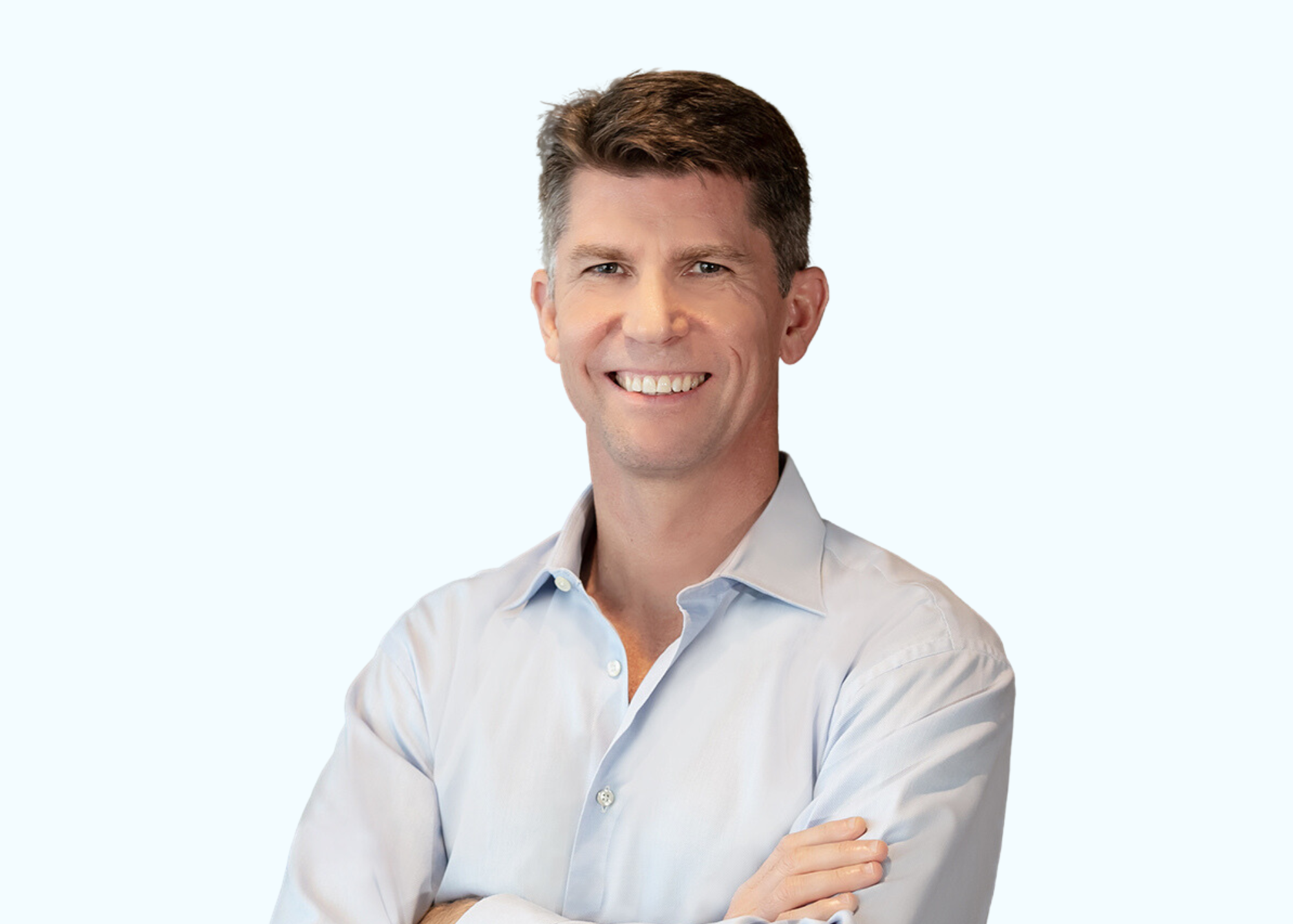 Charles serves as CEO of Aperture Hotels, a fast-growing third-party hotel management company, and is a member of Cayuga Hospitality Consultants. He specializes in domestic US hotel operations, though has also touched numerous other industries. His experience covers Leadership, Turn-Key Hotel Operations, Management Approvals (Hilton, Marriott, IHG, Hyatt, Choice, and Wyndham brands), Hotel Rebranding / Repositioning, Revenue Management, Capital Improvement Planning, Underwriting and Market Studies/Feasibility, Capital Raising / Creating Successful JV Partnerships, Off-Market Hotel Deals, Hospitality Asset Management, Strategic and Financial Planning, and dealing with matters of Corporate Governance.
Contact Us
Share
Related Articles & Case Studies