Brush & Co. Lodging Notes and Random Thoughts – March 2018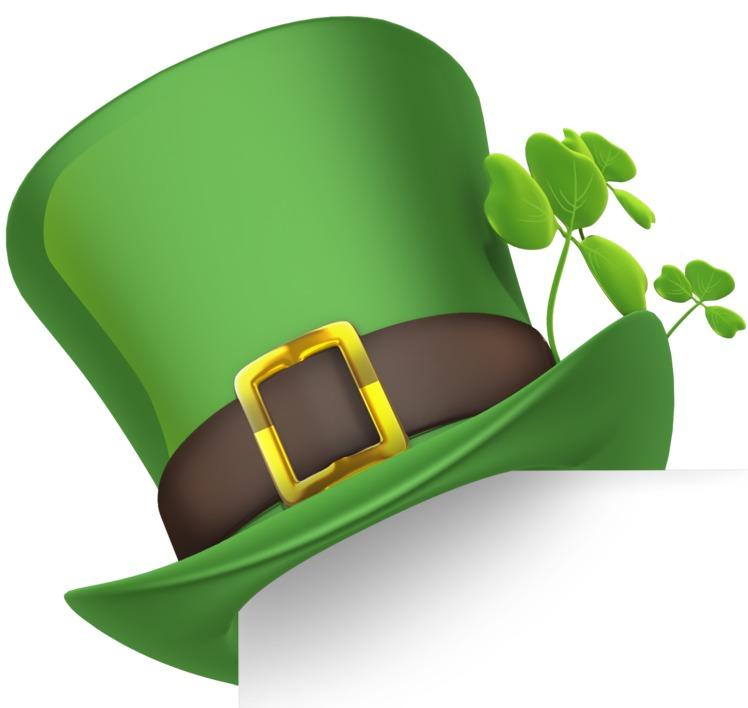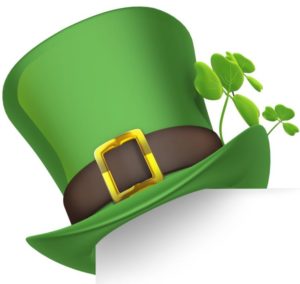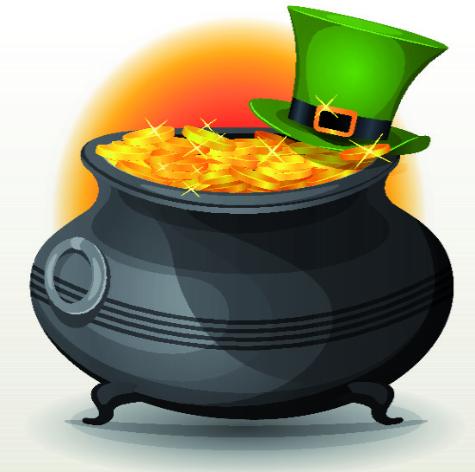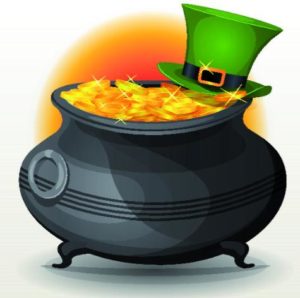 March is certainly coming in like a lion – weather "events"across the nation – although here in South Florida we seem to be enjoying an early Spring.
Hopefully your positive expectations for 2018 will be fulfilled – and surpassed – and you will find a real pot o'gold!
---
More From The Not-Quite-Crystal-Clear Ball
Airbnb
_______________________
This n' That
---
About the Author:
Scott Brush is a former member of Cayuga Hospitality Consultants.
Contact Us
Share
Related Articles & Case Studies