How to Make Your Brand Stand Out
Seems easy, right?  Pick a cool name, design a stellar logo, and you're good to go.  Wouldn't it be nice if it was that simple?  Building a successful strategy to make your brand stand out is actually quite complex.  It is an in-depth, multi-faceted process comprised of significant research, extensive Q&A, connecting hypotheticals and tangibles, brilliant storytelling, and serious creative energy.
Digging into what makes you exceptional is not only asking questions and getting answers but asking the right questions.  How many times have we answered the question of 'What makes us special?' with, 'We're the best, we do things better, there's nobody like us, or, we don't, really, have any true competitors?' Probably more than a handful of times.  Of course, we all believe these to be true, but it doesn't tell our customer how we're different, or why we are who we are.
At The Madison Melle Agency, our methods elicit compelling responses by carefully framing descriptive, open-ended questions, in addition to 'yes-no' questions.  This process helps us determine a definite point of view.  For example, we ask, "What is different about your history than the project across the street?" Or, "What's most important about your core values that you'd like your target audience to understand?"
Through continued probing, interactive role play, focus groups, and surveys, our team ultimately reveals the one-of-a-kind building blocks that set our clients apart.  We take those captivating characteristics and translate them into an identity, with a voice your customer understands – and make your brand stand out.
As you think about what your brand means to your target audience, always consider what it means to you first.  Contemplate how you describe your unique attributes and what matters most.  It is only then; the process truly begins.
---
About the author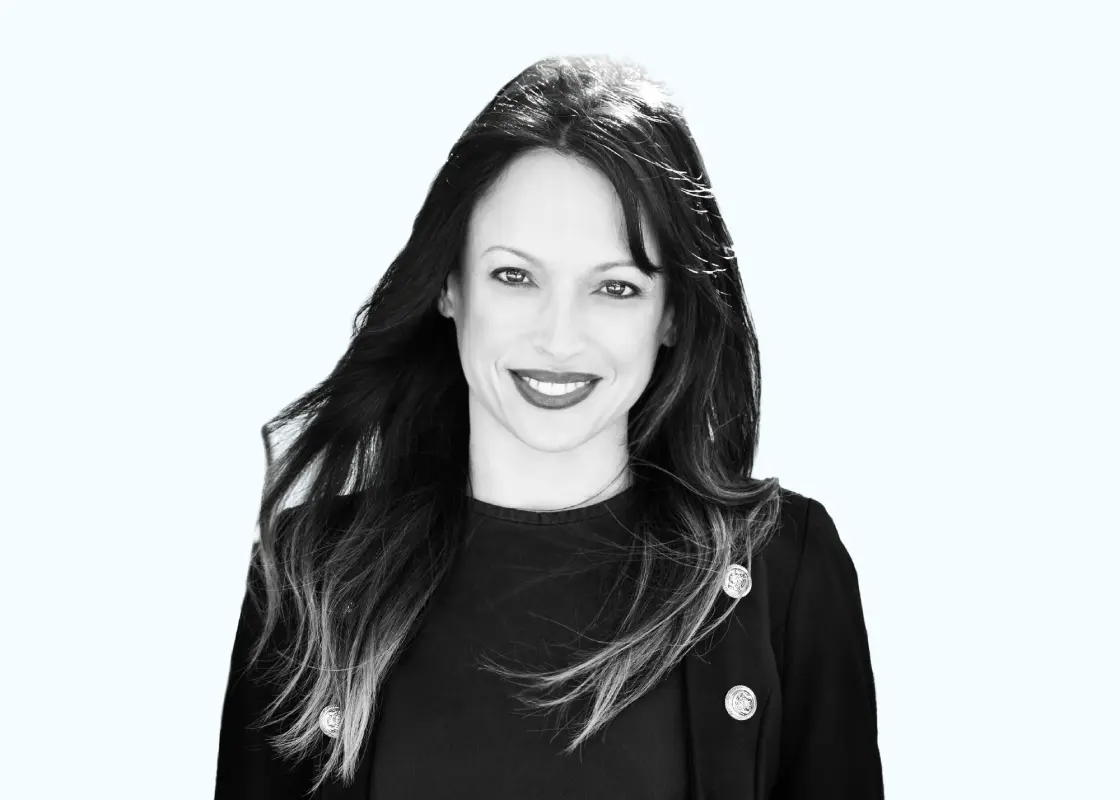 Cara Federici is a consultant with Cayuga Hospitality Consultants and a luxury-lifestyle entrepreneur, brand creator and Chief Executive Officer at her firm, The Madison Melle Agency. She and her team are responsible for ideating and bringing to life some of the most forward-thinking hospitality, real estate, media, and technology brands. With robust creative acumen and extensive design, marketing, technology and leadership expertise, Federici's proven track record of success is derived from collaborating with a multitude of the world's most notable names in their respective industries, including Fast Company, Standard Hotels, Palisociety, InterContinental Hotels Group, Hilton Hotels & Resorts, and Proper Hospitality. At the forefront of innovation, Federici launched Tech Theory Group in 2020, a high-performance technology advisory firm, designing and delivering best in class managed information technology solutions and infrastructure services. The Madison Melle Agency and Tech Theory Group are published regularly in national and industry press publications and are honored to work with a stunning portfolio of clients who have been featured in Forbes, Travel & Leisure's It List, Business Insider, New York Times, Condé Nast Traveler, The Washington Post, Vogue, and more.
Contact Us
Share
Related Articles & Case Studies