Artificial Intelligence Meets Hospitality
Let's face it, the world is technology centric – there is no going back. As we move past the setbacks of 2020, a new year means new innovations. Enter: the convergence of artificial intelligence and the hospitality industry. A technology born in the 1950's, AI has finally found its place in our home away from home. It's about time.
Leveraging Artificial Intelligence
When conducting research, Oracle Hospitality indicated that "89% of hoteliers agree that AI significantly reduces operating costs for consumer support functions." Leveraging artificial intelligence to support day-to-day operations not only saves time and money, but it also has the ability to increase revenue. In a consumer-facing role, artificial intelligence can support a smaller workforce by taking on the task of customer service (handling guest requests, booking or upselling reservations, ordering food and amenities, etc.). From a logistics point of view, AI can help predict growth, customer behaviors and automate mundane tasks.
AI in Hotels
Many brands have already begun to include AI in their strategic operating plans, including recognizable portfolios like Hilton and Marriot who deploy robot concierge services. AI is also integrated into systems hoteliers use on a daily basis, but might not be aware of, like automated telephone answering systems or customized mobile apps.
But what does this mean for hoteliers who haven't taken the leap yet? Or those who want the benefits of AI without the loss of personal connection?
The answer lies in striking a balance between artificial intelligence and human interaction, while also upholding the integrity of guest data and privacy. Finding the right balance also means avoiding implementation of multiple solutions at one time. First, identify short-term and long-term business goals, then, take small steps toward AI integration. To get a head start on evaluating AI, consider these basic areas first:
Using Chatbots in Hotels
Chatbots are automated software that can be used in place of customer service. They will respond and reply to inquiries or messages. Chatbots can also be used to organize meetings or facilitate in collecting user information.
Chatbots offer a simple and time efficient upgrade. Implementing chatbot services on a website, social media channels, or branded apps can alleviate bottlenecks in operations as well as provide upsell revenue opportunities across various aspects of the customer journey.
Examples: Bespoke Bebot, Asksuite Chatbot, Humanise.AI, Akia (StayNTouch Integration)
Smart Management Software for Hospitality
Move away from outdated legacy products and explore smart management software solutions that integrate AI and machine learning into their platforms.
Smart management software can be defined as technology products that optimize standard operating procedures across various aspects of hospitality disciplines, incorporating the benefits of AI and machine learning for the best results.
Consider revenue optimization tools, customer relationship management systems, or the latest property management systems that integrate with each other for ideal performance.
Examples: ClarifAI, Revinate, SiteMinder, Atomize (Mews Integration), Duetto, SynXis Analytics Cloud, Athena AI (Medallia), Infor Coleman, Rover PMS (StayNTouch Integration)
Hotel Voice Search Optimization
Voice search is a technology that allows the user to utilize voice command to perform a search on the Internet, a website or an application (think Amazon Alexa or Google Nest).
Implement voice search in guest rooms and beyond to elevate experiences with an innovative approach. According to market research, the number of travelers who have searched for hotels with their digital assistant device has grown 343% year-over-year. Capitalize on this trend by reviewing all customer touch points for new or hidden opportunities. For example, consider deploying a website SEO strategy that is voice search optimized.
Examples: Yext, Josh.AI (Crestron Integration), Volara, Nonius, Intelity (Voice powered by Alexa Hospitality)
All in all, while artificial intelligence is a world with endless possibilities, it comes in various shapes and sizes readily available to support innovation in Hospitality. There is no better time than now to take action. The future is endless – it's time to explore!
---
About the author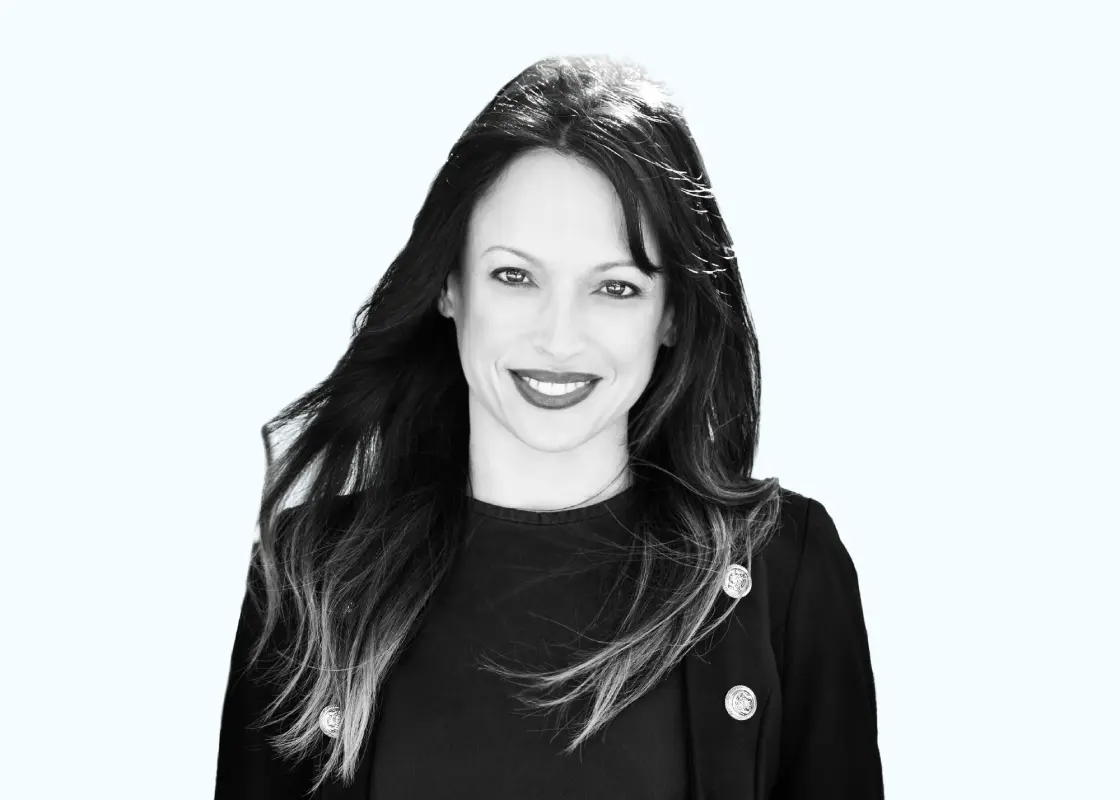 Cara Federici is a consultant with Cayuga Hospitality Consultants and a luxury-lifestyle entrepreneur, brand creator and Chief Executive Officer at her firm, The Madison Melle Agency. She and her team are responsible for ideating and bringing to life some of the most forward-thinking hospitality, real estate, media, and technology brands. With robust creative acumen and extensive design, marketing, technology and leadership expertise, Federici's proven track record of success is derived from collaborating with a multitude of the world's most notable names in their respective industries, including Fast Company, Standard Hotels, Palisociety, InterContinental Hotels Group, Hilton Hotels & Resorts, and Proper Hospitality. At the forefront of innovation, Federici launched Tech Theory Group in 2020, a high-performance technology advisory firm, designing and delivering best in class managed information technology solutions and infrastructure services. The Madison Melle Agency and Tech Theory Group are published regularly in national and industry press publications and are honored to work with a stunning portfolio of clients who have been featured in Forbes, Travel & Leisure's It List, Business Insider, New York Times, Condé Nast Traveler, The Washington Post, Vogue, and more.
Contact Us
Share
Related Articles & Case Studies