10 Food and Dining Trends for 2021 and Beyond
Every year industry professionals and thought leaders and every food related newsletter puts out their list of trends.  It's important to pay attention to those lists because even though they don't always agree, any industry operator can assess from them an idea of what trends they should be paying attention to and provide themselves some competitive edge in a highly risky industry.
Timing of Adoption of Food and Dining Trends
Those who are early adopters to a trend that has substance will be able to better establish themselves with their customer base and be quicker to be more efficient at delivering the trend.  Some of these food and dining trends, like plant based menu items, sometimes make it to being mainstream adoptions where the entire industry has basically embraced them.  If an operator jumps in at that time to get in the game, it's often too late for them to take advantage in the marketplace.
Here is a curated list of food and dining trends that I believe will carry beyond 2021 and are significant enough to be strongly considered by food industry operators.
1 – Operational and Food Safety
The Covid-19 pandemic has left a lasting imprint on our industry. This will carry on even after operations get back to "normal."  Consumers will continue to be hyper aware of operational cleanliness in bathrooms, dining rooms and staff appearance.  Some of that awareness will dissipate with time, but it will still be important for food operators to create high level visible and invisible safety habits.
This also applies to food handling and food borne illness management.  Consumer expectations will continue to be high and with many health departments providing access to health inspection ratings, operators need to be more vigilant than ever.
2 – Individual Nutritional Profiles
This is a trend that is not quite ready to emerge fully, but signs are there. There will be a time in the near future where a restaurant will be able to instantly assess your "nutritional profile" and provide great tasting, great looking menu items that can fulfill your particular nutritional needs.
You already see some of this with the smoothie bars that can custom make your drink for energy, protein or some other particular health need.  The current methods lack any science to support it and lacks value as we are not sure necessarily what we need.  The technology is coming where there will be much more certainty.  Food operators need to educate themselves in this arena since consumer interest will continue to grow.
3 – More Ingredient Transparency
Apps like Seawatch allow you to get an exact profile of a particular fish, such as Atlantic Halibut living in an "indoor recirculating tank without wastewater treatment." Consumers can now be educated in terms of point of origin, healthiness and type of waters fish are from.
This concept will start to be extended to other areas of food such as produce and meats.  Consumers will be able to demand from operators more products aligned with what they perceive is better for them.  It's no longer halibut, but halibut from these waters, fed this way and delivered that way.
4 – Relaxing of Alcohol Regulations
Due to Covid-19, many cities and towns have allowed for take-out alcohol and expanded outdoor dining.  Many of these loosened regulations may continue to support a decimated industry recovery.  Some of these new regulations could stay active into the future.  It's up to local operators along with their lobbying arms such as Restaurant Associations to put pressure on local politicians to support this direction and expand potential income streams.
5 – Branding Tied to Community Involvement and Return to Socialization
Those operators who have supported their communities in one way or another (ie meals for essential works, food donations) will continue to tie their business operations to community involvement. Consumers more than ever will appreciate operators who supported their community even though they themselves were under great stress.
In addition, there will be a big push to re-introduce normal socialization to so many who have been rightly cautious due to the pandemic.  Since eating out with friends and families is seen by many to be almost a primal need, smart operators will focus on regaining consumer trust in this direction.
6 – Home Delivery, At Home Meal Packages and Ghost Kitchens
The pandemic has solidified and significantly grown this segment of the industry. Some of the popularity may recede, but this area will continue to be strong.  Even fine dining has to some extent adopted deliver and meal packages.  Ghost kitchens will continue to grow and provide greater customization and choice while minimizing labor and design costs for food operators.
7 – Plant Based and Health to Healing Ingredients
The plant based movement continues to grow and will develop better and more tasty/healthy/"unplant" like products. Miyokos "butter" and some of the other plant based meats and seafood are getting closer and closer to the real thing.
In addition, healing ingredients, such as turmeric, probiotics and ginger, will continue to be further used in food products and cooking as consumers look to food to help heal as well as satisfy.  This direction will also extend to utensils for eat in and take out.
8 – Instagramable Food
Pictures of food will continue grow as the most powerful social media tool to promote food businesses. Not only do operators have to have good tasting, good-for-you food but there is tremendous pressure for appearance to have a "wow" factor.  This will lead to more outrageous presentations by some, but at the very least all operators need to take this direction into consideration.
The number one request asked of restaurant designers is, "Make sure the lighting is optimized for Instagram."
9 – Technology within the Food Industry
In every arena, technology has gained a foothold and will continue to impact industry operations. From POS systems to delivery, food safety, menu and interior design, food production and customer relations and customer experience, it is incumbent upon the food operator to educate themselves and adopt what makes sense or fall behind. "I do it old school" still has its place, but technology is rapidly involved in transforming how the food business is done.
10 – The Strong Get Stronger
Sadly, the pandemic has devastated so many primarily independent operators.  Franchises and multiple company owned store operators have fared better and will take advantage of all the empty/cheaper rent spaces available.  Shake Shack will be opening 60 new locations and Sweetgreen and Chipotle have already begun to open new units.
The message for independents is that you too can succeed and take advantage of opportunity but you have to function at an extremely high level to compete.  You have the leverage of being the local operation that can potentially forge better community and customer relationships as well as pivot more quickly to utilize trends.
Higher Competition and Lower Margins
In so many ways, becoming a successful food dining operator has become more challenging than ever.  Margins are very tight with labor costs justifiably increasing and all other expenses constantly impacting profit.   The marketplace is more competitive, especially for the independents and small restaurant groups whose resources are more limited.
Understanding trends and leveraging them in a timely manner within operations is one proven strategy to adopt to significantly promote success.
---
About the author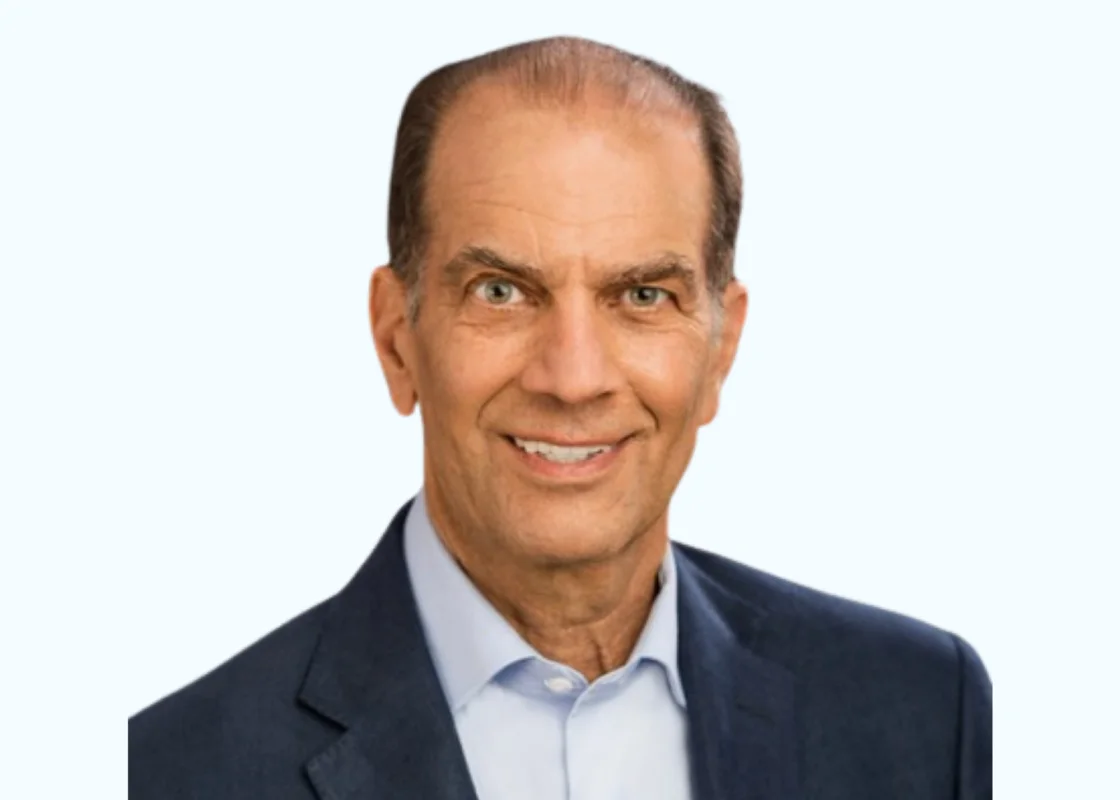 Alan Someck has a 42-year career in the hospitality industry. He has been an operator of high-volume restaurants for 25 years where he has been involved in running all facets of the business. His experience and expertise have led him to develop a well-regarded expert witness practice and consulting business. Alan has worked with many clients to create and build their concepts. In addition, he has worked on developing food products for market. Alan has also been awarded 7 EPA grants to train operators in Green sustainable industry practices. He has created an extensive network of industry professionals who he works with on a regular basis. Throughout his career, Alan has supported the success of entrepreneurs through executive coaching and training. For the past 14 years, Alan has taught at the Institute for Culinary Education in NYC and at NYIT where he has taught all aspects of culinary management. His students have opened fast-casual restaurants, cafes, bakeries, and fine dining operations all over the country and internationally. Alan is an active consultant at Cayuga Hospitality Consultants.
Contact Us
Share
Related Articles & Case Studies