Digital Marketing Performance Evaluation in the Covid-19 Pandemic
In conjunction with The Hotel School at Cornell University, William Carroll published this white paper on October 1, 2020.
As a consulting member of Cayuga Hospitality Consultants, here is an excerpt from the paper:
---
The Covid-19 pandemic is causing major disruptions in the travel and hospitality market and associated organizational and marketing strategies by hospitality suppliers.
On a region-by-region and time-period-by-time period basis, these strategies will change as the pattern of the pandemic evolves and the availability of a vaccine emerges. All of this will cause changes in digital marketing strategies and the selection of key performance indicators (KPIs) to evaluate the effectiveness of strategic actions taken.
Each hospitality enterprise will or should have both an organizational and marketing strategy, including a digital marketing strategy developed to recover from the impact of the pandemic. The recovery may be sequential or cyclical, depending
upon a reoccurring pattern of the pandemic for a given region. Most, if not all, enterprises should focus on the three phases of a recovery
While travel is on pause;
When travel demand begins to recover — or is estimated to do so;
When travel demand strengthens.
To read the entire white paper, please click HERE.
---
About the author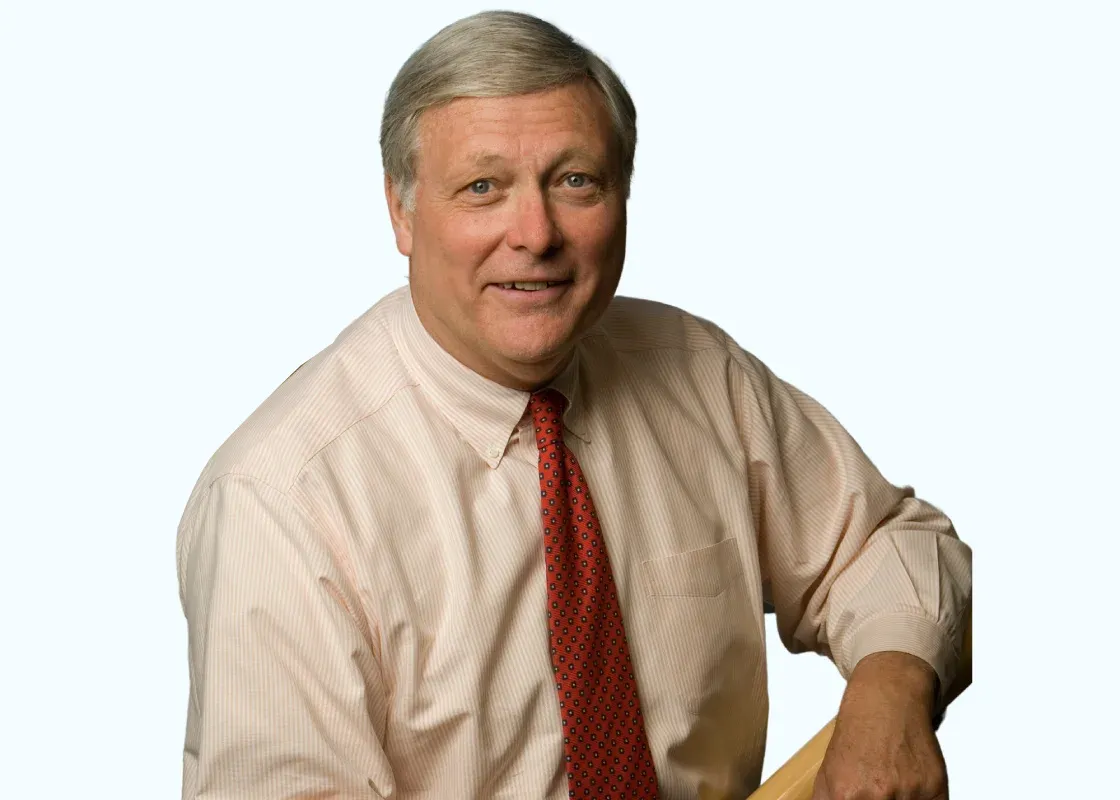 Bill Carroll is actively engaged with hotel ownership groups, intermediaries and start ups in the areas of digital media management, pricing, and marketing. He is capable of taking a holistic view of marketing, pricing, distribution and revenue management for hospitality related firms. He helps clients chart a successful courses of action through improved strategic focus, organizational change and systems solutions choices. Bill is a Consulting Member of Cayuga Hospitality Consultants and a senior analyst with Phocuswright.
Contact Us
Share
Related Articles & Case Studies