Are You Managing F&B Effectively During COVID-19?
Are You Managing Effectively During COVID-19?
If you are a manager of a private club, restaurant, or other foodservice business, you may be wondering what you can do right now, or how you should proceed with your business during COVID-19. This is an unprecedented occurrence; however with thoughtful planning you can nurture a more productive outcome.
Here are some methods of implementation that you can consider for your business. Hopefully there are some ideas here that will result in a more stabilized position when recovery begins.
Whatever you have at your disposal to assist the employees, use this. Keeping them employed and safe or offering a regular call to ask how they are doing, whatever you can provide is everything right now. These are the people that have helped you in your role. The time for you to help them is today.
Contacting your customers or members. This may take effort and time, so utilize your team if you have this ability. Make contact and ask how they are doing. Are they OK? Do they need help or supplies? If they need any assistance, facilitate this best you can. If you can't help them, locate someone that can.
Consider what the overall plan is for the next two weeks, three weeks, and forward. This may be hard to imagine, but begin to write things down.
Will your staff still be around for the rebound, or will some of them have moved on to other jobs. This may be unanswered right now, but certainly not out of the question long term. Help them locate work if you know someone seeking staff.
The National Restaurant Association and other local, regional and national organizations are offering opportunities for tipped and other lower wage employees to receive assistance. Identify these and distribute the information to your teams.
What are the financials of the business right now? How long can you remain under the current setup, and when do you need to start making changes or adjustments. What kind of cash reserves do you have on hand to remain open, make changes, or implement something? Begin to document this information.
Layout a long term plan with staffing levels, fixing areas that have been neglected, and perhaps a renovation long overdue.
Contact your vendors. What levels of supplies, your credit, and delivery capabilities remain available. The answers here may describe the beginning plan of your reopening.
Will you have to change your business in any way? Reduction in menu or changes to pricing due to market availability and market pricing that will, of course, be different.
When will you have to make the decision that closure is inevitable? Map out a plan to stretch your finances. Perhaps closing now is your best option for reopening. Document lost product, as this may be a tax or insurance write-off.
If you are able to employ people to work your business, perform cleanup, help with renovations, or anything else, do it. Keep someone employed.
 Take this time to train your team. Perhaps seek online training sessions that may be available now, or upcoming. This makes even more sense if you have committed to pay your team during the furlough.
Negotiate deferred or hold payments on rent, credit cards, loans, mortgage, electric, and other monthly loans or charges.
Research the availability of bridge loans and short-term loans from the SBA. Request the paperwork and have it ready to submit if you need it!Whatever you do, don't just wait to see what is going to occur. Plan, be ready, survive, assist others, stay healthy, maintain, and be prepared for when it is time to reopen.


---
About the author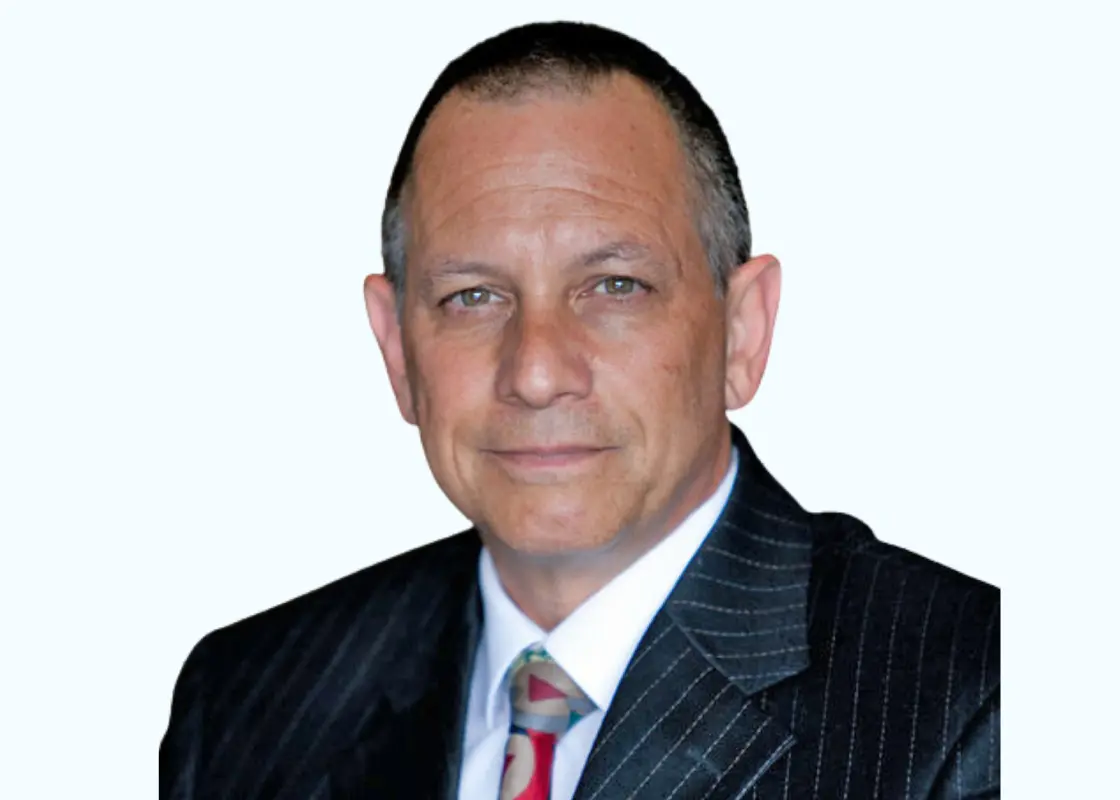 Jim Lopolito, President of Lopolito Hospitality Consultants, Corp. is a veteran of the restaurant, country club, catering & concert industries offering expert assistance with club management consulting, restaurant consulting, and other foodservice development. He has worked as an executive chef and general manager and has performed in a consulting role for more than 20 years. His proprietary "Expense Loss Review" program has been a highly sought after resource for his broad client base. Jim is a member of Cayuga Hospitality Consultants.
Contact Us
Share
Related Articles & Case Studies